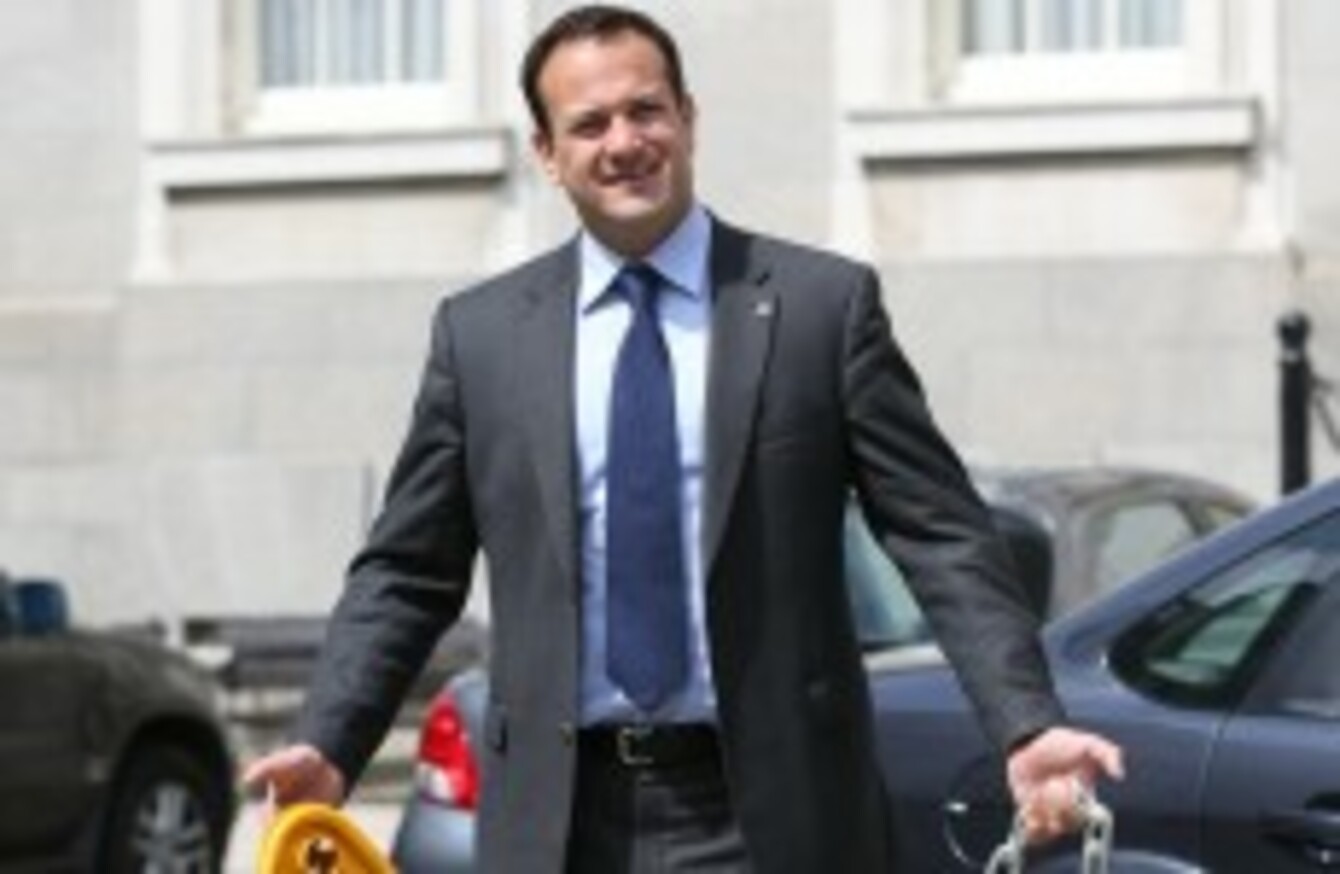 Little help?
Image: Sasko lazarov/Photocall Ireland
Little help?
Image: Sasko lazarov/Photocall Ireland
THINK YOU KNOW what it takes to make Ireland more attractive to tourists from around the world?
Here's your chance…
Tourism Minister Leo Varadkar is asking for your input on an 11-year tourism masterplan, although he does have a few thoughts of his own on the subject, obviously.
Unveiling the Government's Draft Tourism Policy today, Varadkar announced plans to create 50,000 new jobs and add an extra €1.7 billion in tourism revenue – every year between now and 2025.
Here's how:
Launch a new capital investment fund in 2016
Carefully target marketing campaigns around the world using data on geography, tourist types, and high growth potential
Fund and plan festivals and events on a multi-annual basis, rather than year to year
Focus on events that "bring in actual numbers," and don't just generate publicity
"The main focus of tourism policy in the past has been to grow overseas visitor numbers," Varadkar said in a statement today.
"In future, we are proposing that the focus should be on growing employment, and revenue from overseas," he added.
The Department of Tourism is looking for submissions on their grand plan from interested parties, and has invited you to email your ideas to tourismpolicy@dttas.ie
If you're curious about what the Government itself has in mind (and you have the time), check out today's draft policy below…
Reading this on a mobile app? CLICK HERE to download the report.
http://dttas.ie/sites/default/files/content/tourism/english/general/tourism-policy-review-2013/2014/draft-tourism-policy-statement-2014.pdf