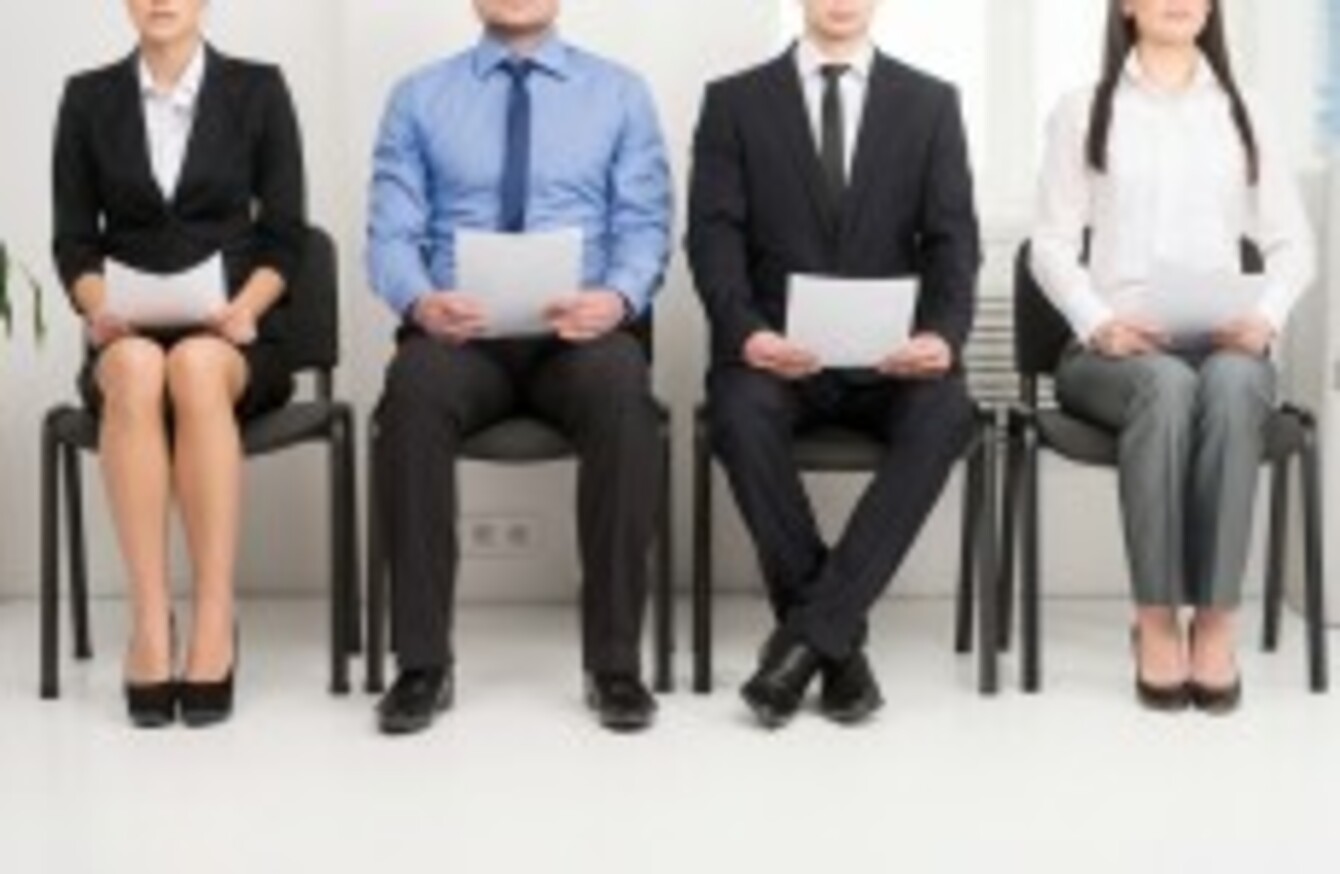 Image: Shutterstock
Image: Shutterstock
PROFESSIONAL JOB OPPORTUNITIES are on the rise in Ireland, with 6% more positions available this year when compared to 2013.
Morgan McKinley's monthly employment monitor charted a 2% increase in the number of jobs in the market last month when compared to May.
The monitor also shows that while there has been an increase in the amount of jobseekers competing for these posts, with 9% more people on the hunt for new positions than in the first six months of 2013.
Karen O'Flaherty, chief operations officer at the recruitment specialist, said that the figures were abnormal given the time of year.
"We would typically expect a slowdown in recruitment activity coming into the summer months so the increase (albeit slight) in the number of professional jobs available on the market in June is undoubtedly a positive indicator for the economy and for job seekers."
She said that the strongest demand for talent is in the pharma, ICT, FMCG and financial services sectors. In addition to these 'old reliable' categories, O'Flaherty said that the upturn in the property market has had knock on effects for many other sectors.
"The improvement in the property sector, specifically in Dublin, has had positive knock-on effects for numerous roles in many areas such as legal, office support and finance. These are further strong indicators of renewed confidence in permanent hiring."
She said that professionals at the top end of the jobseekers market may be suffering from an embarrassment of riches at the moment, with many in the market finding themselves with at least a couple of job offers.
"Equally many more employers are seeking market information and intelligence to benchmark existing remuneration and benefit packages in order to retain and attract the requisite talent."