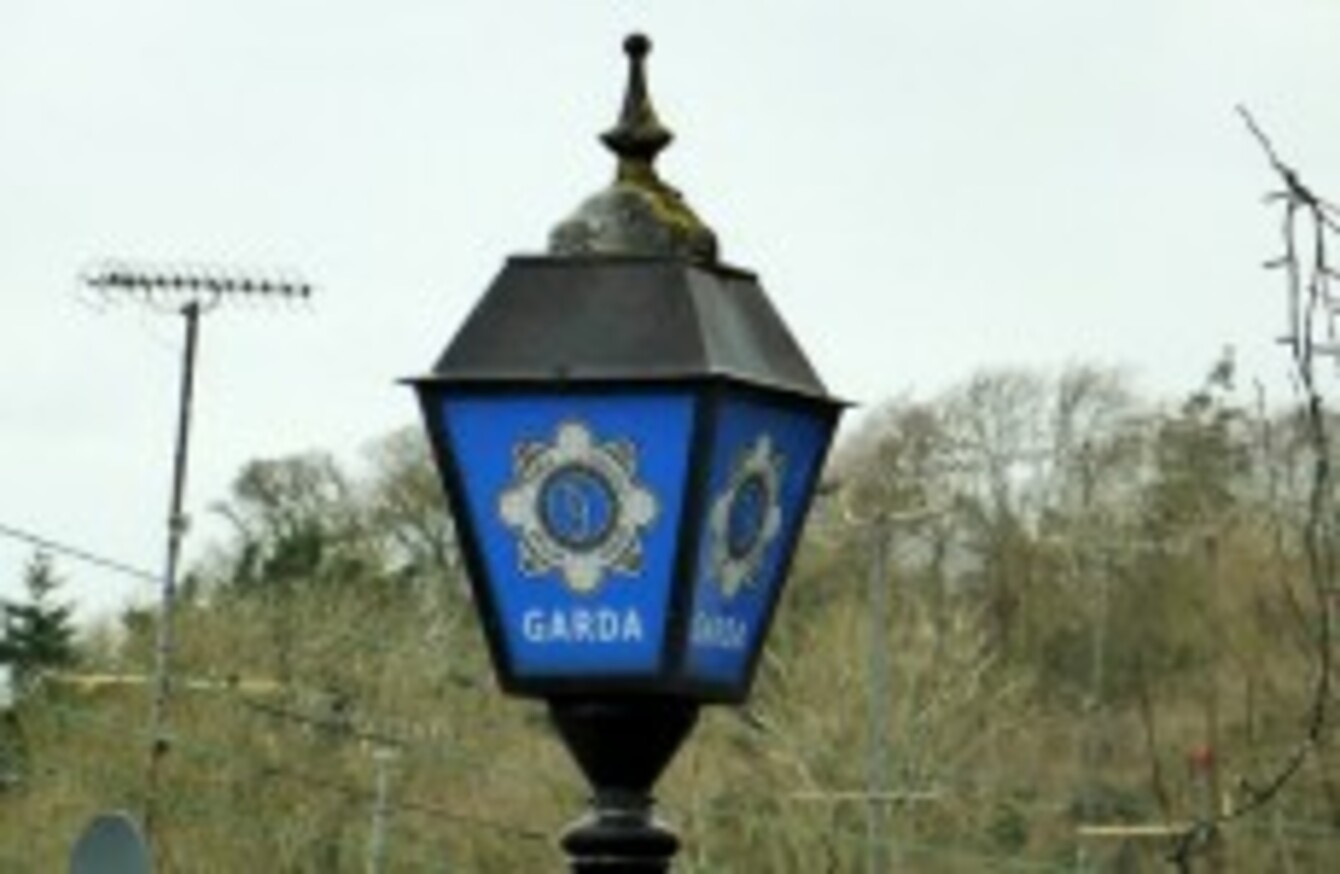 Image: Sean MacEntee/Flickr
Image: Sean MacEntee/Flickr
THE HOUSE OF convicted paedophile John Carvin came under attack yesterday by individuals protesting against his presence in the area.
The attack, which occurred in Holywell Crescent, Swords saw the windows of the house smashed and the front door forced in. Signs reading "get paedo out!" were used by residents at the house.
Carvin was sentenced to a three-year suspended term last month by Judge Patrick McCartan for a sexual assault on his brother's stepdaughter when she was seven years old.
Speaking to TheJournal.ie, Gardai were able to confirm that they are investigating the incident at the property.