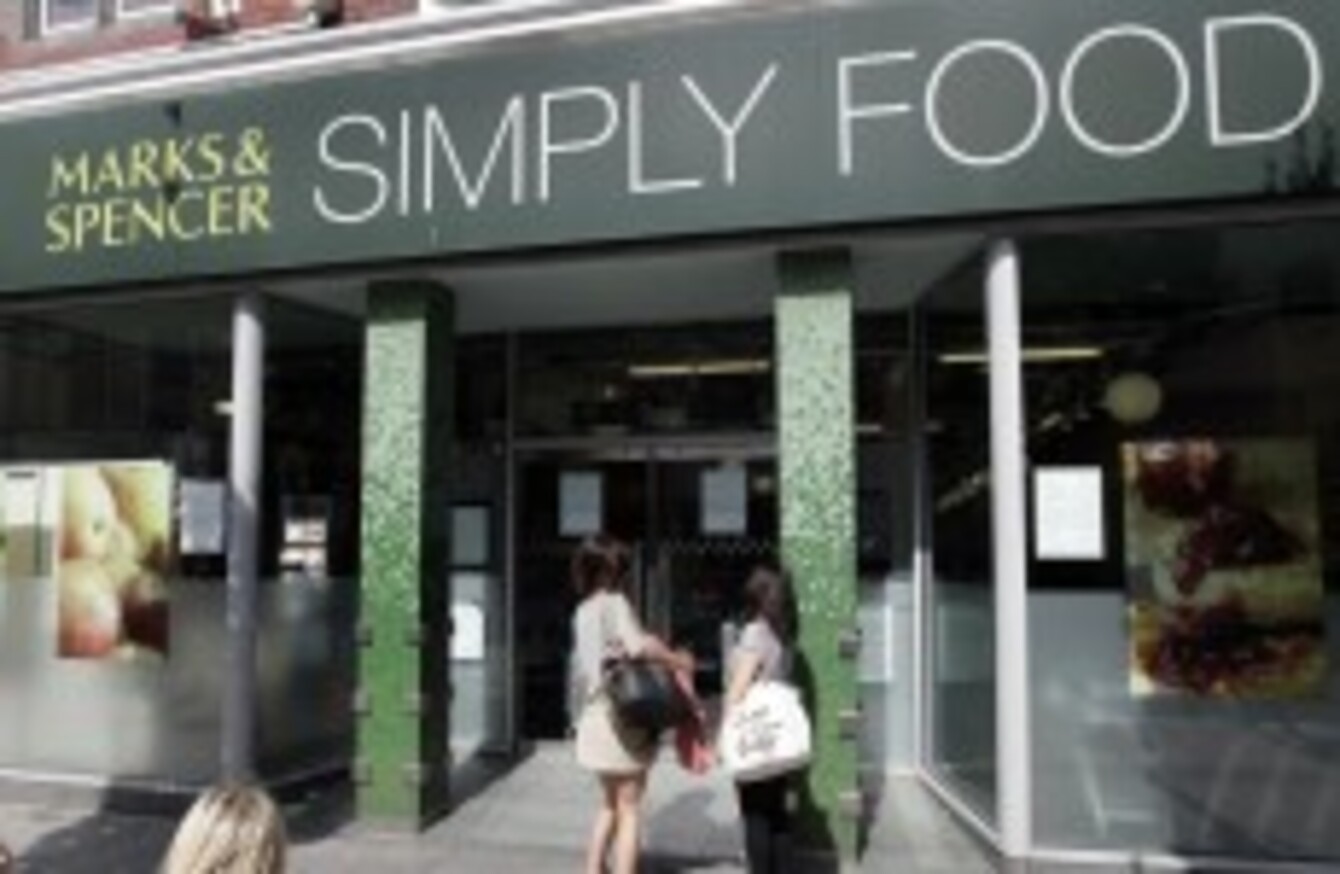 Image: Photocall Ireland
Image: Photocall Ireland
MANDATE REPRESENTATIVES WHO attended at Labour Court hearing aimed at resolving the industrial dispute at Marks & Spencer are to recommend the union's members accept the proposals set out today.
Management and unions at the retailer attended today's hearing after the LRC intervened in the dispute on Wednesday. A day-long work stoppage planned for yesterday was called off.
The majority of the 17 M&S stores around the country were closed on Saturday as a result of the row, which centres on changes to the company's pension scheme.
According to a statement from Mandate:
"The Labour Court Recommendation deals with the central concern expressed by the unions that they were unable to deal with the company's proposals due to the lack of access to financial information.

"The Recommendation puts in place a process of engagement in the event of this information becoming available."
Mandate represents over 2,000 M&S workers across the country. They are to be balloted on today's recommendation next week.