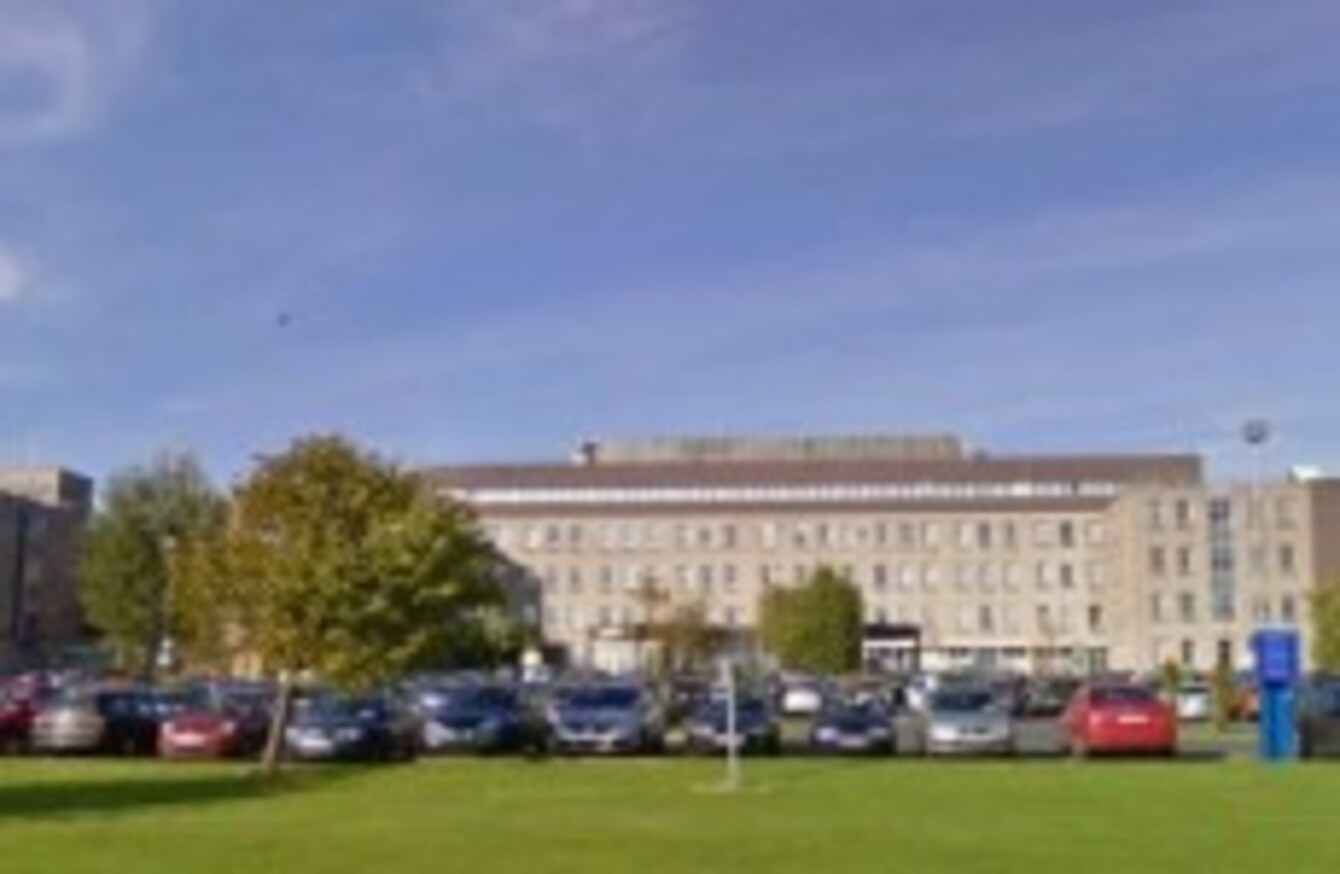 Letterkenny General Hospital
Image: Google Maps
Letterkenny General Hospital
Image: Google Maps
THE HSE HAS confirmed that there has been an outbreak of the winter vomiting bug at a ward in a Donegal hospital.
Letterkenny General Hospital's psychiatry department has been closed to new admissions and visitors after an outbreak of the Norovirus.
A HSE spokesperson said that those looking to access mental health services in the region should contact their GP. The HSE also said that GPs should not send patients to the hospital seeking mental health services.
"For advice on individual approach to service users' needs, GPs and NowDOC should liaise in the first instance with their respective Community Mental Health Team.
"They can also contact the duty doctor in the usual way, but service users should not present at the Department of Psychiatry for assessment or admission without the prior agreement of the treating clinician."
The HSE also apologised for the situation.
"Donegal Mental Health Services regrets the obvious inconvenience these measures cause to residents of the Department, their families and friends and the public generally, and thank them for their cooperation. We are endeavouring to manage and contain the suspected outbreak and hopefully normal service will return soon."