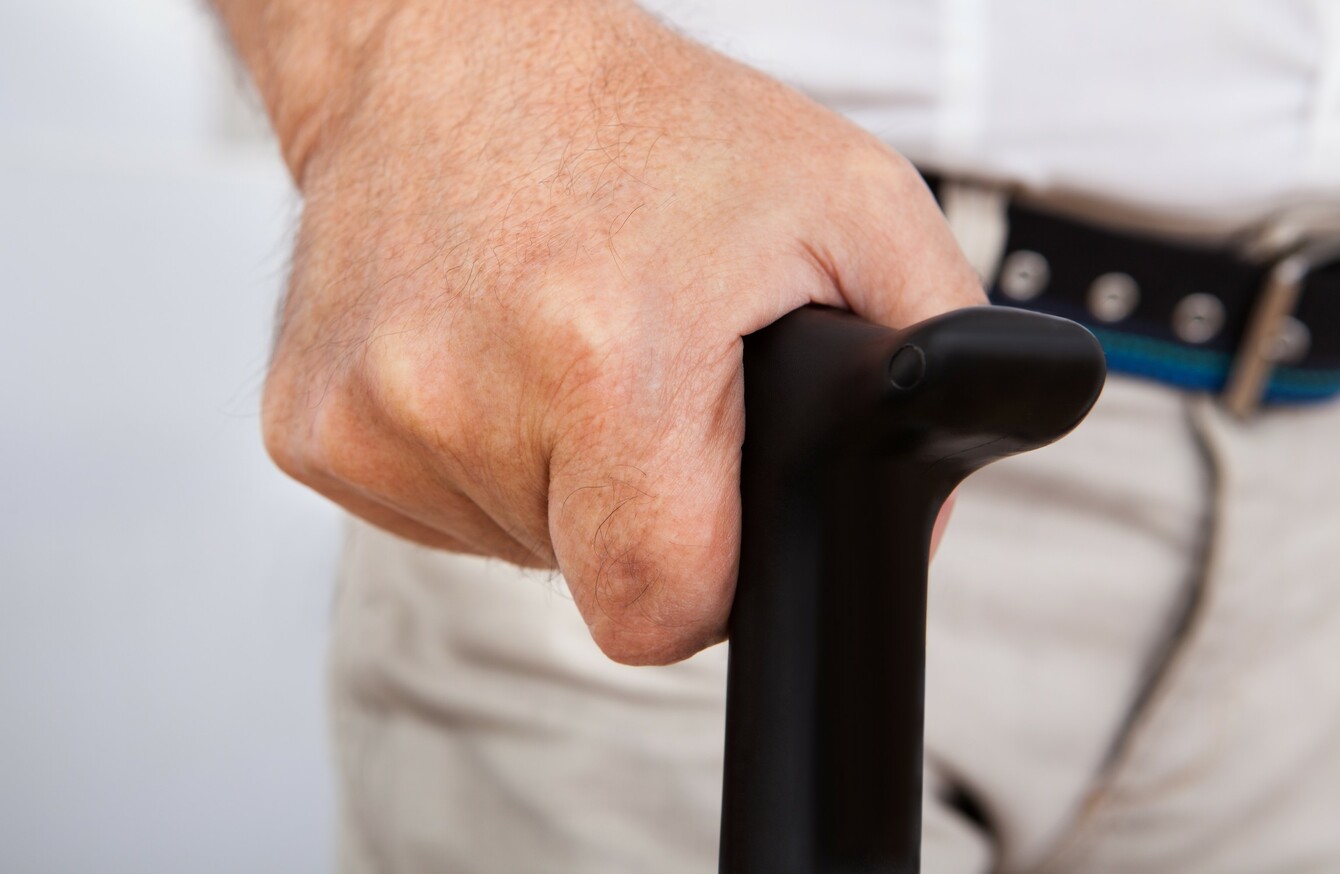 Image: Shutterstock/Andrey_Popov
Image: Shutterstock/Andrey_Popov
Updated at 3.43pm
A MAN HAS been jailed for eleven years with the final three years suspended after "savagely" beating a "quiet and gentle" man, leaving him in a permanently disabled state and later attempting to burgle the home of an elderly bachelor.
Patrick Phelan, 24, of Galvone Road, Kennedy Park, Limerick, pleaded guilty to recklessly causing serious causing harm to Thomas Ryan at Kennedy Park on 10 July, 2013, contrary to Section Four of the Non Fatal Offences Against the Person Act.
While on bail for the "vicious" assault on Thomas Ryan, Phelan broke into a 64-year old bachelor's home and threatened him, demanding cash.
The court heard the occupant of the house lived alone and had breathing difficulties and that Phelan pushed him onto his bed and knelt on his chest demanding money.
Phelan fled after the man managed to push a panic alarm.
Sentencing
Phelan was sentenced to eight years for the attack on Mr Ryan and received a consecutive three-year sentence for the attempted burglary.
The court suspended the consecutive three-year sentence for a period of three years, from the date of Phelan's release.
Judge Tom O'Donnell described the attack on Thomas Ryan, 61, as "a savage and vicious unprovoked assault on an innocent man, which led to catastrophic injuries".
Phelan admitted kicking Mr Ryan about the head several times after he met him walking home in the early hours of 10 July, 2013.
Mr Ryan had been arrested for his own safety earlier in the evening after been found in an intoxicated state.
He had been released from custody and was walking home when he was set upon by Phelan.
After the attack Mr Ryan's life completely changed, Limerick Circuit Court heard.
Judge O'Donnell extended his sympathies to the Ryan family.
He said the attack on the victim left him "incontinent and unable to feed himself".
Nursing home 
Mr Ryan died 18 months later in a nursing home from pneumonia and other health complications.
His mother died of a stroke, which the Ryan family believed was due to the massive stress of seeing her son's slow demise following the attack.
Judge O'Donnell said the attack on Mr Ryan left a "severe impact" on the entire family.
A medical report on Mr Ryan's injuries stated he suffered two skull fractures and two brain haemorrhages as a result of blunt force trauma to his head.
Judge O'Donnell said that following the attack Mr Ryan was left unable to communicate properly and disorientated regarding "time, place, and persons".
"Every vastitude of independence was taken from him. He was not able to fend for himself [afterwards] and he suffered a slow demise," the judge said.
The court heard that after the attack, while he was living in the nursing home, the only question he would ask was "When am I going home?".
Speaking outside the court, a sister of the victim Breda O'Callaghan said the family were "happy" with the sentence but would have preferred if Phelan was given the entire 11 years.
"We hope that Patrick Phelan will realise what he did was wrong and we hope that it will change him when he gets out," an emotional Ms O'Callaghan said.
In her victim impact statement read to the court in December, she said what had happened to her brother "took a big effect on all his family and is something we will never forget as long as we live".