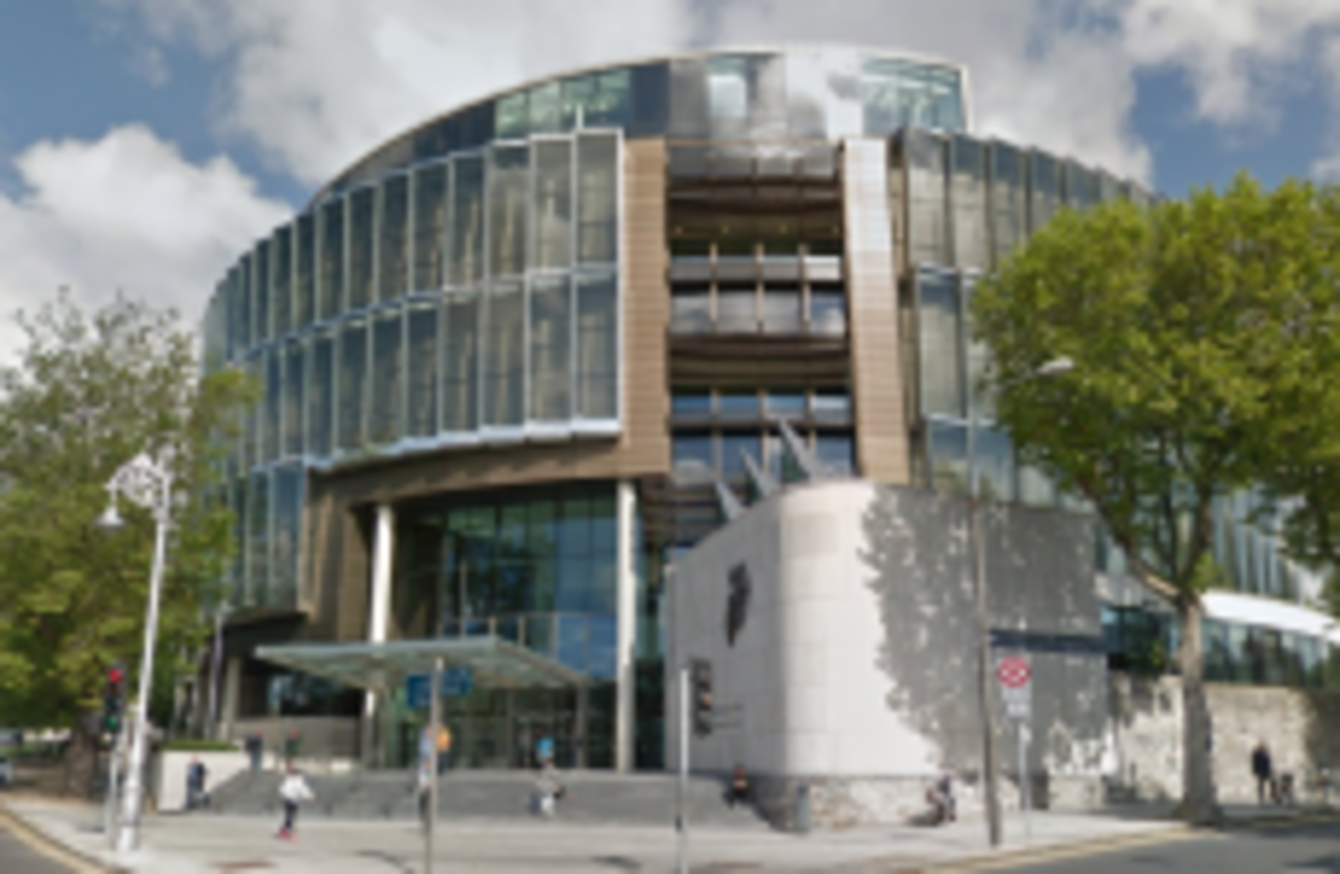 Central Criminal Court, Dublin
Image: Google Maps
Central Criminal Court, Dublin
Image: Google Maps
A LIMERICK MAN has been jailed for six years for raping and sexually abusing his nephew who was later shunned by his entire family.
The victim suffered repeated abuse including oral rape and molestation until the age of 11. His uncle was aged between 15 and 23 at the time.
The victim told the Central Criminal Court that his first memory was of his uncle taking his hand and leading him away to be abused.
Later, the uncle told the boy that he was the only one who loved him and that there was no point in telling his parents because they didn't love him and wouldn't care.
Shunned by family
In an emotional victim impact statement, the now 32-year-old victim said the abuse had haunted him since and torn his family apart, while he watched the accused get on with his life.
"When I was being shunned by my entire family, he was talking to the gardaí and going home and writing his wedding invitations," he told Ms Justice Isobel Kennedy.
When I was popping anti depressants, he was popping down the aisle.
He's a lying, sick, twisted, manipulative monster.
The victim said he decided to go to gardaí four years ago when he had a child of his own and could not bear the thought of anything similar happening to her.
The man said that he lost his entire family due to "lies, deceit, cover-ups and differences of opinion".
He told how he got a text from his mother saying she was sad to hear what happened to him but "there were others to think off".
He said his brother initially supported him but changed his mind after speaking with their mother.
'Yearly tradition'
The court heard the accused used to abuse the boy by the Christmas tree and that this became "a yearly tradition" for him.
The victim said the abuse would occur "whenever he got the chance".
Five minutes would do, although he often got much longer as he was the one who babysat us.
I wanted to die so much I would beg God every night to take me in my sleep and when I would awake in the morning I would curse him for not.
I was at the lowest point in my life then. I was 11 years old.
Ms Justice Kennedy imposed an eight-year sentence with the final two years suspended.
She said the accused breached a position of trust and that the victim had suffered enormously.
She took into account mitigating factors such as his remorse, his age at the time of the offending and his good work history.
Guilty plea
The 42-year-old accused pleaded guilty to one count of oral rape, two counts of sexual assault and one count of indecent assault at two Limerick locations between 1989 and 1996.
A local garda told prosecuting counsel Sean Gillane SC that the abuse involved the uncle fondling or masturbating the boy and on one occasion making him perform oral sex on him in the family home.
He "French kissed" the child, saying he was "teaching him" and also made him view pornography in the home. The abuse stopped when the boy started secondary school
The accused made full admissions in interview and said "it's not easy for me so I can't imagine what it's like for (the victim)". He said he wished to bring closure to the whole thing.
The man, who has no previous convictions, said he was bullied in school and was sexually abused himself when he was 14. He is married and has one child.
Defence counsel Caroline Biggs SC asked the judge to consider not jailing her client.
She asked that he be distinguished from "older more experienced predatory males with lots of life experience".