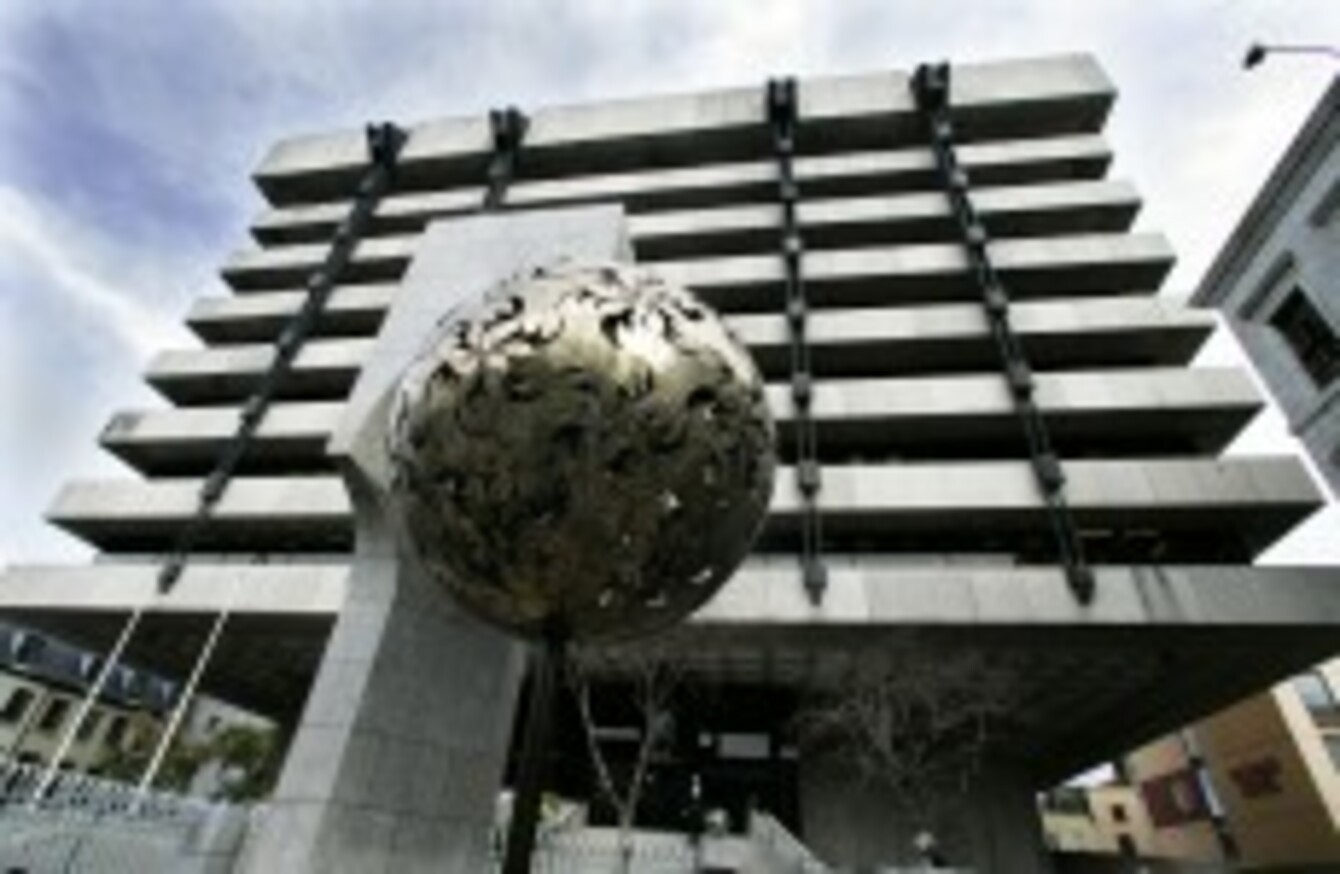 The Central Bank on Dame Street in Dublin
Image: Eamonn Farrell/Photocall Ireland
The Central Bank on Dame Street in Dublin
Image: Eamonn Farrell/Photocall Ireland
MORE THAN HALF of loans to hotels and restaurants are not being paid back or have been defaulted on, according to research into lending to small and medium businesses published today.
New figures from the Central Bank show that hotels, restaurants and the construction industry are most likely to be facing difficulties paying back loans.
The analysis found that almost three quarters of loans to all SMEs were being paid back by the end of 2010, with 18 per cent on a watchlist or past their due date, and a further 12 per cent considered to be 'impaired'.
This means that almost one third of loans to SMEs are in trouble.
The agriculture sector was the best at paying back loans with 81 per cent of loans considered to be performing.
The Central Bank analysis found that loans to hotels, restaurants and the financial sector were much larger than other sectors. The lowest levels of performing loans were among the largest loans, the Central Bank said.
At the same time, there were far more performing loans among the smallest 75 per cent of loans.