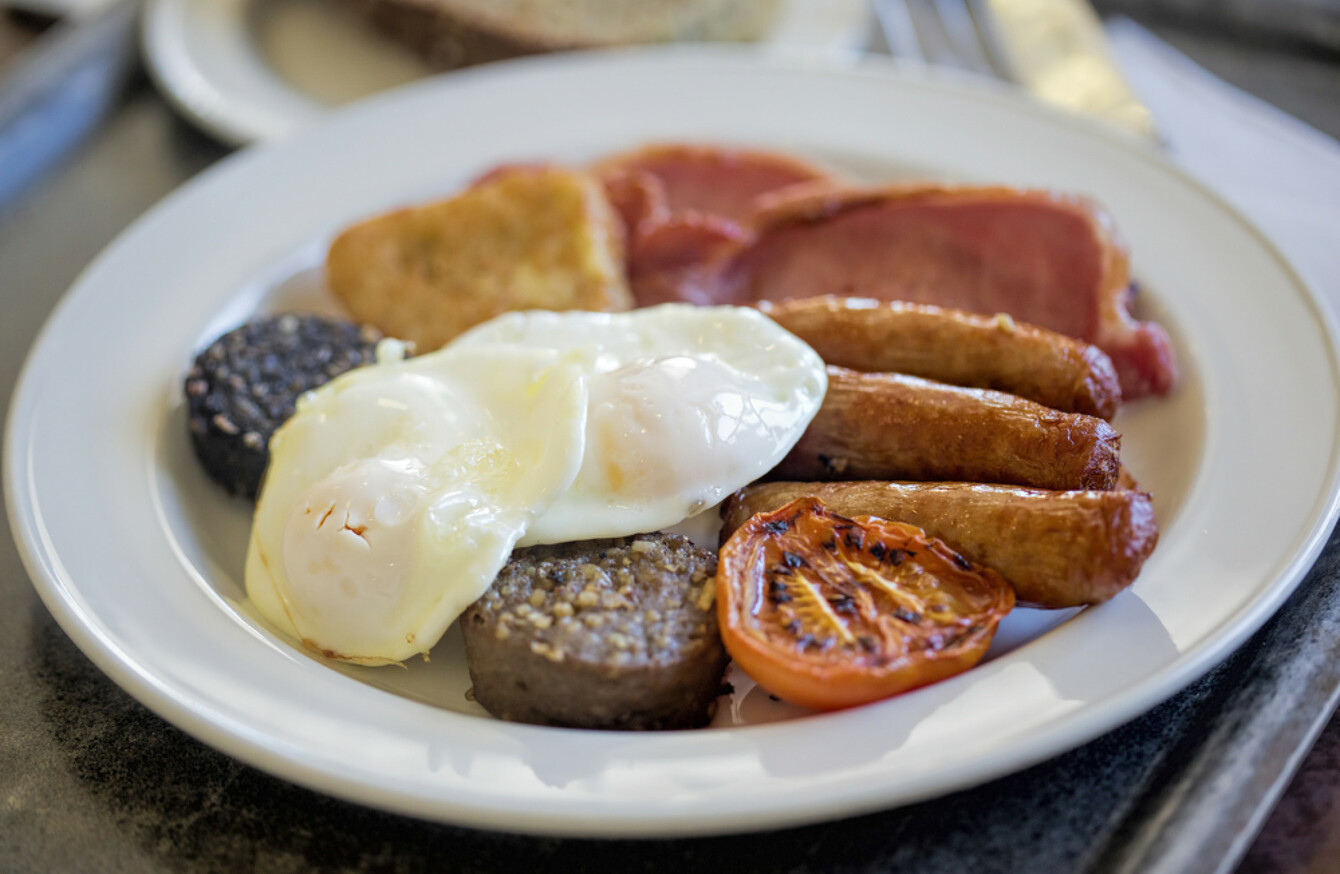 Image: Shutterstock/Bartosz Luczak
Image: Shutterstock/Bartosz Luczak
EVERY MORNING, TheJournal.ie brings you the stories you need to know as you start your day.
1. #CHARLOTTESVILLE: US President Donald Trump has condemned hate "on many sides" after a woman protesting a rally by neo-Nazis was killed by a car that drove through a crowd.
2. #KINAHAN: Two Kinahan gunmen have been charged with conspiracy to commit murder.
3. #FANTASY: Transport Minister Shane Ross has hit out at Dany Healy-Rae's "fantasies" about drink-driving.
4. #DOGS: The government says it has no plans to change the restricted dogs list.
5. #GLEN: The former executive director of LGBT group Glen accused the HSE of "institutionalised homophobia", the Sunday Times reports.
6. #BREXIT: Two British ministers have said that Britain will not stay in the EU "through the back door".
7. #TESCO METRO: Tesco Ireland has tried to block a major supermarket in Santry in Dublin – until the Metro North rail line is confirmed.
8. #LOST GENERATION: The Taoiseach has spoken to The Sunday Independent about two people he knew who took their own lives during the recession.
9. #SPOKES-PEOPLE: A senator has called on Luas operators to allow people bring their bikes on board.