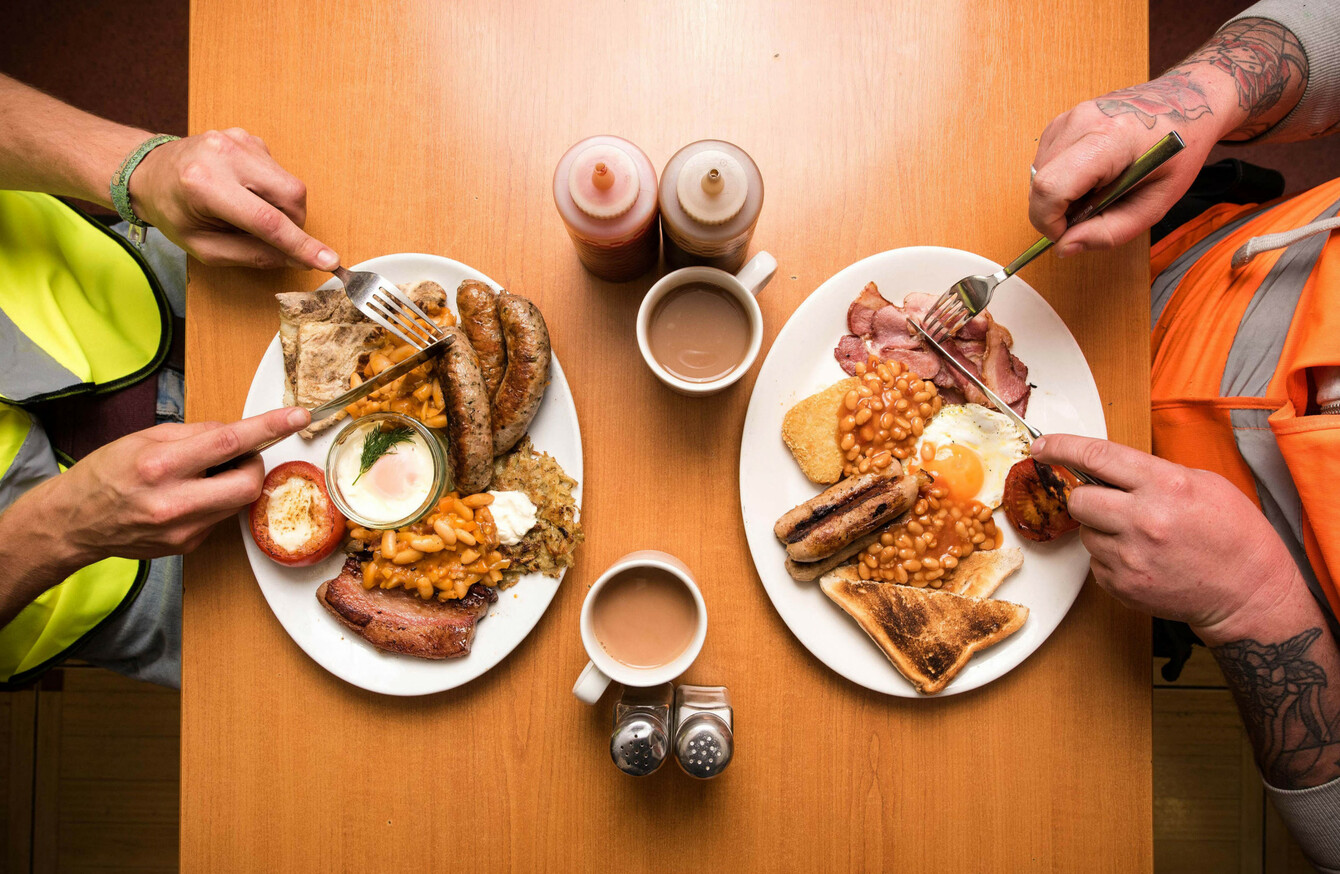 Image: John Nguyen
Image: John Nguyen
EVERY MORNING, TheJournal.ie brings you the stories you need to know as you start your day.
1. #ROLL WITH IT: A Liam Gallagher gig is under threat after residents close to Dublin's Weston Airport took court action against organisers.
2. #PUBLIC SERVICES CARD: Ireland's Public Services Card has left international experts unimpressed.
3. #TESTING: Live animals were used for research over 226,000 times last year according to new figures.
4. #RETINOPATHY: Thousands of Irish people are at risk of blindness due to a diabetes-linked eye disease, it has been warned.
5. #TRAFFICKING: A report has highlighted the Irish state's failings when dealing with victims of human trafficking.
6. #IRAN: Donald Trump is on course for a showdown with Iran as a deadline for him to certify a nuclear deal with the country looms.
7. #WHITE WIDOW: Britain's "most wanted woman", Isis recruiter Sally Jones has died in a US airstrike in Syria according to reports.
8. #ASSAULT: A man is to appear in court charged with an attempted sexual assault in Dublin.
9. #TOGETHER AGAIN: Rival Palestinian factions Hamas and Fatah have ended their decade-long split