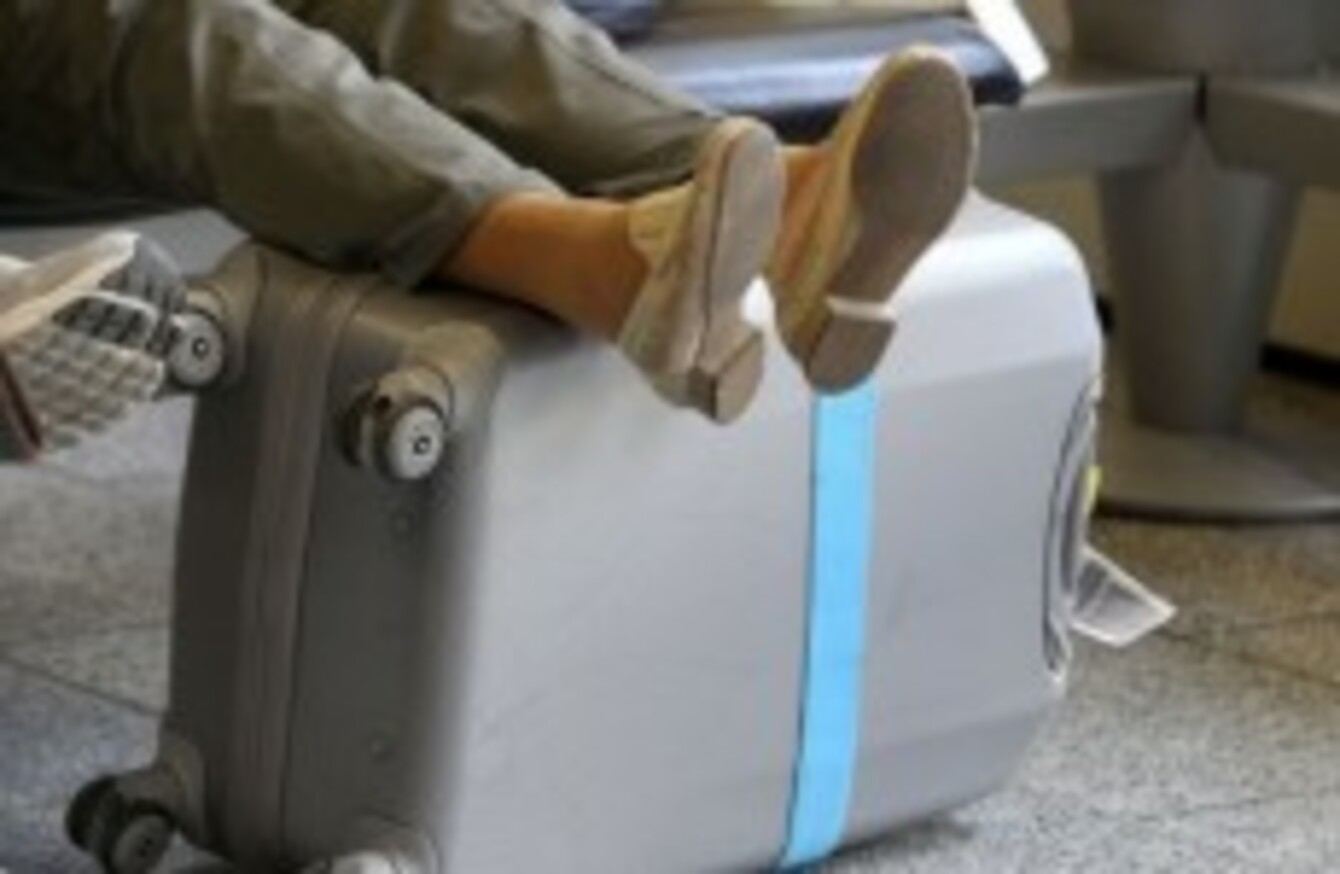 Image: AP Photo/Michael Probst/PA Images
Image: AP Photo/Michael Probst/PA Images
THE TOTAL NUMBER of oversesas trips to Ireland rose in the period November 2011 to January 2012 by 1.8 per cent compared with last year.
Overseas residents made 1,195,400 trips to Ireland over that period, up 22,800 trips on the same period a year ago.
The latest CSO visitor figures come after the organisation's data showed a dip in visitors to Ireland towards the end of last year. The overall number of trips made to Ireland in 2011 rose 4.2 per cent to 6.5 million visits last year.
Visits by residents of Great Britain rose 4.7 per cent to 580,00 trips,
Meanwhile visitors from North America made 5.4 per cent fewer trips here (141,900 trips) and visits from residents of 'other areas' fell by 9.4 per cent to 68,400.
Irish residents made 1.6 per cent fewer trips overseas between November and January (down from 1,187,600 last year to 1,169,100).
Commenting on the CSO data, Minister for Tourism Leo Varadkar said they marked a good start to 2012 for Ireland's tourism sector. He said that Ireland should focus on building on tourism from Great Britain, "our largest market for inbound tourism".
"I believe the continued growth from Britain shows that the British tourist recognises that Ireland is accessible, different and offers great value once again."
"The upcoming St Patrick's week events right across our key markets," he added, "along with the international launch of The Gathering Ireland 2013, the biggest ever tourism initiative in Ireland, will allow us to build on this good start to 2012. Tourism Ireland will be 'greening' landmarks throughout the world, reinforcing the message that there has never been a better time to come and experience what Ireland has to offer."
Tourism Ireland also welcomed today's figures, with CEO Niall Gibbons saying the organisation is expecting overseas visitor number to grow throughout the first quarter of 2012. However, he said that a number of factors are expected to  continue impacting on tourism levels during 2012:
Overall sentiment and anecdotal feedback from tour operators and travel trade contacts in our key markets, as well as from people working in the tourism industry around Ireland, is cautiously optimistic – particularly for quarters two and three of 2012.