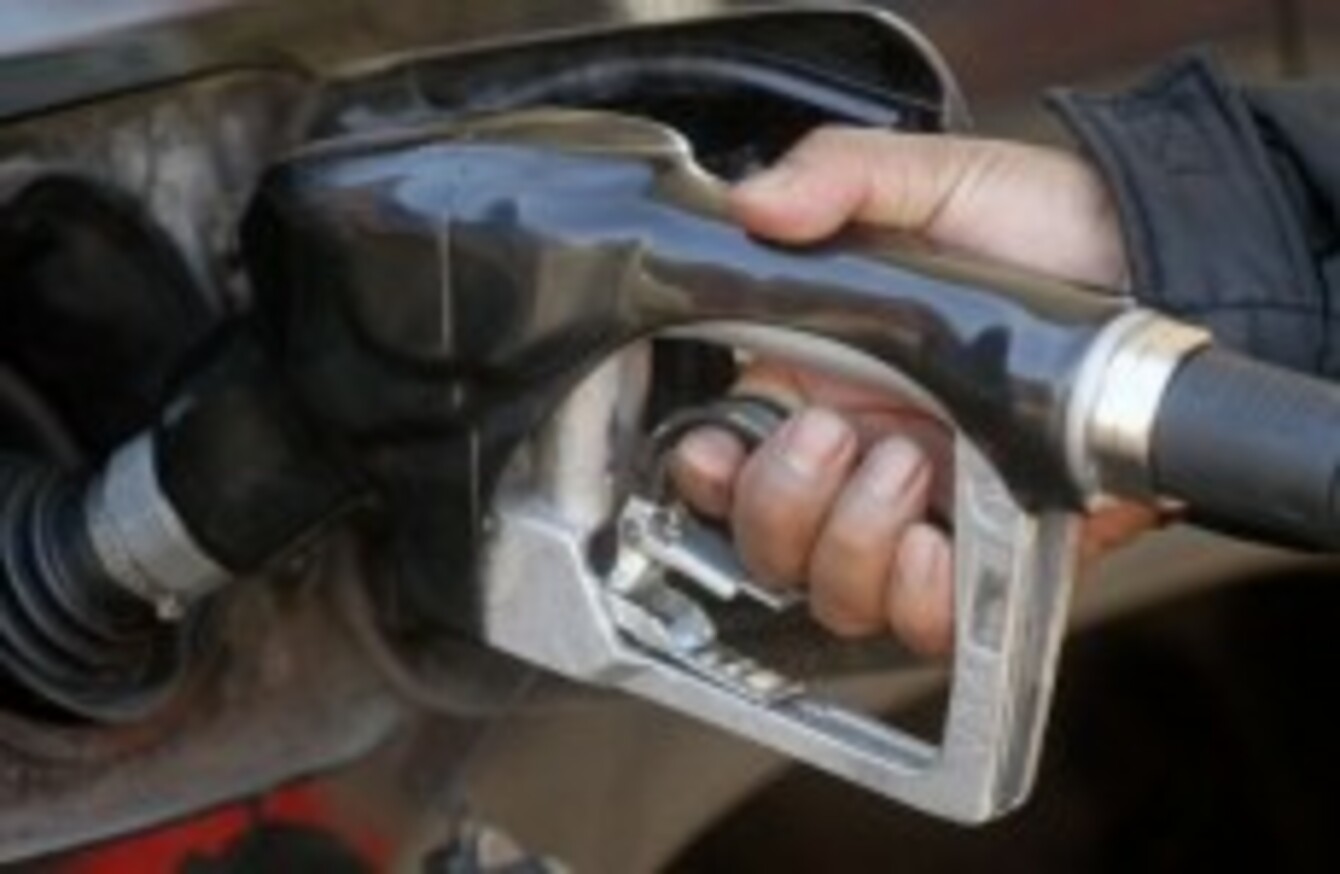 Image: AP Photo/Rick Bowmer, PA File
Image: AP Photo/Rick Bowmer, PA File
A DISMAL US monthly employment report added to poor news on China's economy and more weak data in Europe to send oil prices sinking today.
New York's main contract, West Texas Intermediate crude for July, dived $3.30 to close at $83.23 a barrel, a price last seen in October.
In London, Brent North Sea crude cut below the $100 level, plunging $3.44 to reach $98.43 a barrel, the contract's lowest level in 16 months.
"Storm clouds continue to darken around 2012 oil demand growth, with the latest economic data from Europe, the US and China looking softer of late," analysts at JPMorgan Chase said.
Brent prices "have dipped below the psychological $100-per-barrel level with the focus turning away from the Iran situation and onto the state of the global economy after a raft of poor economic results over recent days," added Gary Hornby, an analyst at energy consultants Inenco.
Depressed purchasing manager surveys for May in India, China, the United States, the eurozone and other countries all spelled slower economic growth globally, taking the air out of expected oil and fuels demand.
On top of that came the US monthly employment report for May, which showed a sharp decline in job creation.
The US economy added just 69,000 jobs in May, less than half of what was expected, pushing the unemployment rate up to 8.2 per cent.
The bad US news gave the euro a boost after falling steadily for weeks, putting a floor on Friday's price drops.
The euro slid to $1.2288 before rebounding to $1.2417 after the US data came out, helping Brent come off its daily low of $97.54 a barrel.
Brent oil prices had already slumped by 15 per cent during May, while WTI collapsed by almost 18 per cent, as concerns mounted over the state of the faltering world economy.
In industry news BP said it was ready to offload its 50 per cent stake worth about $18 billion in troubled Russian joint venture TNK-BP after the shock resignation of the partnership's chief executive.
Monday's resignation of Russian tycoon Mikhail Fridman as TNK-BP head threw one of BP's most profitable overseas operations into turmoil. Fridman warned that the lucrative nine-year alliance was paralysed and needed one of two main partners to take full charge.