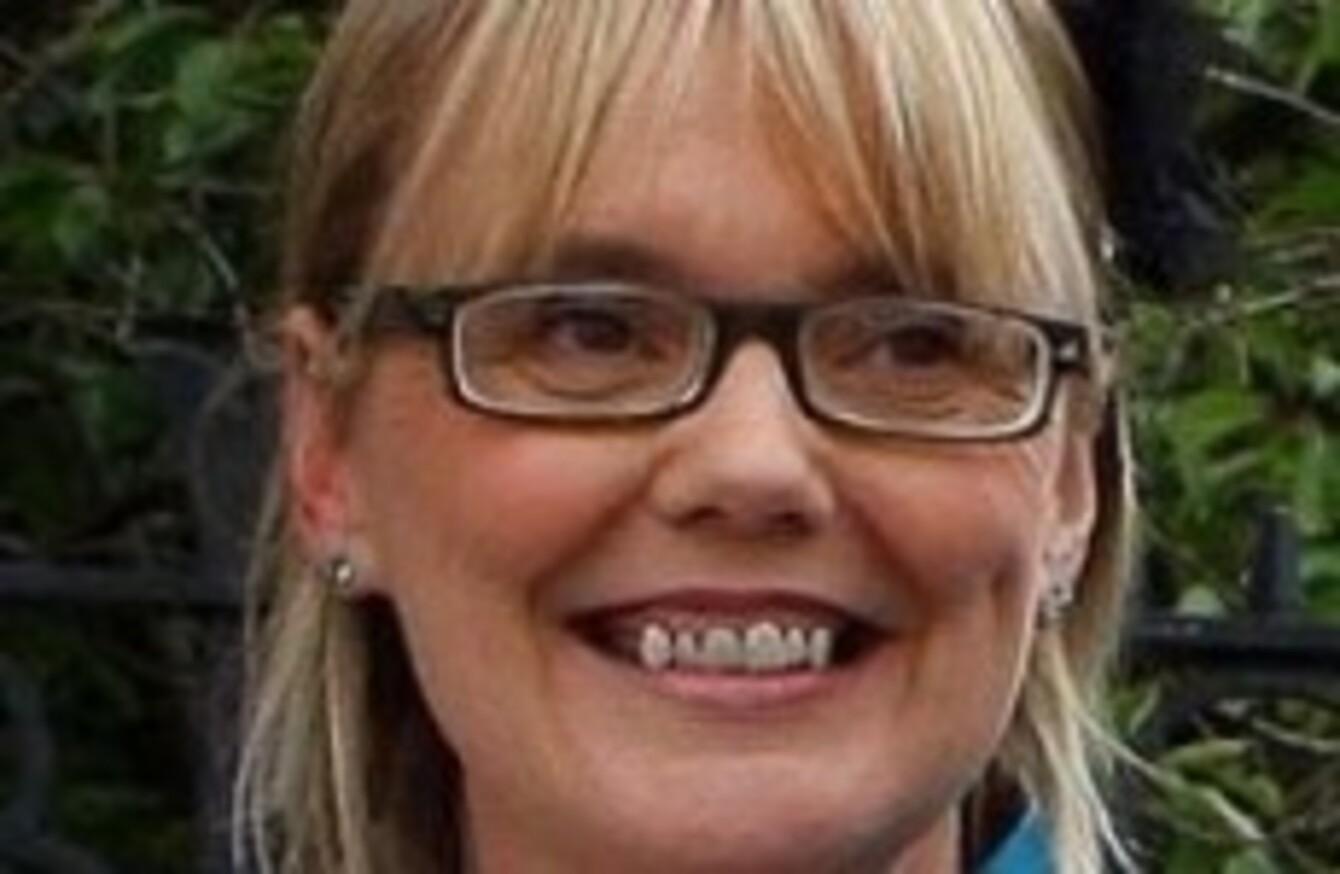 Image: Church of Ireland
Image: Church of Ireland
THE REVEREND PAT Storey has been ordained as Church of Ireland Bishop of Meath and Kildare in a ceremony at Dublin's Christchurch Cathedral this afternoon.
Storey, who has been the rector of St Augustine's Parish Church in Derry since 2004, was named in the role back in September, when she said she was "both excited and daunted" by the prospect.
This afternoon's service was led by Archbishop of Dublin Michael Jackson, and included an Old Testament reading by the Reverend Earl Storey, the new Bishop's husband.
Reverend Nigel Parker, who gave the sermon, told Storey it had been a privilege over the years to "see you respond to our Father's love with love, trust and obedience".
"You have given yourself whole-heartedly to Him and His Church, serving His people as a deacon and priest – teaching the Scriptures and pastoring with that disarming directness, which is your hallmark – a directness, which speaks the truth in love, with a ready laugh and delightful sense of humour."
Storey and her husband have two children, and she lists "my golden retriever!" at the top of her personal interests on her CV.