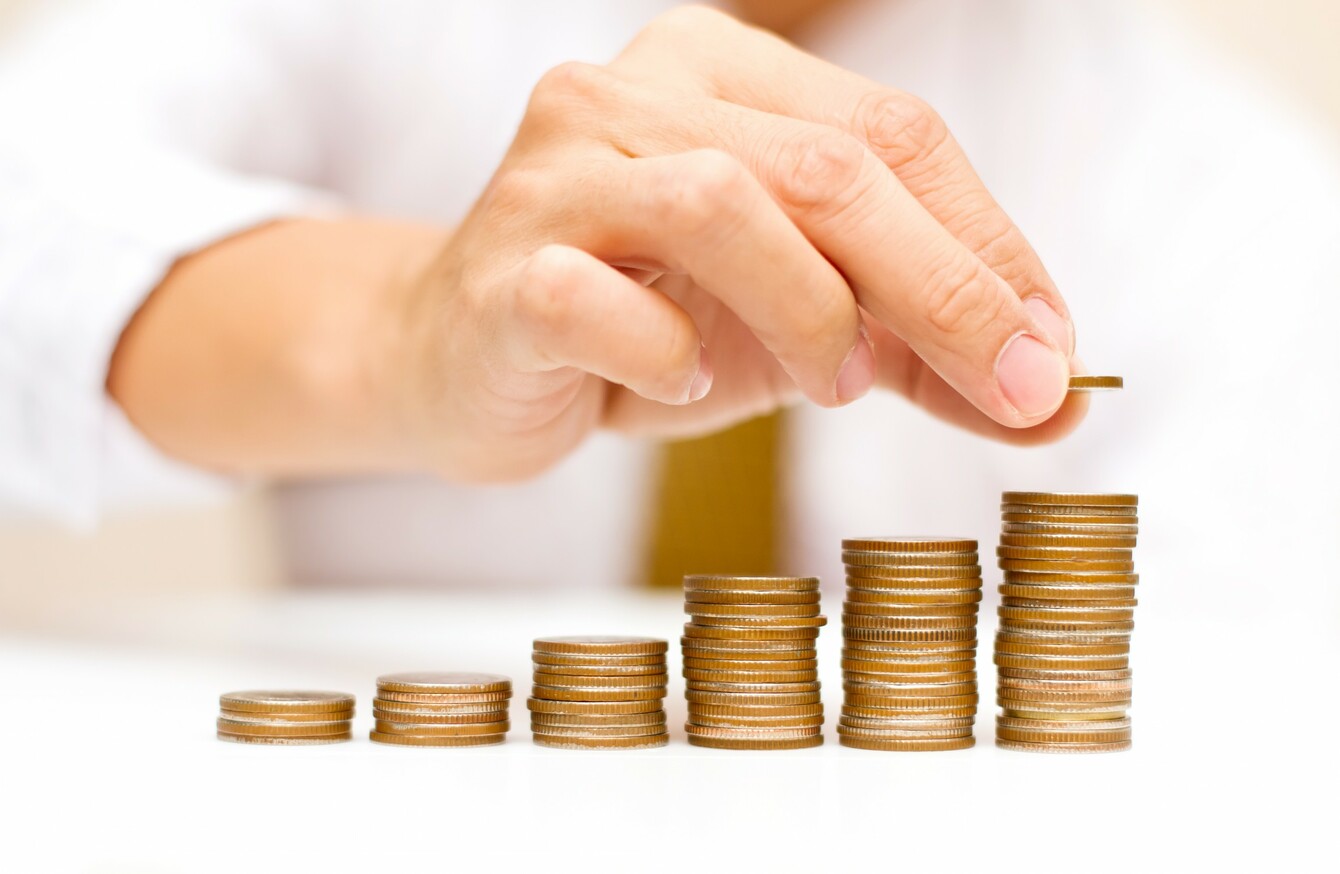 Image: Shutterstock/tanatat
Image: Shutterstock/tanatat
IRISH SALARIES ARE expected to increase by 10% this year, according to a new study published today.
Recruitment consultants Morgan McKinley estimated that pay will rise by as much as 15-20% for specialist positions in sectors where employers are seeing skills shortages, such as IT, accountancy, science and engineering.
However, other recent studies have shown that the gap between rich and poor in Ireland continues to widen, with income distribution approaching US levels of inequality.
This morning's poll: Do you expect to get a pay rise this year?

Poll Results: