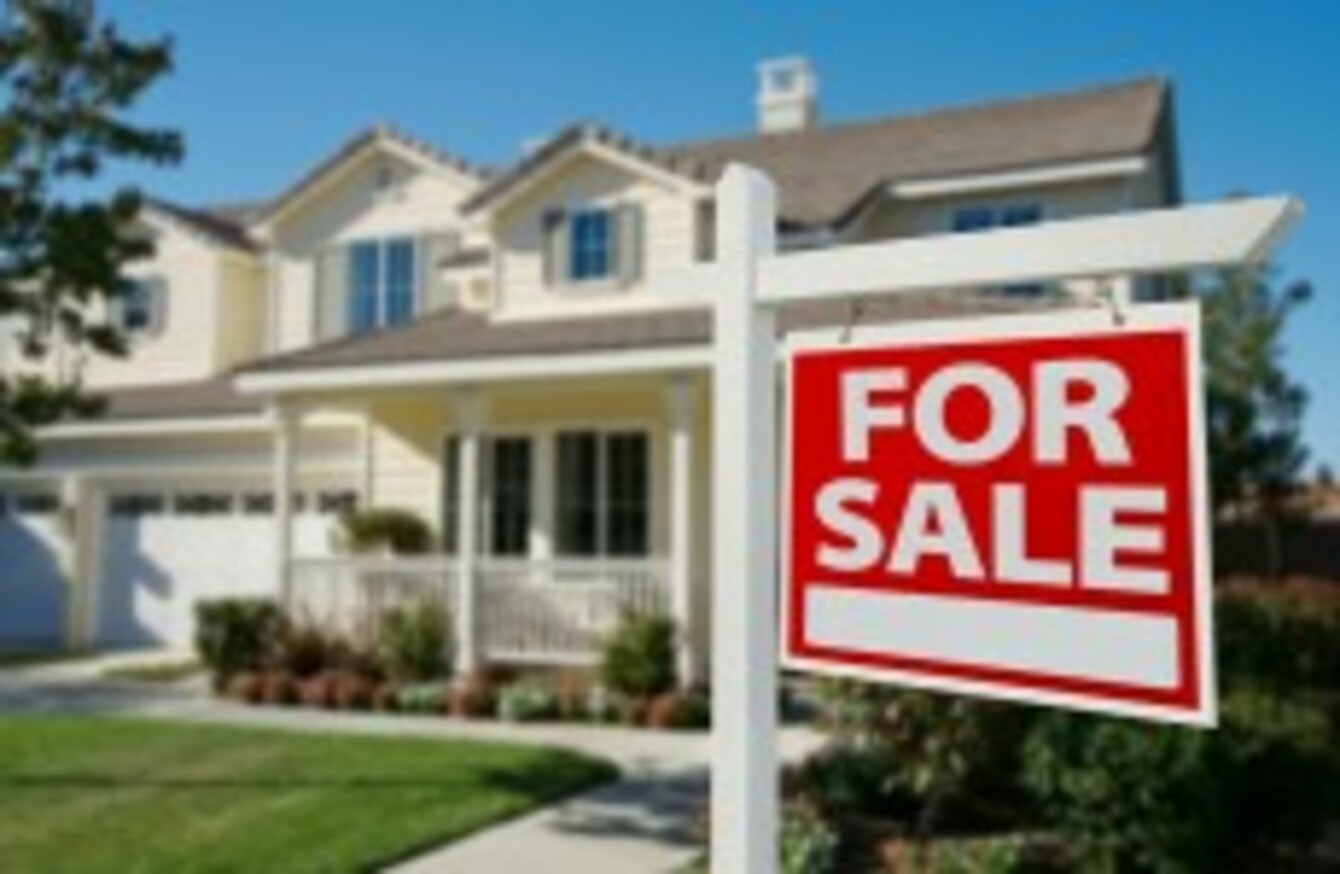 Image: Shutterstock
Image: Shutterstock
HOUSE PRICES IN Ireland could fall by another 20 per cent, global ratings agency Fitch said today.
It said that Ireland's surplus of housing from the peak years, combined with a growing problem of household arrears, could keep prices down.
However, last week the latest property price report from Daft.ie found a stabilisation in the Dublin market, while MyHome.ie's report also noted the lowest annual rate of decline in the capital in four years.
Prices fell in cities less than elsewhere, and there was a contrast between urban and rural property markets. With the new reports that house prices could fall in 2013, we are asking:
Would you consider buying a house this year?

Poll Results: