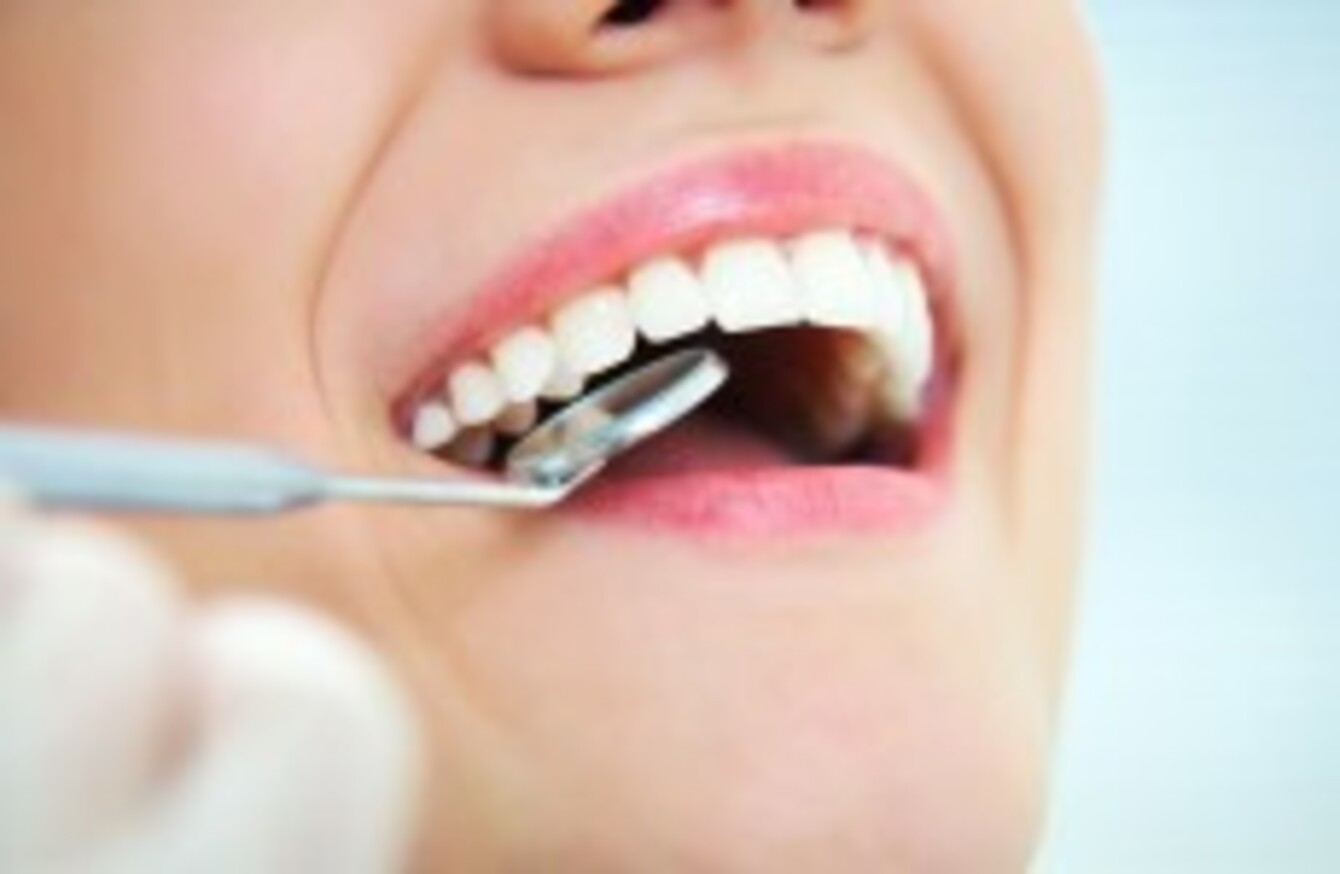 Image: Shutterstock
Image: Shutterstock
A SURVEY CARRIED out by The Sunday Business Post shows more people are flocking to Northern Ireland to get dental work done as the costs in the Republic can be three times more expensive.
Costs
Dentists are reporting that 50 per cent of their clients are now from the Republic.
In today's poll, we want to know are you willing to travel to get dentistry work done.
Do you travel to Northern Ireland for cheaper dental work?

Poll Results: