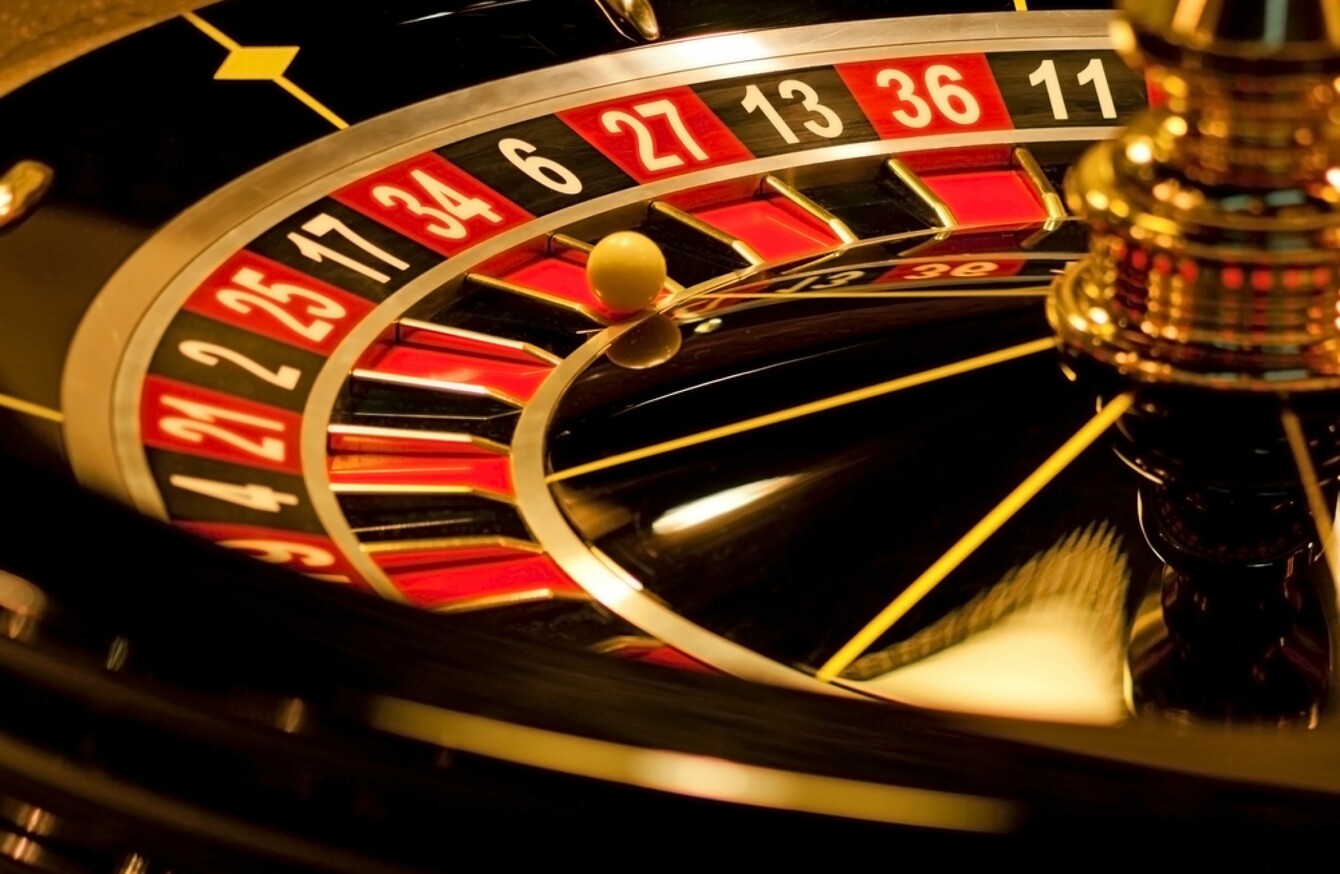 Image: Shutterstock/Nata789
Image: Shutterstock/Nata789
THOUSANDS OF PEOPLE will be returning to normal today after last week's Cheltenham horse racing festival.
Punters will be counting their winnings or mourning their losses as they take stock of the week that was.
Gambling is a big part of Irish society: From trips to the casino, to online poker, to even buying scratch cards or playing the lottery.
As well as this, gambling addiction rates are increasingly a cause for concern. Addiction counsellors recently spoke to TheJournal.ie about their concerns that there may be a surge in women gamblers dealing with addiction.
Today we're asking: Do you gamble?

Poll Results: