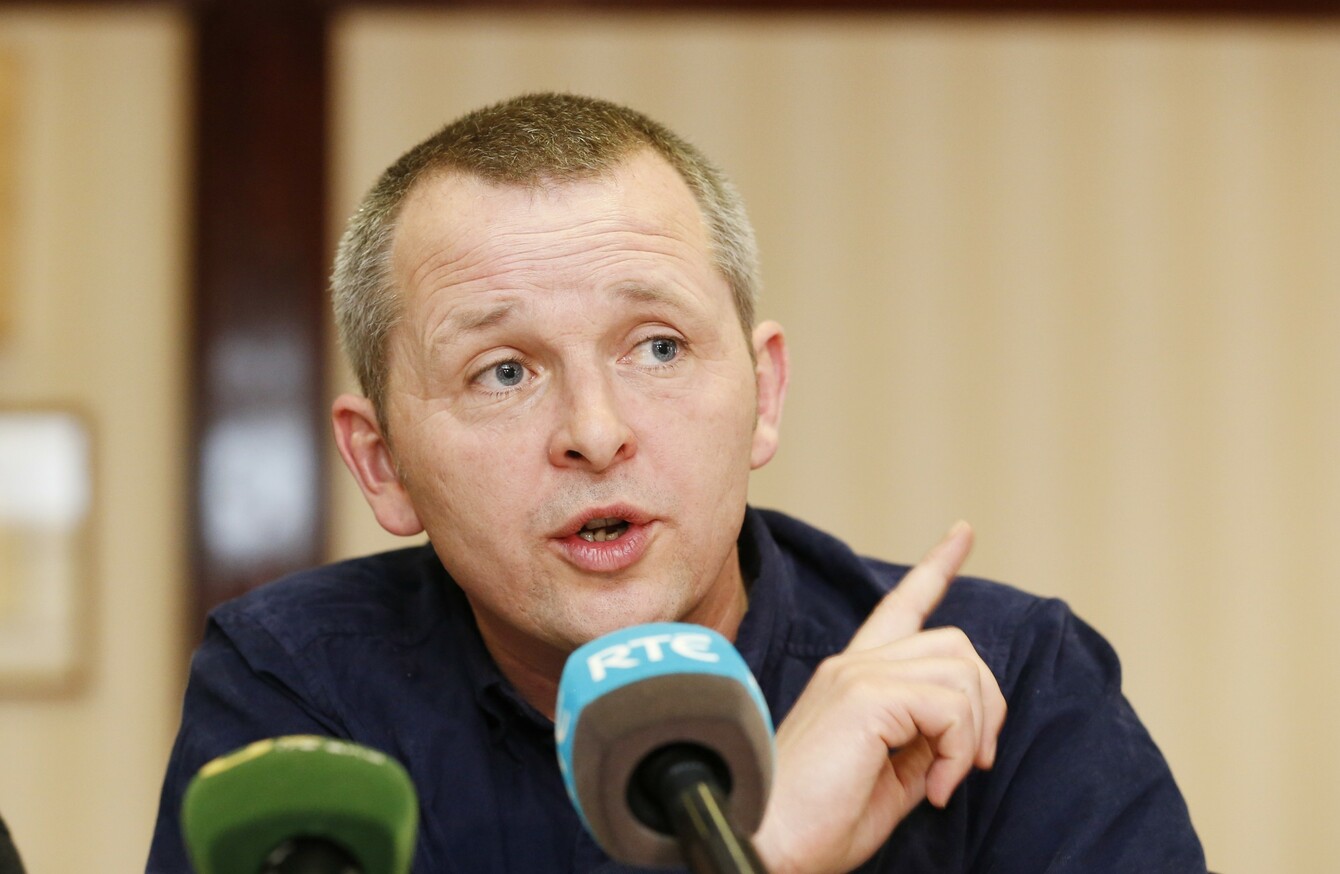 Image: Sasko Lazarov
Image: Sasko Lazarov
TONIGHT WILL SEE the final televised leaders' debate before the general election – and the heads of the four main parties will be represented.
That means we'll get to hear from Fine Gael, Fianna Fáil, Labour and Sinn Féin, but not from smaller parties or independents.
Dr Colum Kenny, Emiritus Professor of Communications at Dublin City University, says that this is an "outdated formula" and that the absence of "an alternative perspective" will be notable.
But with such a range of smaller parties and independents, it could be argued that it might be unwieldy to include a wider group on RTÉ Prime Time.
What do you think: Should independents and smaller parties be represented in tonight's TV debate?

Poll Results: