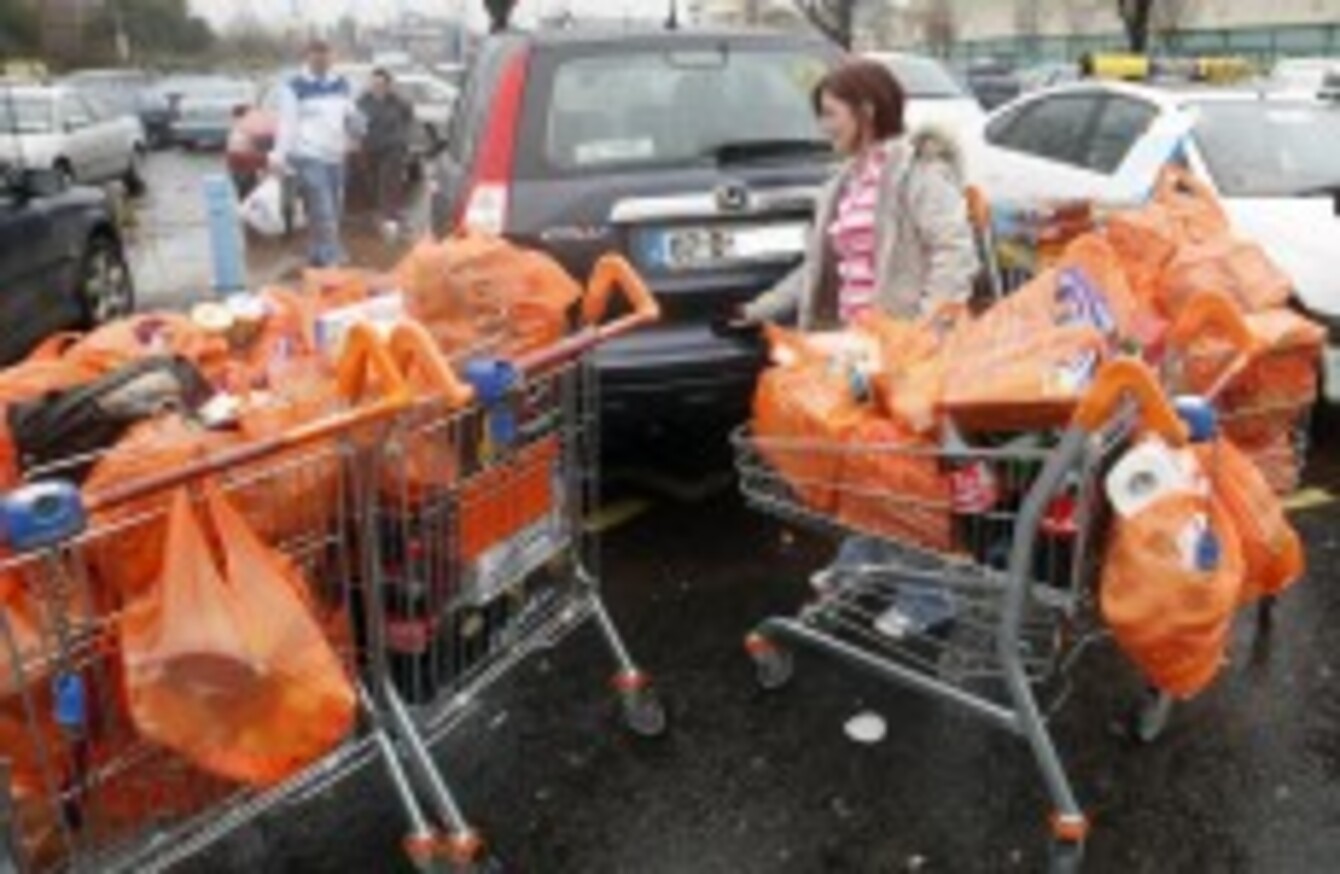 Image: Peter Morrison/AP/PA
Image: Peter Morrison/AP/PA
A SURVEY PUBLISHED today found Irish people are still shopping in Northern Ireland to bag the bargains.
Cheaper food and alcohol seem to be the driving factors and those closer to the border are, unsurprisingly, more likely to travel north to do some shopping.
But we want to know: Will you be travelling to Northern Ireland to shop ahead of Christmas?

Poll Results: