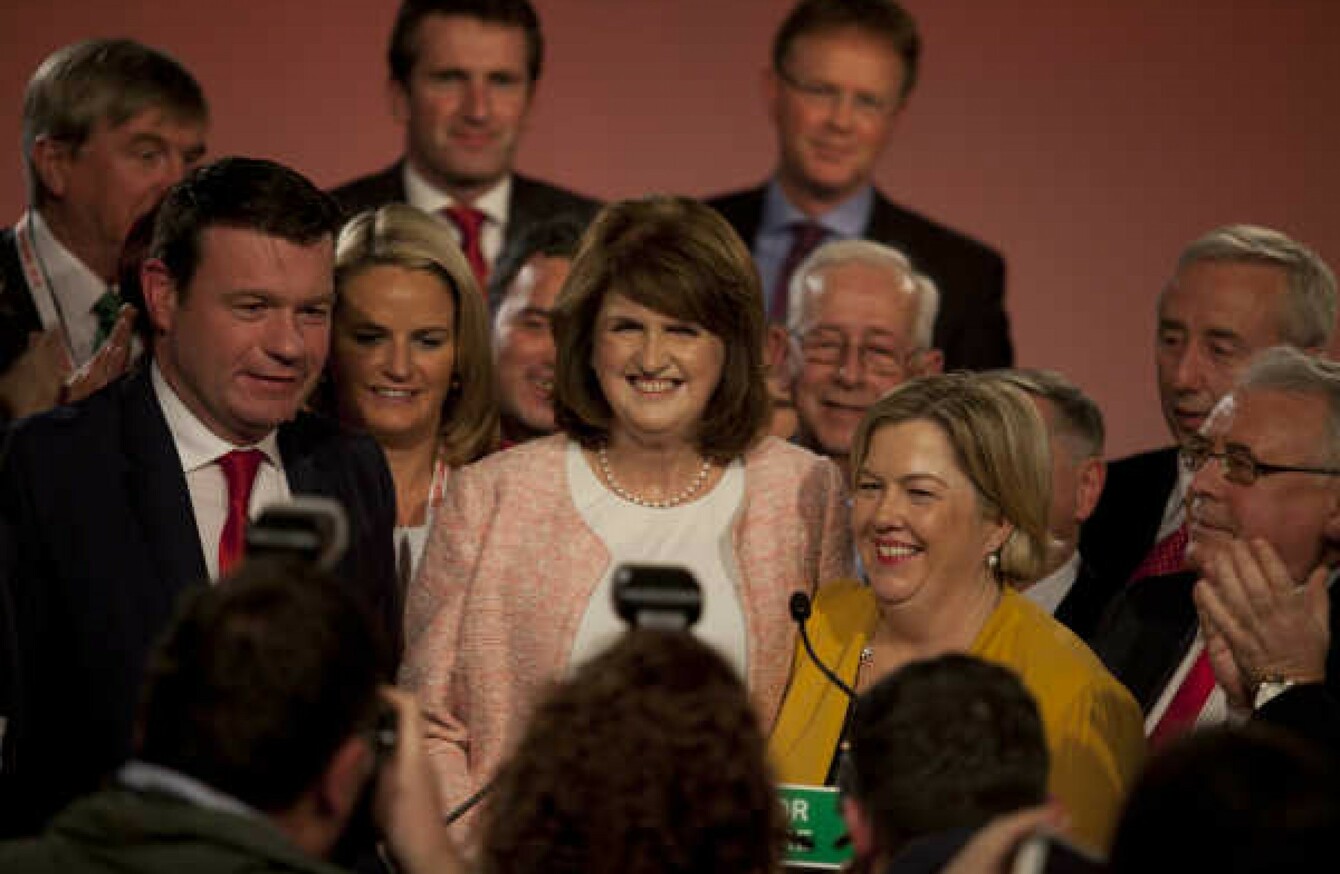 LABOUR MINISTERS WERE in a confident mood at the party's one-day conference in Mullingar yesterday after the latest opinion poll showed a rise in support for the party.
The Red C poll for the Sunday Business Post has put Labour at the 10% level for the first time since last September, up one point from the most recent poll earlier this month.
Meanwhile, the party's leader Joan Burton has warned voters not to squander the economic recovery by "gambling on uncertainty" in the general election.
So today we're asking, would you vote for Labour? 

Poll Results: