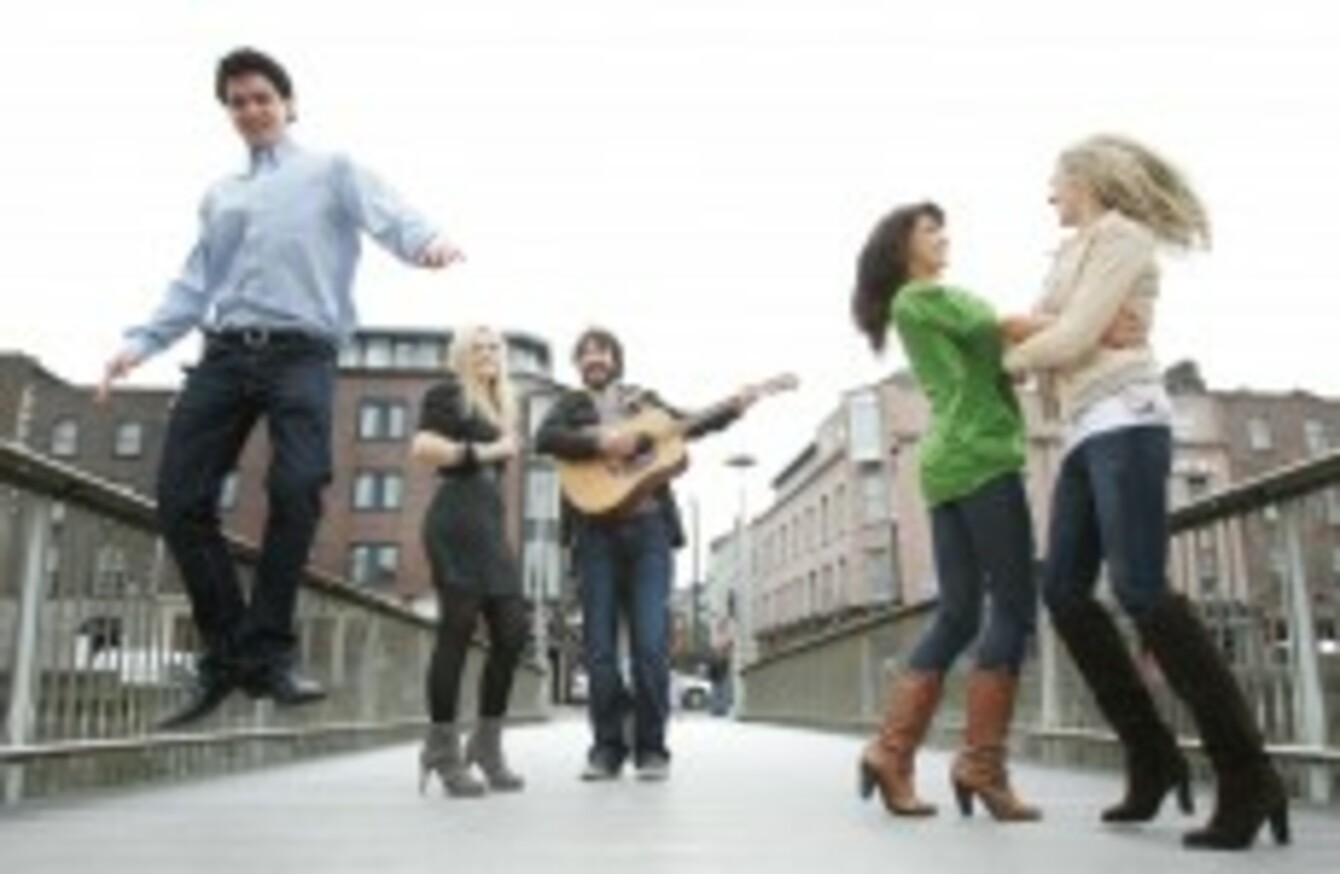 TODAY MARKS THE launch of Seachtain na Gaeilge, one of the country's largest language festivals.
But is it a vital link to our heritage? Or an advertising campaign based on a dead language?
Will you get out and take part in any of the events around the country? Or will you be firmly ignoring it?
To help you decide, a full list of events is here.
We're asking:Will you take part in Seachtain na Gaeilge?

Poll Results: