EIGHTEEN YEARS AGO, it was 1999.
No, really, it was.
In this quiz, we're asking if this moment happened before or after 12 August, 1999.
That is, could these moments buy themselves a drink. If moments were sentient people with valid ID and not just measurements of time.
Tony Blair addresses the Oireachtas?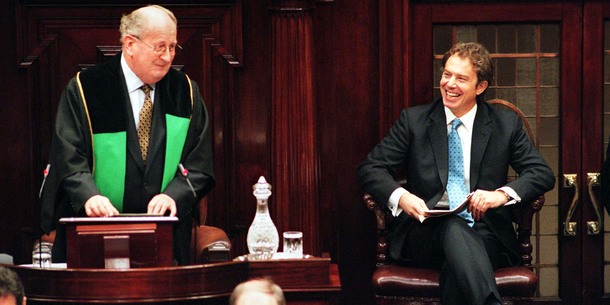 Vladimir Putin is appointed acting President of Russia.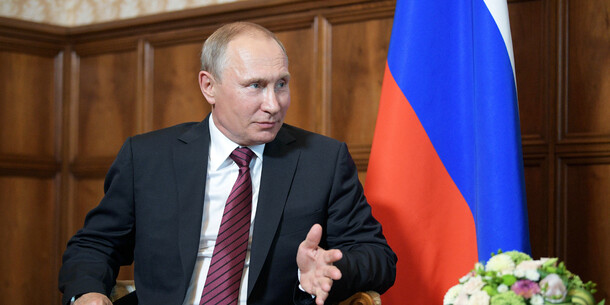 Robbie Williams played Slane.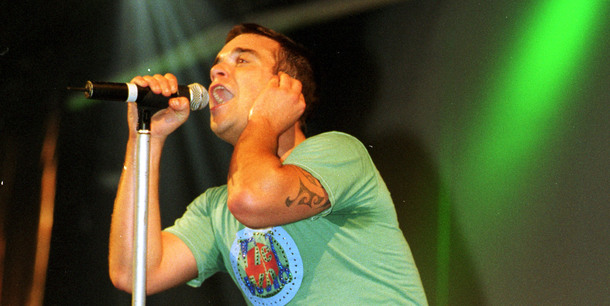 Ireland watched a solar eclipse.


Sega launched the Dreamcast.

An earthquake in Turkey kills over 17,000.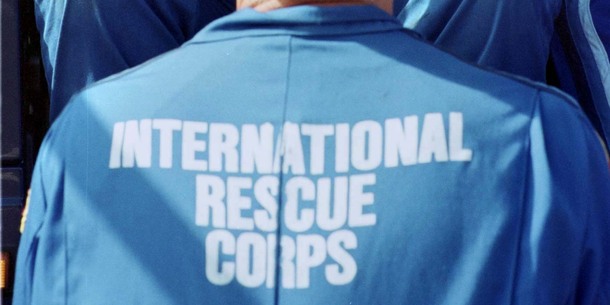 Gay Byrne hosted his last Late Late Show.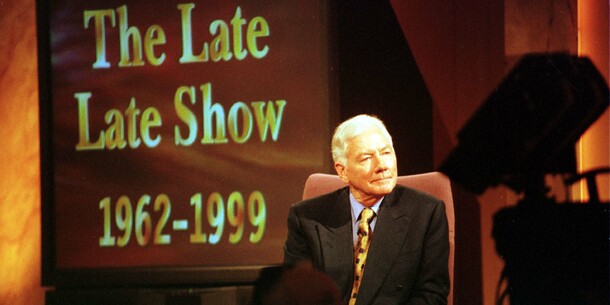 Westlife released their first single.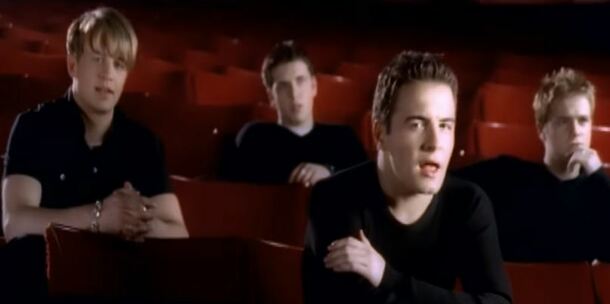 Jack Lynch died aged 82.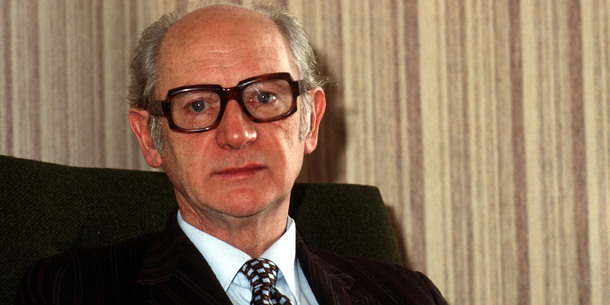 AOL and Time Warner announce a $162 billion merger.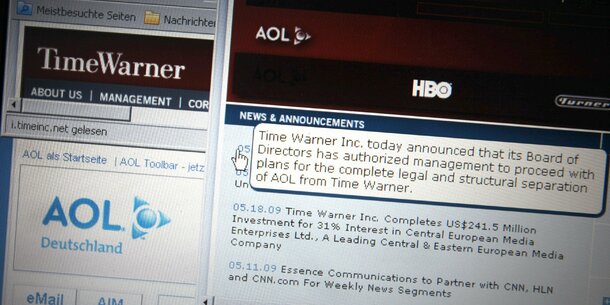 Answer all the questions to see your result!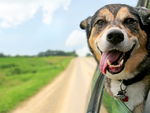 You scored out of !
Top Dog!
Pawsitively perfect.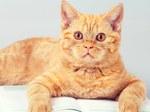 You scored out of !
Clever Cat!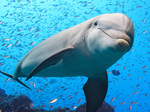 You scored out of !
Fintastic!
Flippin good!
You scored out of !
What are ewe doing?
Baaaaaaaaaaaaaddddddd.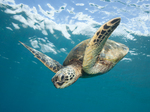 You scored out of !
Turtle-y awful!
Shell of a bad effort.