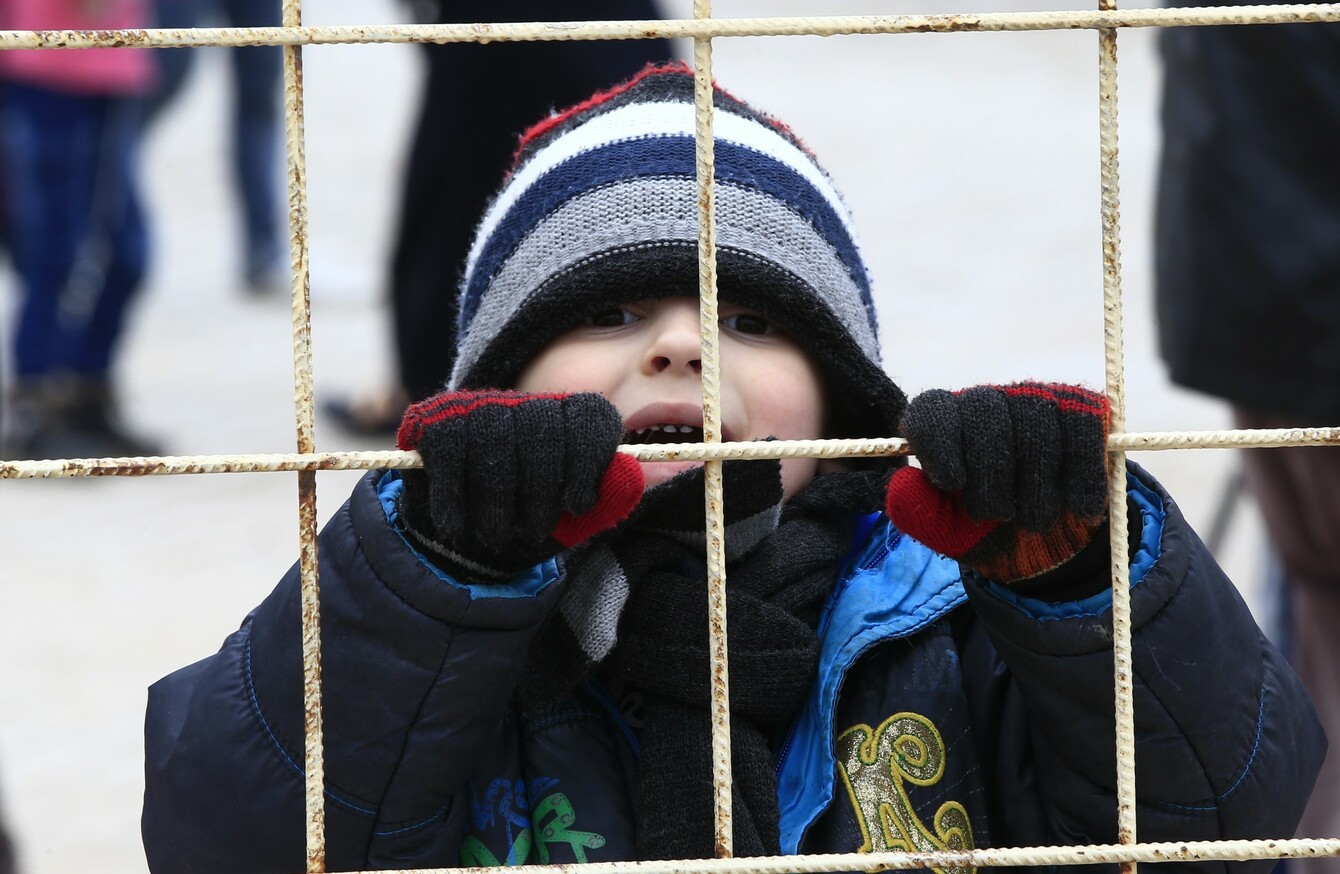 Image: Lefteris Pitarakis/AP/PA
Image: Lefteris Pitarakis/AP/PA
THE IMMIGRANT COUNCIL of Ireland has taken the opportunity on Valentine's Day to again call for politicians to commit to re-uniting families as part of wider immigration reforms.
The council said it can sometimes take years for spouses and children of refugees to be granted access to come to Ireland.
We want to know: Should the government make it easier for families of refugees to join them in Ireland?

Poll Results: