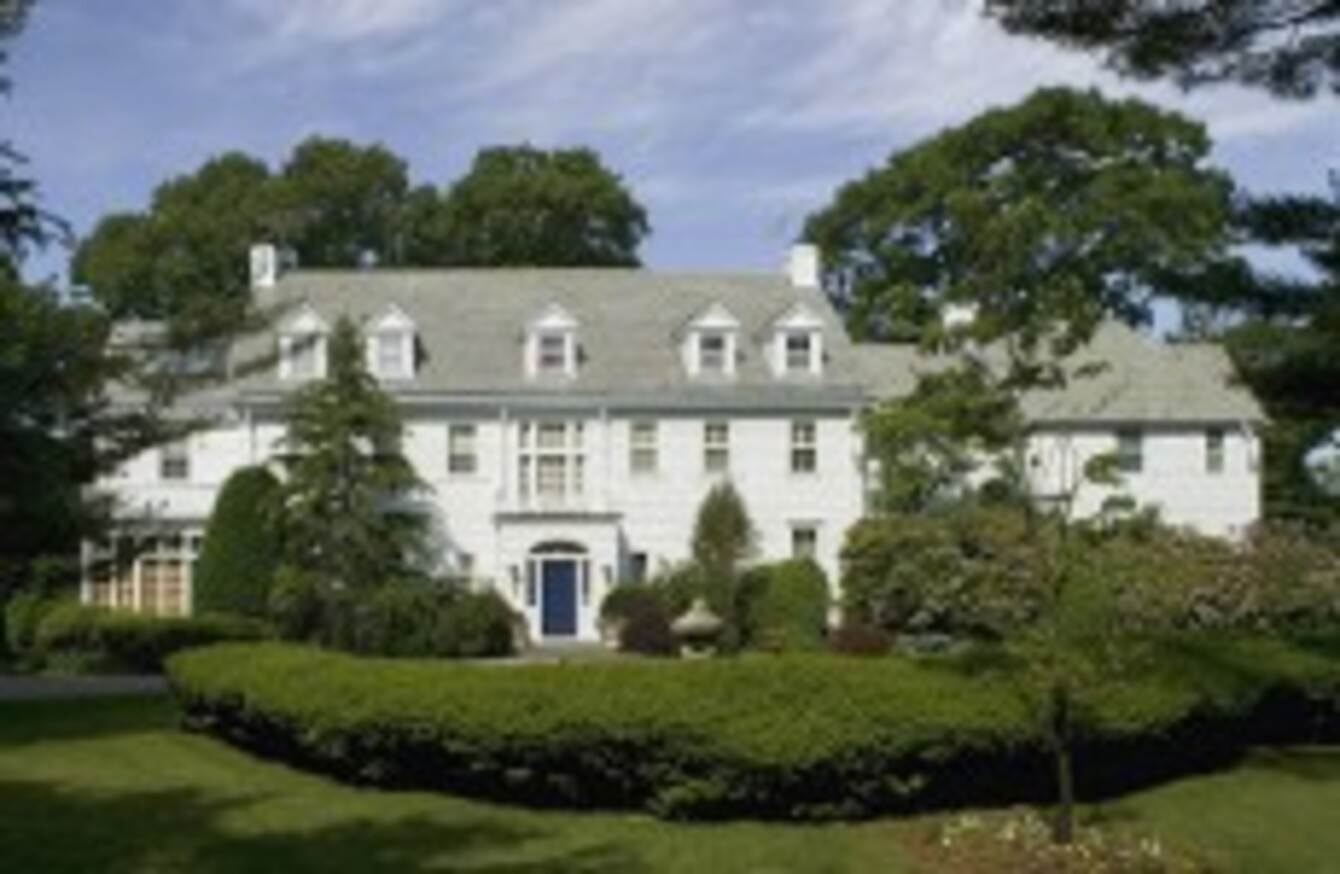 SHOULD THINGS EVER get nasty for Rupert Murdoch – as they might, if Julian Assange's claims to have a secret "insurance file" on the tycoon are true –  then at least he's not going to be short of places to escape the media onslaught.
The US website Curbed.com has unveiled four of Murdoch's secret hideaways around the globe – and it appears the publishing baron's taste is for soft furnishings as heavyweight as his reputation.
From Murdoch's penthouse apartment at 834 Fifth Avenue, to his Beverly Hills getaway, and the Sydney pad his son Lachlan paid $21 million for in 2009, the Murdochs boast properties in some of the world's most exclusive locations.
If you'd like a taste of the lifestyle enjoyed by Murdoch and wife Wendi Deng, you can now charter their 183-foot yacht, the Rosehearty, for just $310,000 a week. But if that's a little out of your price range, you'll just have to make do with salivating over these pictures instead…