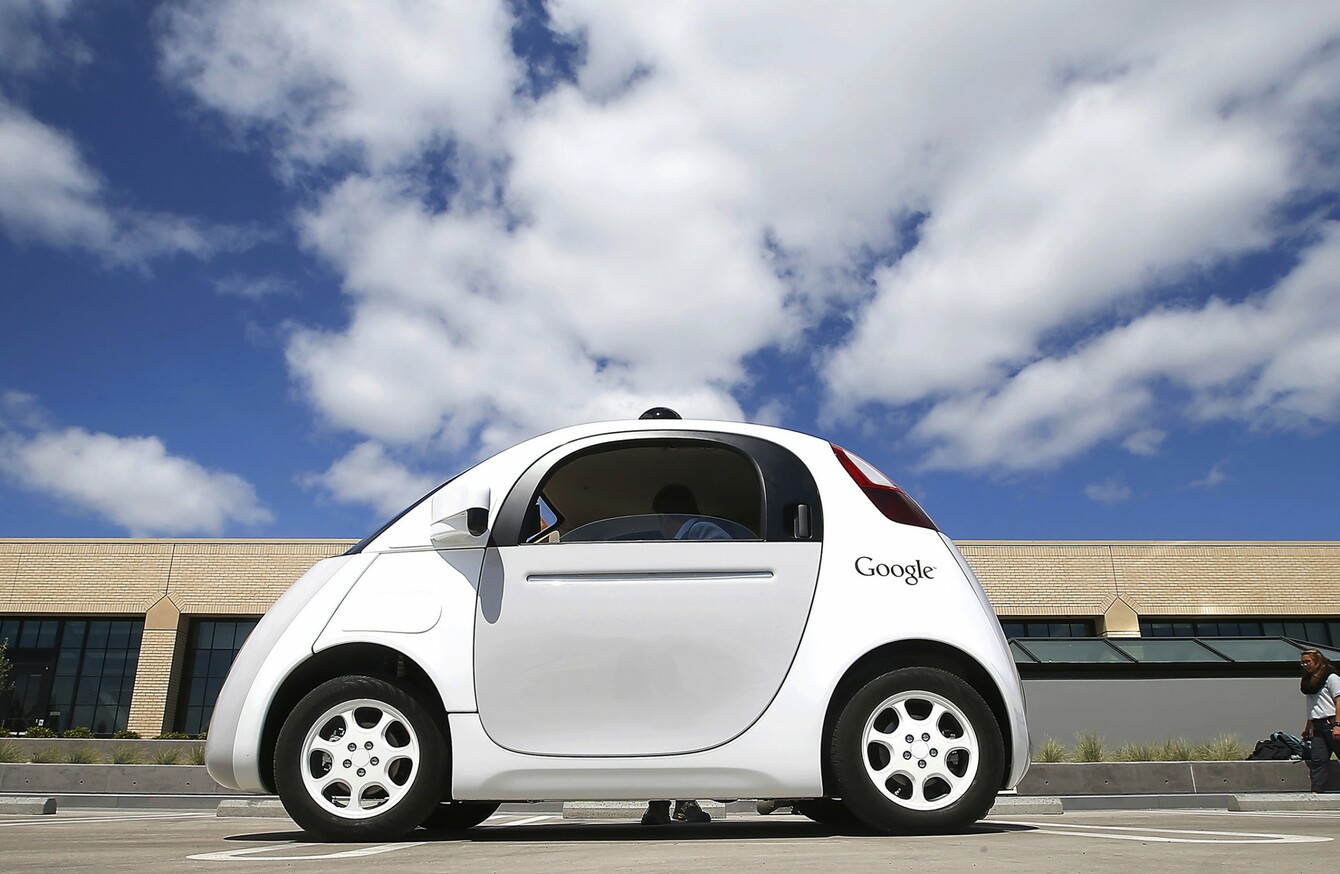 Image: AP/Press Association Images
Image: AP/Press Association Images
A GOOGLE SELF-driving car crashed into a bus – very slowly – last month.
The company made some changes to its AI after the crash, teaching the cars that buses are less likely to yield.
But would that put you off buying one should they become available?
We're asking: Would you buy a self-driving car?

Poll Results: