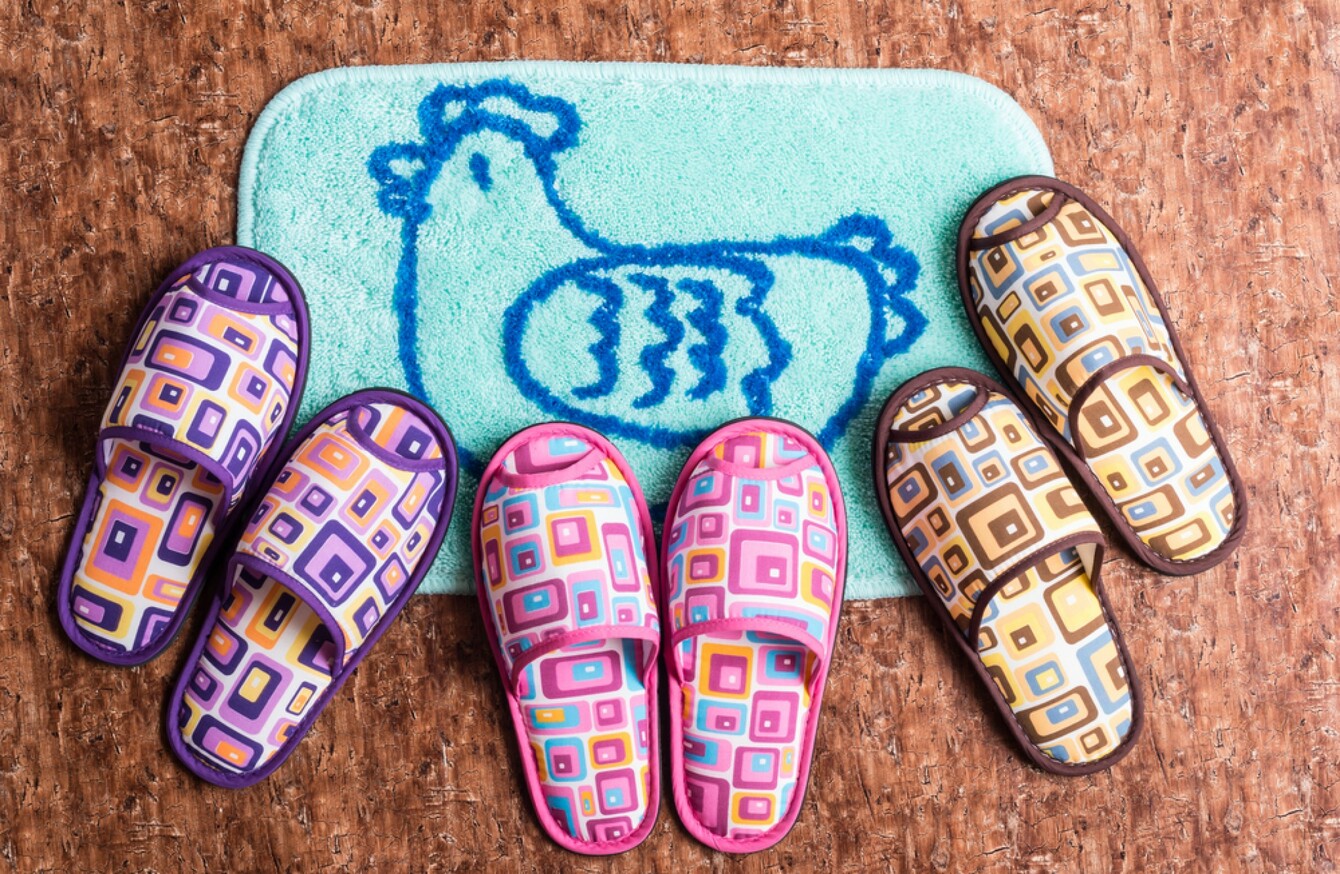 Image: Shutterstock/Charoenkrung.Studio99
Image: Shutterstock/Charoenkrung.Studio99
YESTERDAY WE BROUGHT you news of scientific studies which show that outdoor shoes carry some seriously nasty bugs.
A slight majority of readers who voted in our poll on the issue say they take they shoes off indoors.
On foot of that (sorry), a few of you suggested that we should follow the example of other cultures and ask visitors to also remove their shoes on entering our homes.
Do you ask visitors to take off their shoes in your house?

Poll Results: