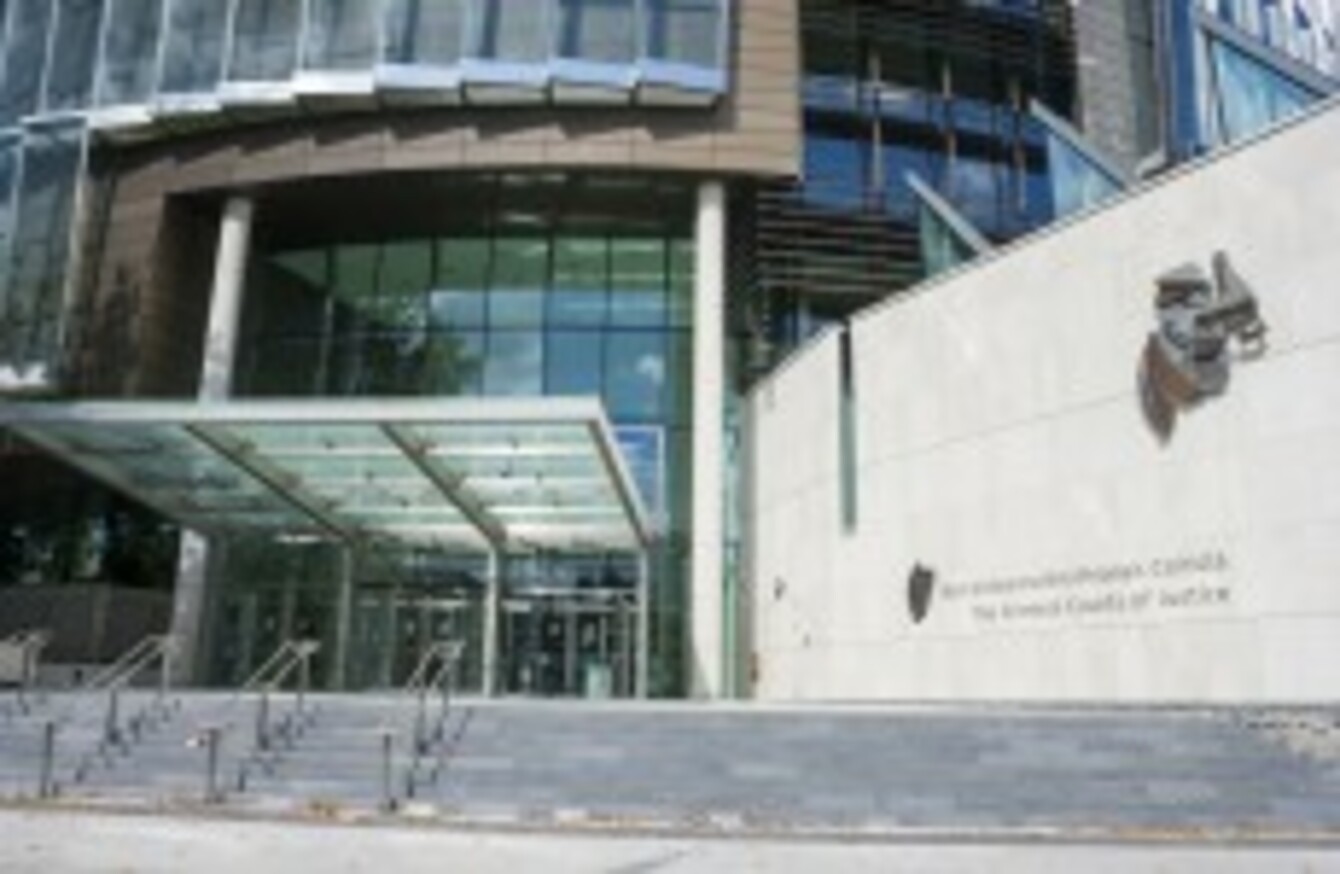 Image: Shutterstock/Aitormmfoto
Image: Shutterstock/Aitormmfoto
SONIA STOKES HAS waived her right to anonymity to speak out against her uncle Joseph Hogan for the years of sexual abuse he inflicted on her.
The 61-year-old Limerick man received a 15-year sentence at the Central Criminal Court today for raping and sexually abusing his niece between 1984 and 1988.
The abuse began when Stokes was just 7 years old.
Speaking to reporters outside the court today, she said she hopes to help other children who have been abused in the past.
"There are children out there who have hidden what has happened to them for years because they are ashamed," she said.
"This man, or should I say monster, has done it to so many children for years. Lots that didn't come forward. I really feel that a stop needs to be put to all of this. It might open up their eyes so they know it's not their fault. I'd really advise them to come forward. There is nothing to be ashamed of, don't be brushing it underneath the carpet."
Hogan denied the charges, pleading not guilty in court.
"He did [deny] it. He really hid it for years. He's still in denial even though he's after getting that length of time."
Stokes says she is "so so happy" with the 15-year sentence handed down today.
"To be honest, I wasn't expecting that but I'm really, really happy."
According to RTÉ News, Justice Paul Carney said there was nothing of substance to help the accused so it was not going to suspend any of the sentence.
Hogan was jailed in the 1970s in Ireland and the UK for indecent assaults but returned to Ireland on his release.
He then began the attacks on his niece before being convicted for separate offences in the 1990s.