THERE WERE TWO major events this week which will play a major part in the future of both our real and fictional worlds: the meeting of the general assembly of the UN (real world) and the premiere of a new Star Trek show (fictional).
But can you tell the quotes apart?
Who said it, someone on Star Trek or someone at the UN?
"There can be no justice so long as laws are absolute. Even life itself is an exercise in exceptions."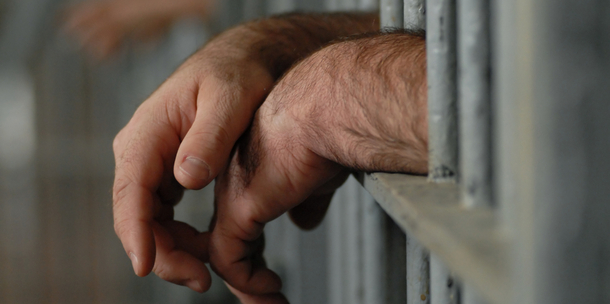 "We must act, otherwise the future will judge us for our total lack of responsibility."

"Logic is the cement of our civilization, with which we ascend from chaos, using reason as our guide."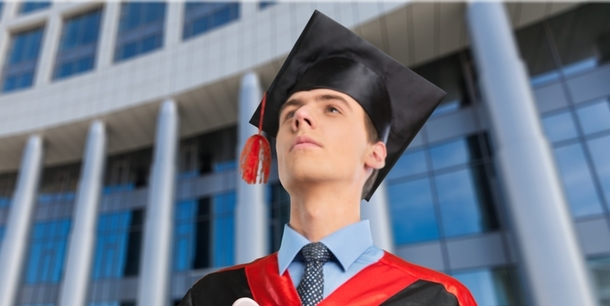 "A leader is judged not by the length of his reign but by the decisions he makes."

"Things are only impossible until they're not."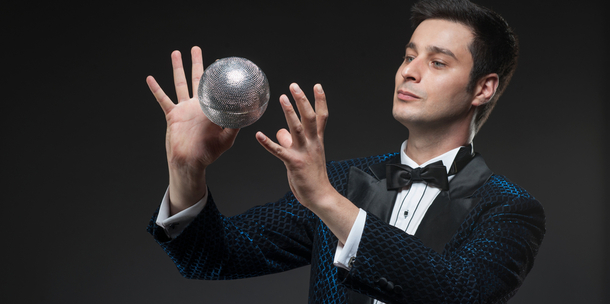 "We can close our eyes and deny a reality whose devastating effects will become more frequent and intense, or assume our responsibility."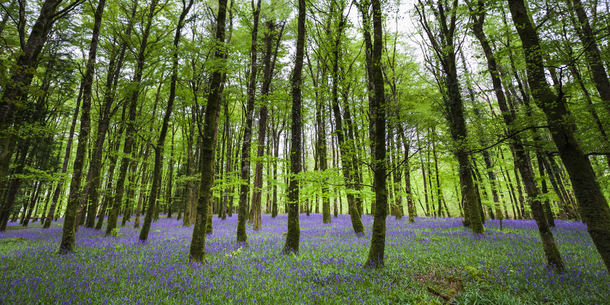 "We bear responsibility for a fruitful future."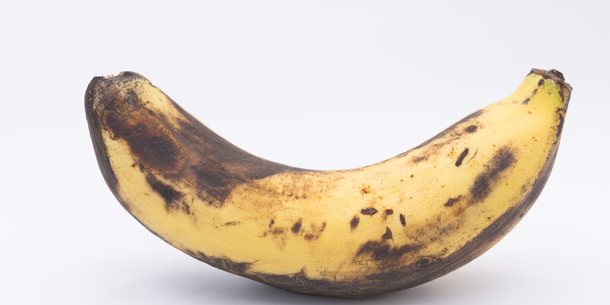 "We are here to serve."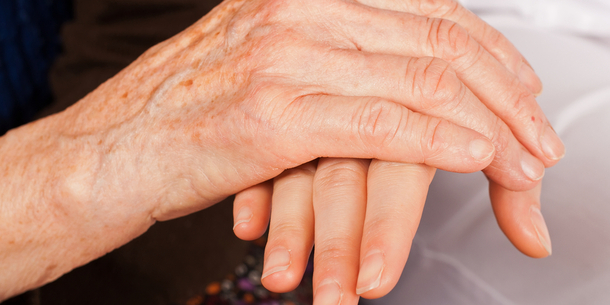 "Destroying an Empire to win a war is no victory."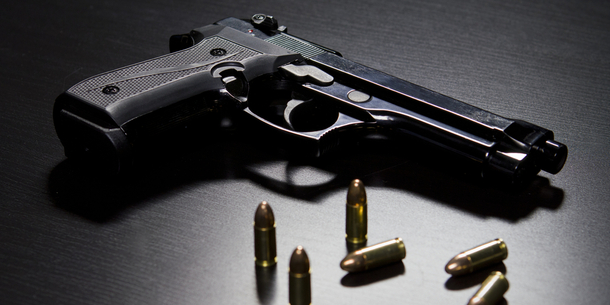 "Rocket Man is on a suicide mission."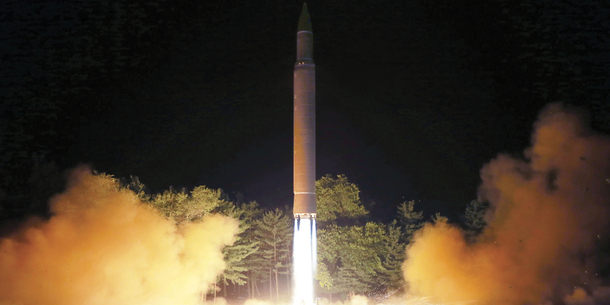 Answer all the questions to see your result!
You scored out of !
Top Dog!
Pawsitively perfect!
You scored out of !
Clever Cat!
Almost purrfect.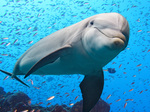 You scored out of !
Fintastic!
Flippin' bad.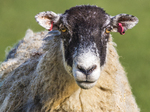 You scored out of !
What are ewe doing?
Baaaaaaaaddd.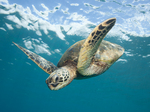 You scored out of !
Turtle-y awful!
Shell of a bad effort.