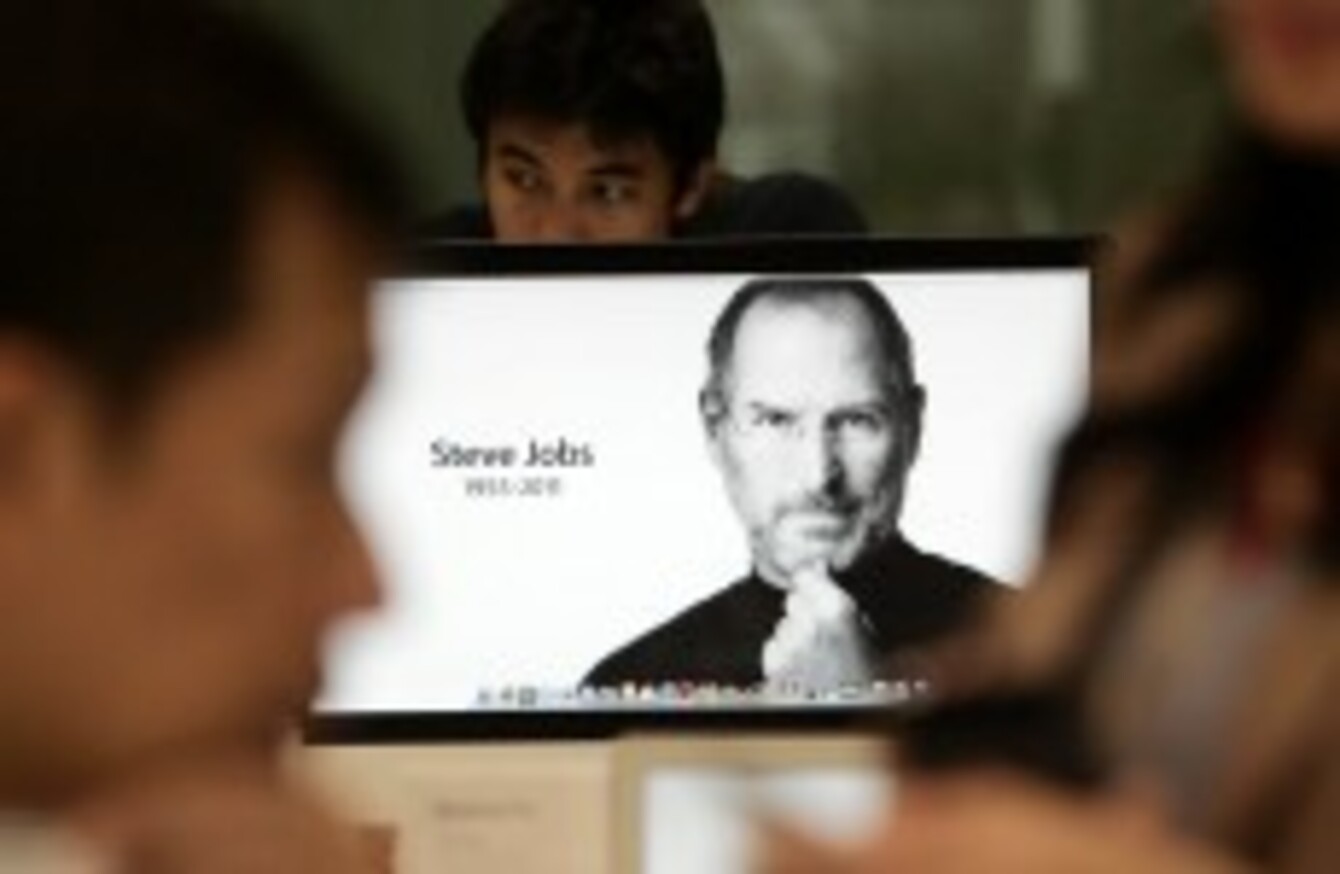 Image: Pat Roque/AP/Press Association Images
Image: Pat Roque/AP/Press Association Images
STEVE JOBS IS reportedly being laid to rest today as details of his final days have emerged today.
The visionary co-founder of Apple died on Wednesday following a lengthy battle with illness.
Tributes from famous names around the world have been pouring in for the 56-year-old whose inventions have been credited with changing everyday life for hundreds of millions of people.
The Wall Street Journal reports that the funeral of Jobs is taking place today and is a small, private gathering. The company, now headed by Tim Cook, plans to hold a "celebration of Steve's extraordinary life" soon, the paper adds.
Meanwhile the New York Times today reports on the final days of the former Apple CEO who had spent years fighting cancer and was told in February that he would not have much longer left.
The paper reports that as rumours spread of his impending death, more and more people sought to say their final goodbyes but were turned away, told that he was too tired to receive visitors as he struggled to even make it up the stairs on some days.
Even in his final days he retained some interest in what was going on in the company he helped turn into a billion dollar business, offering advice on the unveiling of the iPhone 4S which took place on Tuesday just hours before he passed away.
He also spent time with his biographer Walter Isaacson whose book on Jobs is due to be published in two weeks time.
Isaacson has written an essay on Jobs for this week's Time magazine. Jobs will feature on the front page of the magazine as he will on the next edition of the New Yorker: