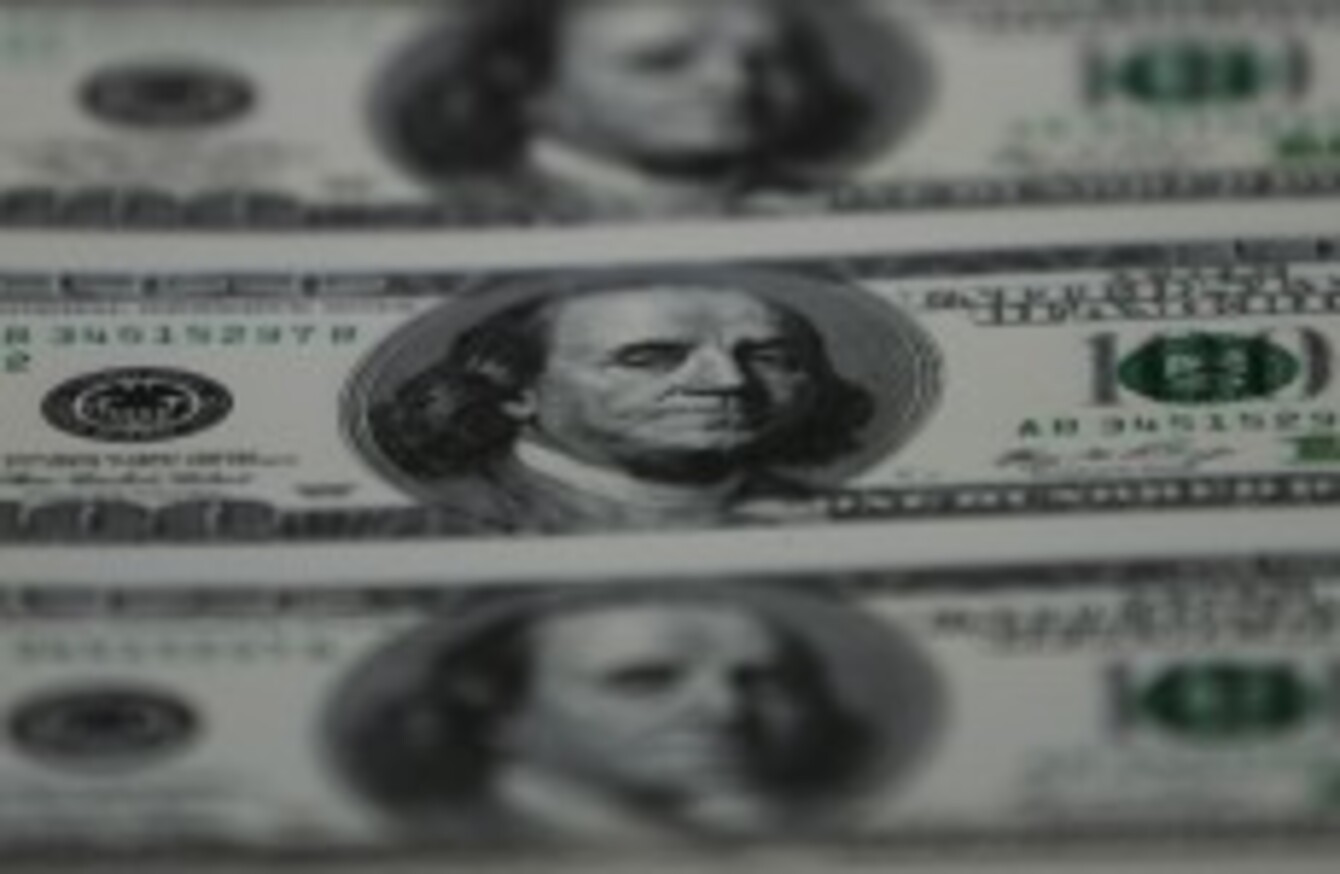 Image: Martin Mejia/AP/Press Association Images
Image: Martin Mejia/AP/Press Association Images
A REPORT HAS found that at least $21 trillion (€17tn) and as much as $32 trillion (€26tn) could be hidden in secret tax havens across the world.
The scale of the amount that it is claimed is being hidden by the super-rich is outlined in a report for the Tax Justice Network (TJN), The Price of Offshore Revisited, and is equivalent to the size of the US and Japanese economies combined.
The report by a former chief economist at the consultancy group McKinsey, James Henry, claims that that the cumulative value of the amount of money that has flowed out of developing countries' economies since the 1970s would be enough to pay off their debts to the rest of the world.
Henry used data from the Bank of International Settlements, the International Monetary Fund, the World Bank and national governments to compile his study but one tax expert questioned the figure he arrived at.
John Whiting, a tax policy director at the UK's Chartered Institute on Taxation, expressed some scepticism of the figure saying there "clearly are some significant amounts hidden away, but if it really is that size what is being done with it all?" according to BBC News.
Henry's report claims that the figure of $21 trillion only deals with financial wealth deposited in banks and investment accounts and does not include assets such as property meaning that the figure could be much higher.
He said the number of the super-rich who have globally amassed this offshore fortune of $21 trillion is made up of fewer than 10 million people.
And the report says that of these, less than 100,000 people worldwide own $9.8 trillion of the wealth held offshore.
"The problem here is that the assets of these countries are held by a small number of wealthy individuals while the debts are shouldered by the ordinary people of these countries through their governments," the report says.
The TJN is an independent organisation based in the UK which analyses the role of taxation and the "harmful impacts of tax evasion, tax avoidance, tax competition and tax havens".
The Observer, which carried the first details of the story, says that much of the money flows into secretive jurisdictions such as Switzerland and the Cayman Islands with the help of private banks such as UBS, Credit Suisse and Goldman Sachs.