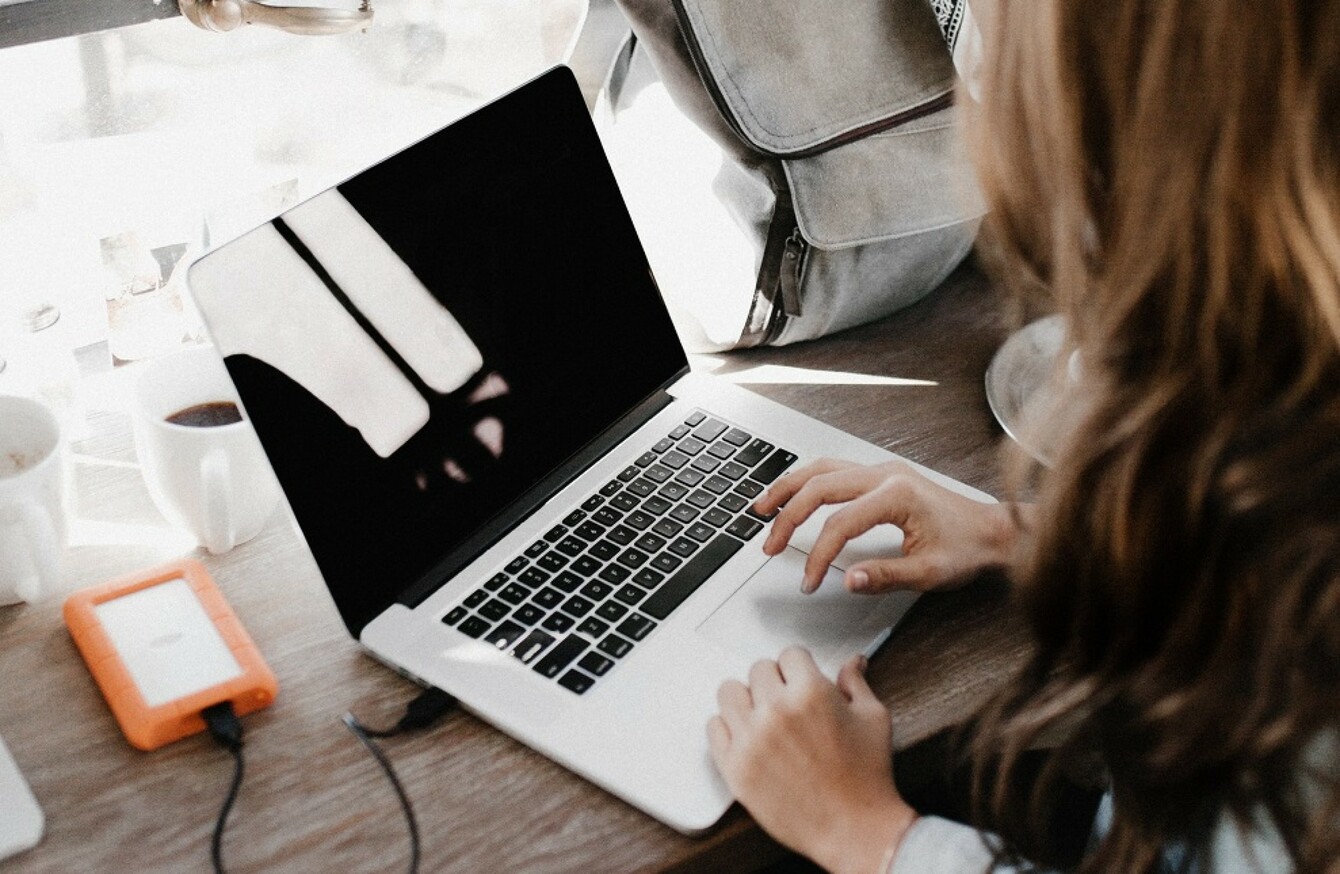 Image: Unsplash
Image: Unsplash
IF THE THOUGHT of making changes to your banking habits puts you into a sweat, you're not alone. There's a lot to contend with, after all: documentation, direct debits, waiting time and more.
Like going the dentist, many of us tend to put off dealing with our banks until we really can't avoid it any longer, but in reality we should be shopping around regularly to sniff out better deals.
If you're keen to switch providers for your mortgage, current account or credit card, you no doubt have a few questions about what to expect and what the change would mean for your current situation. To get you started, we're taking a look at some of the tougher queries.
Be honest. Is there really any point in switching banks?
Yes. Staying with the same bank for years out of loyalty or force of habit could mean you're missing out on a better deal elsewhere. Perhaps the current account you set up years ago just isn't a good fit for your spending habits these days, or perhaps you've unknowingly been paying an unreasonably high credit card interest rate without realising. Financial providers looking for new customers want you to shop around and you could find multiple incentives to switch once you start looking.
What about all of my direct debits?
If you decide to switch current account provider, you'll fill out an Account Transfer Form giving your new bank permission to switch direct debits and standing orders over from your old provider. This takes most of the leg work out of the process for you, but in some cases you will still need to confirm your new bank details with direct debit originators yourself, in particular if the company is based outside the Republic of Ireland.
Under the Central Bank Switching Code, the whole process should be completed within ten working days, and you can inform your new bank of your preferred start date for the switching process. Changing banks shouldn't have any effect on direct debits and other outgoings or incomings but it could be worth choosing a ten-day period when there's low activity on your bank account.
I'm overdrawn on my current account. Can I still switch?
Yes, but there are a couple of things you'll need to discuss with your new bank. Firstly, you'll need to find out if they're happy for you to keep your overdraft. Secondly, you'll need to discuss new lending criteria with them to find out if your overdraft terms will change. If you're unable to reach an agreement, or if the new lending criteria don't suit you, it may be better to wait until you can pay off your overdraft in full before switching.
Myself and my partner have a joint account. Is that going to cause a problem?
No. As long as both you and your named account partner agree to the switch – and as long as you're switching to another joint account – there won't be an issue.
I'm toying with the idea of switching my mortgage. Is it going to cost me?
Unfortunately, yes, but the Central Bank estimates that 70% of potential mortgage switchers would cover the net cost within a year of switching. It's worth shopping around here, as your new lender may cover certain legal fees as a switching incentive. Some of the fees you can expect to encounter include:
Redemption fees, if you're breaking a fixed rate mortgage or repaying a mortgage early
Valuation fees, to give your new lender an official value for your property
Product fees, which your new lender may charge to arrange the loan
Mortgage broker fees, if applicable for your chosen broker
Fixed admin fees, which some lenders charge as a non-refundable payment for starting the mortgage switching process on your behalf
Am I going to have to spend hours on the phone shopping around?
Definitely not. The Competition and Consumer Protection Commission has a 100% impartial comparison calculator, updated every working day, which outlines the differences in current accounts, mortgage rates and credit cards between different financial providers. If you do find a better deal elsewhere, check in with your current bank to see if they'll match what you've found or make you a better offer.
Hang on, how long is all of this going to take?
The length of time depends on the product that you're switching. Again, for current accounts the process will take no more than ten working days. For credit cards, you can expect it to take a few weeks, depending on your application details and the bank you're moving to. For a mortgage switch, you may find it takes a couple of months to get documentation signed off.
Considering switching financial providers? You'll find advice and a step-by-step guide on switchyourbank.ie, an independent service provided by the Department of Finance.