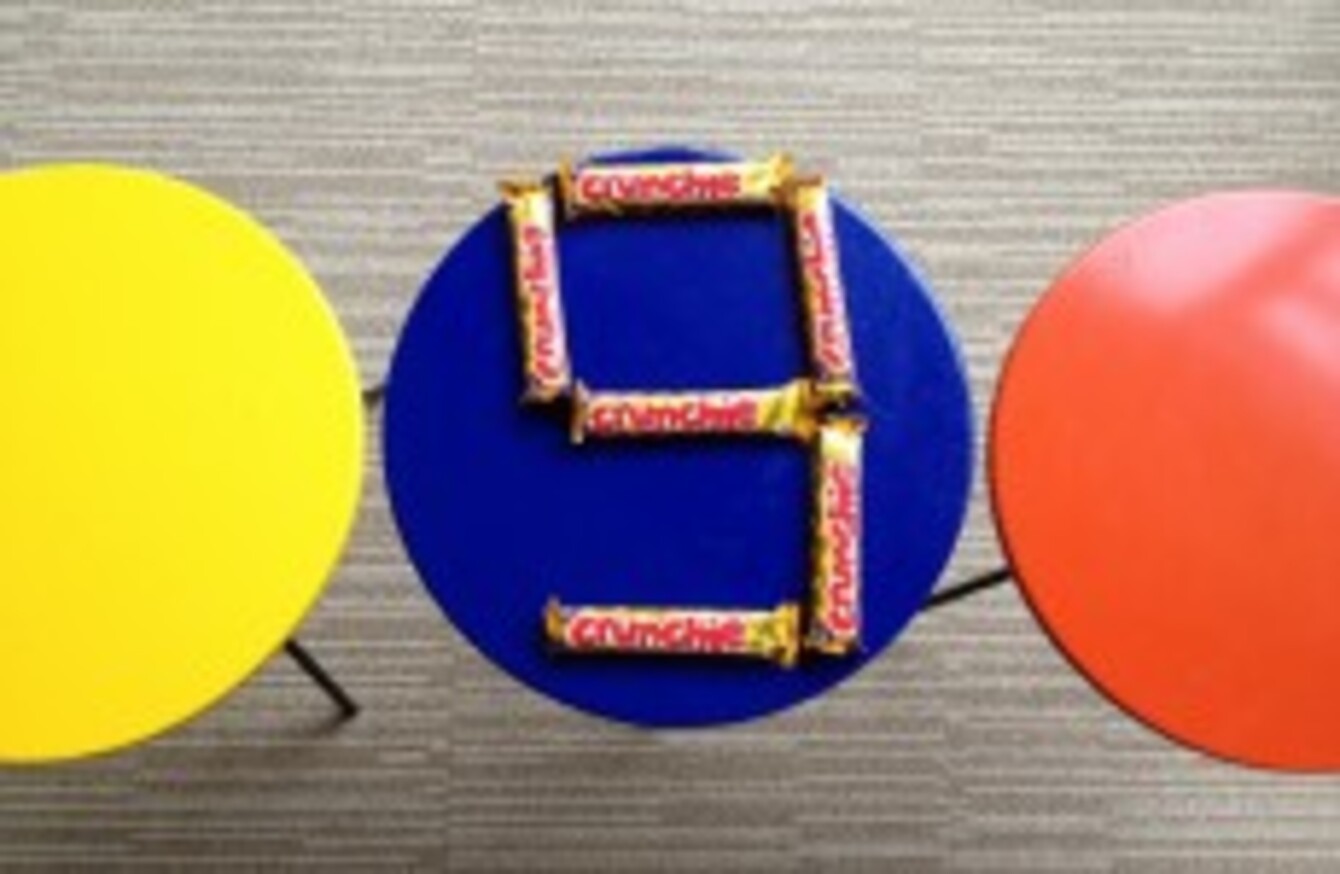 A fun Friday 9, inspired by reader Deirdre Devitt. Have you got a good 9 or 5 picture to share? Email tips@thejournal.ie.
A fun Friday 9, inspired by reader Deirdre Devitt. Have you got a good 9 or 5 picture to share? Email tips@thejournal.ie.
EVERY MORNING, TheJournal.ie brings you the nine stories you need to know before your morning coffee.
1. #HEALTHCARE: Health insurer VHI Healthcare is set to increase insurance premiums by up to 12.5 per cent next month. The hike is the latest in a string of increases by health insurance companies in the past 12 months. One of the most popular VHI plans is now 50 per cent more expensive than it was in January 2011.
2. #EXPENSES: New figures show that almost one in five TDs in Leinster House claimed more than €50,000 in expenses last year. If you want to see how much your local TDs received in expenses check out the full list here.
3. #FEES: The Union of Students in Ireland has criticised plans by the Minister for Education to increase college registration fees. Reports this morning suggest that registration fees will rise by up to 50 per cent over the next four years and will hit €3,000 by 2015.
4. #SHOOTING: A man is due to appear in court today charged in relation to a shooting in Blanchardstown on Wednesday night. A 25-year-old man remains in Connolly Hospital after suffering a gunshot injury to the face.
5. #HOMEOWNERS: Judges would be able to use their discretion when faced with a lender looking to repossess a family home under new legislation being proposed today by Independent TD Stephen Donnelly. The Wicklow TD said that the legislation would "serve society's interest" and help adjust "the balance of power between the lender and the borrower".
6. #PUBLIC SECTOR: The government's retirement scheme for public sector workers has been "poorly designed and poorly executed," according to Colm McCarthy. Speaking on RTE's Morning Ireland the UCD economist said that the scheme would pose a major financial liability for the government because of the massive financial obligation of the pensions it would now have to meet.
7. #DEALS: Almost three in five people in Ireland have signed up to an online discount site according to new research. 57 per cent of consumers have signed up to sites such as Groupon or BoardsDeals while 56 per cent of those have actually purchased a product or service from the sites.
8. #EGYPT: Two people have died in clashes between police and fans in Egypt after the death of 74 people in Wednesday's football stadium disaster. Angry crowds gathered in Cairo's Tahrir Square last night and accused the police of being complicit in the violence at the stadium, the Guardian reports.
9. #WHAT THE…: A man in America has adopted his (adult) girlfriend as his legal child as part of a lengthy legal battle. It is believed that the move is an attempt to shield some of his assets from potential lawsuit damages after a serious car crash in 2010.