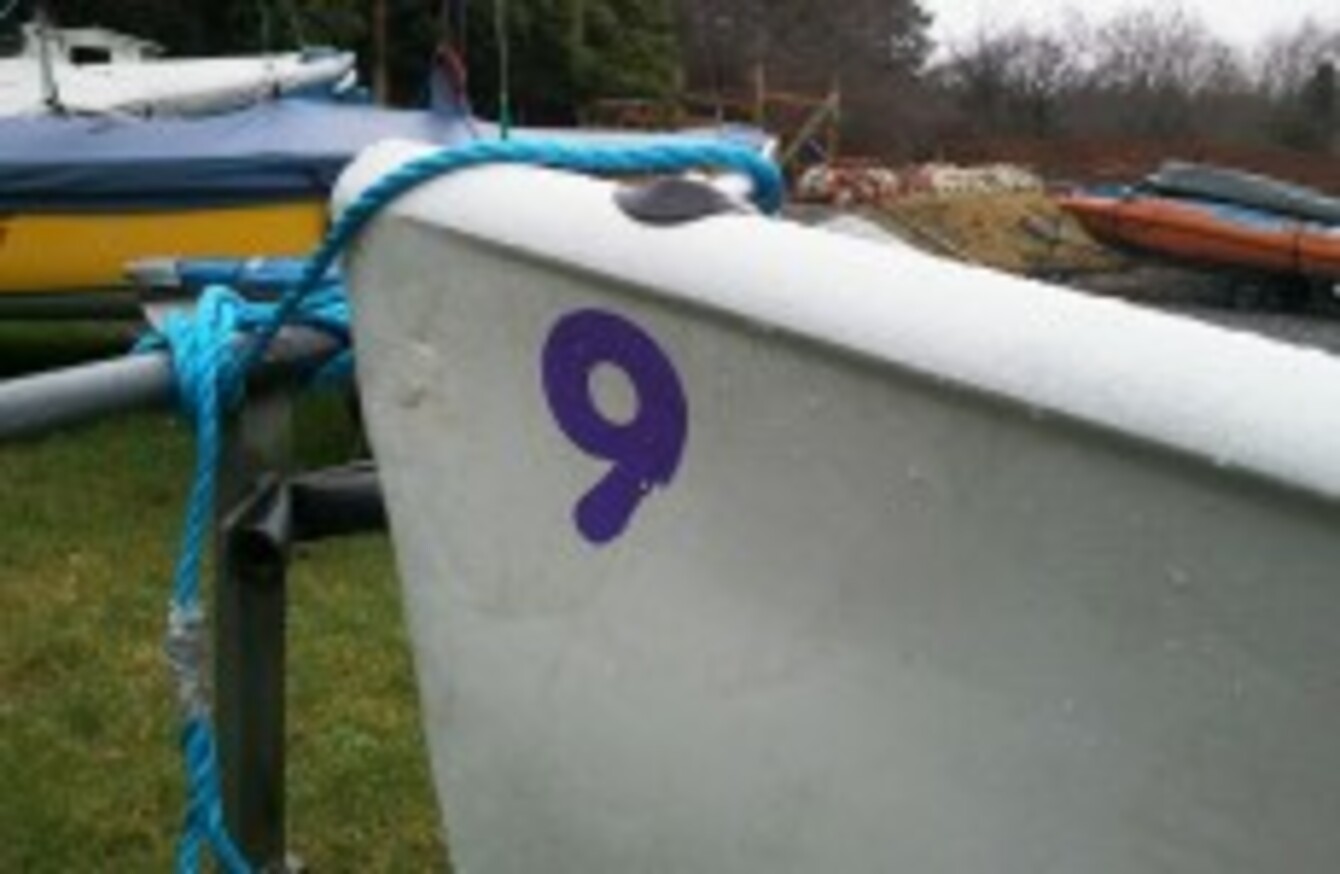 Image: Ross Whitaker
Image: Ross Whitaker
EVERY MORNING, TheJournal.ie brings you nine things you should know with you morning cup of coffee.
1. #SYRIA: World leaders – including our own Tánaiste Eamon Gilmore – are in Tunisia today at an international conference entitled 'Friends of Syria' which aims to seek a breakthrough in the crisis which has engulfed the country. As another 50 or 60 people were reported to have died in violence yesterday, world leaders will be discussing the conflict today at a conference organised by the Arab League.
2. #EUROZONE: Taoiseach Enda Kenny met German chancellor Angela Merkel over wine at a castle outside Berlin last night to discuss matters eurozone including the upcoming summit of EU leaders in Brussels. Today, Kenny meets Italian prime minister Mario Monti for the first time since 'Super Mario' took power in Rome. Jobs and economic growth are on the agenda.
3. #ECONOMY: The economy is expected to grow by around 0.9 per cent this year having done just that last year, according to the latest estimates from the Economic and Social Research Institute (ESRI). The ESRI said that the less than 1 per cent growth is dependent on the ongoing crisis in the eurozone. Its forecast for 2012 is better than the 0.5 per cent predicted by the Troika.
4. #NOONAN: The wife of Finance Minister Michael Noonan has died. Florence Noonan was 68 and passed away overnight. The former teacher had been battling Alzheimer's disease and had become ill with pneumonia two weeks ago. The couple were married for 43 years and she is survived by her husband and their five children.
5. #UNDERAGE DRINKING: Under 18s are going into off-licences and pubs in attempt to buy alcohol and the government knows about it. That's because new laws have allowed more than 250 pubs and off-licences to be targeted in sting operations carried out by authorities in attempt to ensure age restrictions are being enforced. But how many businesses have been caught selling to those who are underage?
6. #DINGO BABY: A coroner has opened a fresh inquest into the notorious case of baby Azaria Chamberlain who went missing in Australia in 1980. Her mother Lindy Chamberlain-Creighton was found guilty of her daughter's murder two years later but her conviction was later quashed. She has always maintained that dingos – wild dogs – had killed her baby and wants the court to officially record as such.
7. #ASSAULT: The British Labour MP who was arrested yesterday has been charged with three counts of common assault after a disturbance at a bar in the House of Commons in London. BBC News reports that Eric Joyce has been bailed to appear at a court sitting in London next month.
8. #GAY MARRIAGE: Maryland has become the eighth US state to permit gay marriage after the state Senate approved legislation, BBC News reports. The bill which legalises marriage is still the subject of much protest however as opponents have vowed to challenge it by putting it on the state ballot in November's election.
9. #BAD COP: A US police officer has been suspended without pay for a month after he was caught in a sting operation… stealing food from the fridge in his police department. Kevin Yang was charged with misdemeanour and suspended for 30 days. His police chief said that theft is theft and there could be no excuses, local ABC News reports.