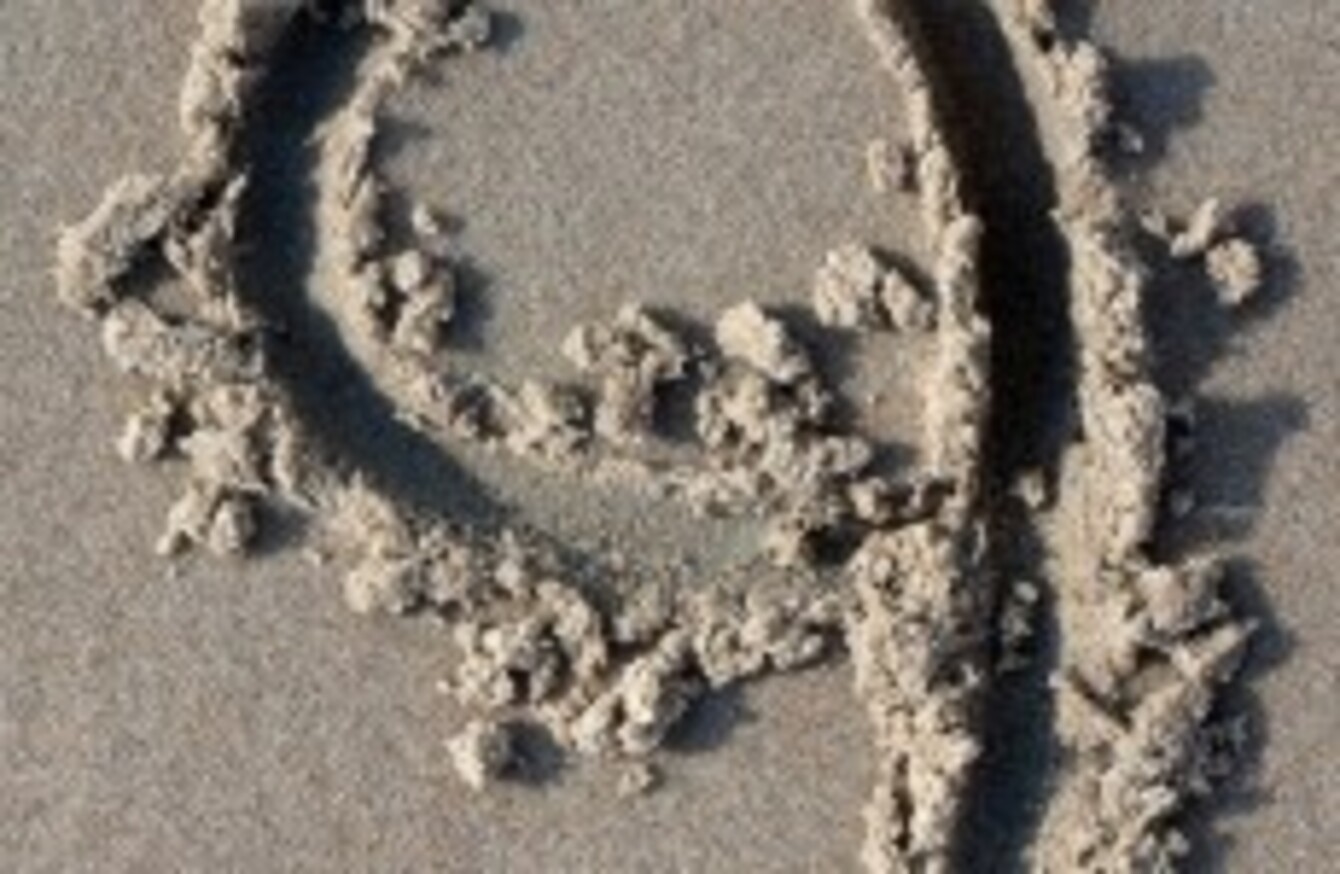 The 9 at 9
Image: shutterstock
The 9 at 9
Image: shutterstock
EVERY MORNING, TheJournal.ie brings you nine things you need to know with your morning cup of coffee.
1. #POST-MORTEM: A post-mortem examination will take place this morning on the body of a man in his 40s who was shot dead in an apparent gangland-related killing at the weekend.
2. #CRC: The Irish Daily Mail reports that the ex-CRC chief Paul Kiely is to hand back part of his pension.
3. #JUNIOR DOCTORS: The IMO and HSE are set to meet at the end of this month to decide which hospitals should be sanctioned for failure to comply with the directive which put an end to 24 hour shifts.
4. #AGRICULTURE: Over 600 technical staff at the Department of Agriculture intend to cause 'administrative inconvenience to management' from today.
5. #PRIORY HALL: The evacuation of Priory Hall has cost Dublin City Council almost €4 million, not including the money to be spent on the refurbishment, reports The Irish Times.
6. #JOBS: Field Management Ireland has announced the creation of thirty new jobs, as part of its contract supporting Electric Ireland.
7. #SYRIA: The Tánaiste  Eamon Gilmore will join his EU peers at a meeting of Foreign Ministers in Brussels this morning where the worsening crisis in Syria will be discussed.
8. #CERN: Sean Kelly MEP says Ireland is "lagging behind" by not being a member of CERN and is hoping to meet with Government to discuss membership.
9. #NEW ZEALAND: A 6.3 magnitude earthquake struck New Zealand today, but there has been no reports of any injuries.