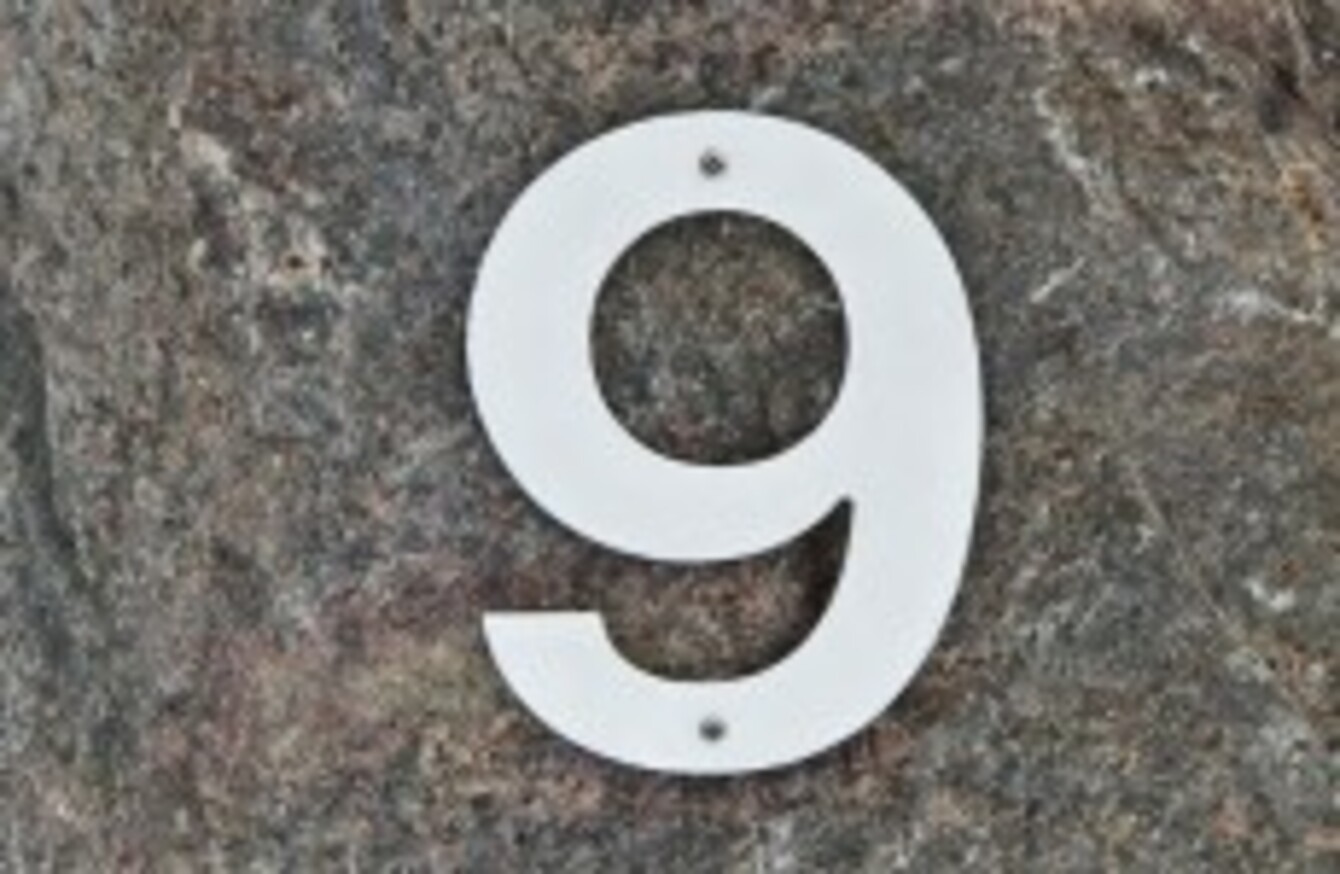 Image: 9 at 9
Image: 9 at 9
EVERY MORNING, TheJournal.ie brings you nine things you need to know with your morning cup of coffee.
1. #NORTHERN IRELAND: All-party talks on parades, flags and the past are set to resume today with US diplomat Richard Haass.
2. #SAVILE: State papers from 1983 reveal that Charles Haughey thought Jimmy Savile would be a good mediator for Thatcher dealings.
3. #DRUGS: Following the death of a man in his 40s, the PSNI have issued a warning about ecstasy tablets known as 'Speckled Rolex'.
4. #PREFABS: The Government plans to spend more than €15 million on replacing school prefabs with permanent school buildings in 2014.
5. #POWER: ESB crews are continuing their work  to restore electricity to 5,000 homes and businesses this morning.
6. #TAXIS: The Minister for Public Transport Alan Kelly told TheJournal.ie that some taxi drivers who hold licences should never have been granted them in the first place.
7.#STARDUST: Families of the Stardust victims say they are not surprised with revelations from state papers that the Government of the day were concerned about litigation over the tragedy and the possibility of future court cases, reports the Irish Independent.
8. #NEXT YEAR: A survey of 26,000 Irish people carried out by the AA shows that there is optimism about the economy for next year but individuals still believe their personal situations will get worse.
9.#CHINA: Legislation that eases China's one-child policy has been formally adopted reports the BBC.