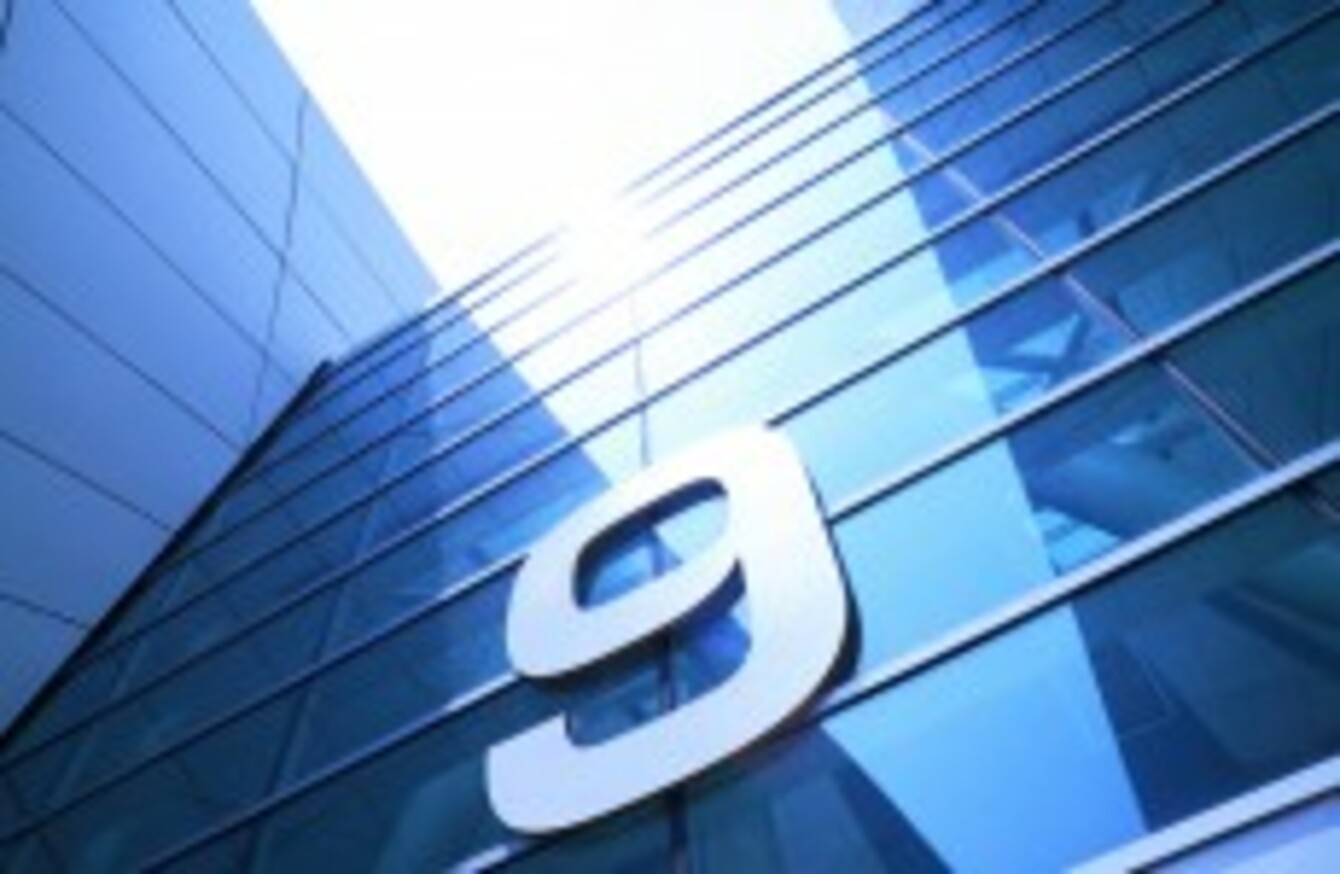 Image: Shutterstock
Image: Shutterstock
EVERY MORNING, TheJournal.ie brings you the nine stories you need to know with your morning coffee.
1. #MISSING: The Irish community in Sydney have gathered to help in the search for missing Clare man Donal O'Sullivan who has been missing since Saturday.
2. #COURT: A 25-year-old woman has been charged in relation to a car crash which killed a three-year-old boy on Monday.
3. #BANKRUPTCY: The developer Sean Dunne has asked a US Bankruptcy Court to set a deadline for how his dual Irish and US bankruptcy will be handled, reports RTÉ.
4. #RALLY: A protest will take place outside the Nigerian Embassy today to raise awareness about the missing 220 girls kidnapped by a militant group in Nigeria.
5. #NURSES: The Irish Nurses and Midwives Oranisation will be discussing how the Irish health service is 'frequently unsafe' at their AGM taking place today in Kilkenny.
6. #AER LINGUS: The airline has seen a boost in passengers with the total passenger traffic at 974,000, up 12.2 per cent compared to the same period the previous year.
7. #BOMBING: A 47-year-old man has been arrested in connection to the 1998 bombing of Moira police station in Northern Ireland.
8. #MADELEINE: British police investigating the the disappearance of Madeleine McCann said that search activity of a nearby apartment complex will begin in the next few weeks.
9. #JOBS: Kildare-based underwater technology company Cathx Ocean is to create 50 new jobs.