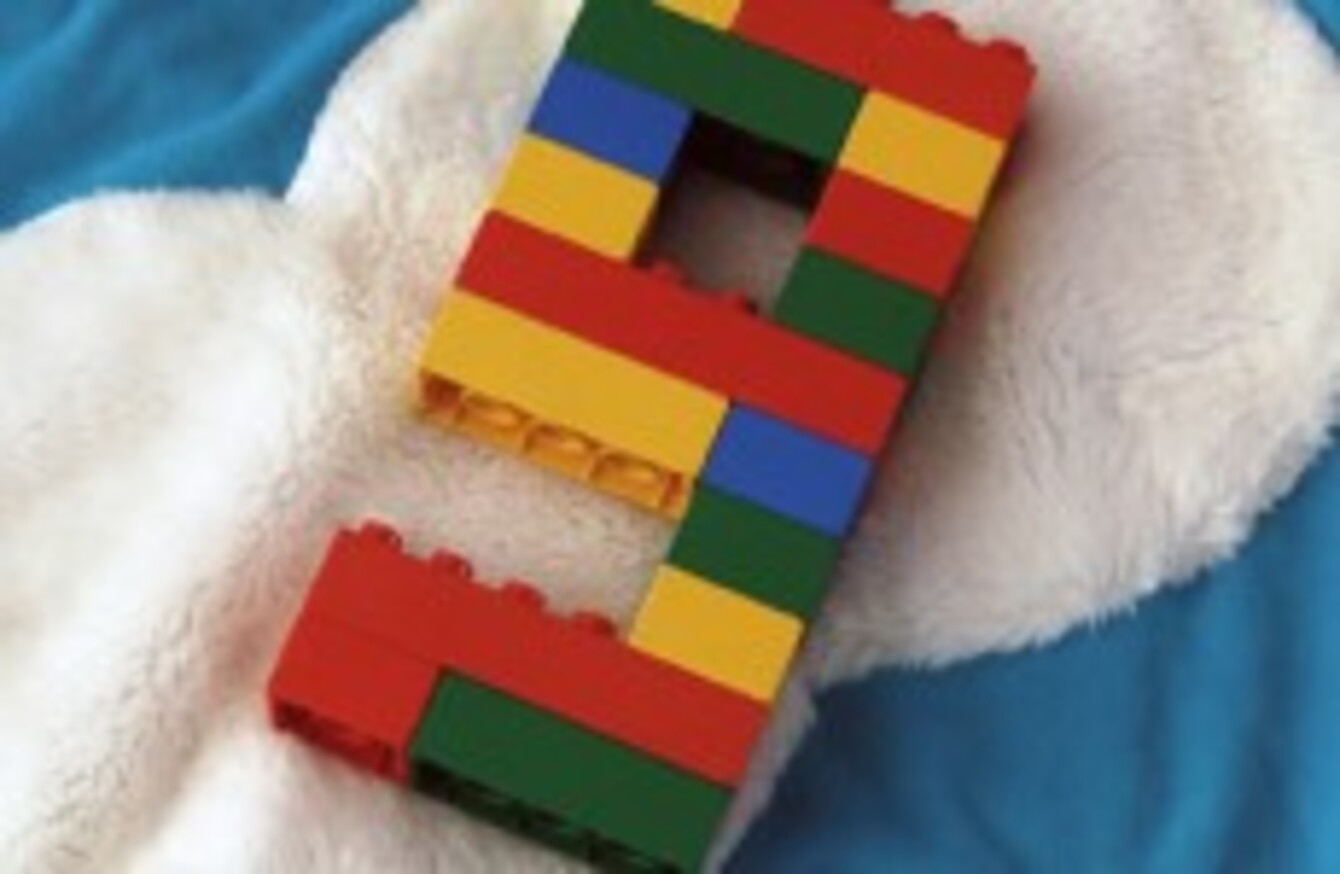 Image: Oscar Ray Tuohy
Image: Oscar Ray Tuohy
EVERY MORNING, TheJournal.ie brings you the nine things you need to know as you start your day.
1. #STATE ASSETS: We'll find out today which of Ireland's State assets are to be sold off by the government in a bid to raise cash for job investment. Bord Gáis, Coillte, and the government stake in Aer Lingus are likely candidates.
2. #OVERCROWDING: The number of children awaiting hospital beds has rocketed in the last three years, emergency medics have said – saying the number of kids awaiting treatment has surged by 700 per cent.
3. #CONSTITUTION: Newspaper reports this morning say the cabinet has reached agreement on the format for the Constitutional Convention – which will have 66 members of the public alongside a chair and 33 political representatives. It will discuss issues like the voting age and reducing the tenure of the President, RTÉ reports.
4. #BREAKTHROUGH: Researchers at NUI Galway have made what may be a significant breakthrough in the treatment of Huntington's disease. The researchers have been able to isolate an enzyme linked with genetic mutations, and 'turn down' its effects.
5. #EARTHQUAKE: The first anniversary of the Christchurch earthquake has been marked in New Zealand. Families gathered at Latimer Square in the city for an emotional memorial service to remember the 185 people, including two Irish, who died in the quake.
6. #AFGHANISTAN: Violence has erupted for the second day in Kabul in protest at the admission of US soldiers that it had 'inadvertently' burned copies of the Quran. The White House says the burning of Qurans and other Islamic materials – which had been tossed in a pile of garbage – was an accident.
7. #AUSTRALIA: Foreign minister and former PM Kevin Rudd has resigned from the cabinet, saying he has no confidence in premier Julia Gillard who ousted him a year ago. Rudd is now likely to challenge Gillard for the leadership of the Labor party which he led until 2010.
8. #BADVERTISING: Honda says it has received complaints over advertising for the latest series of 'My Big Fat Gypsy Wedding'. The car maker, which sponsors the show, says it would "not want to be associated with racist comments on any television programme".
9. #SHOCK: In news that is likely to turn the showbiz world on its head (well, not really), British songstress Adele has failed to win an award for which she was nominated. Although the singer took two awards at the BRIT Awards last night – for Best Female and the main prize for Best Album – she was beaten in a public vote by One Direction for the Best Single gong.