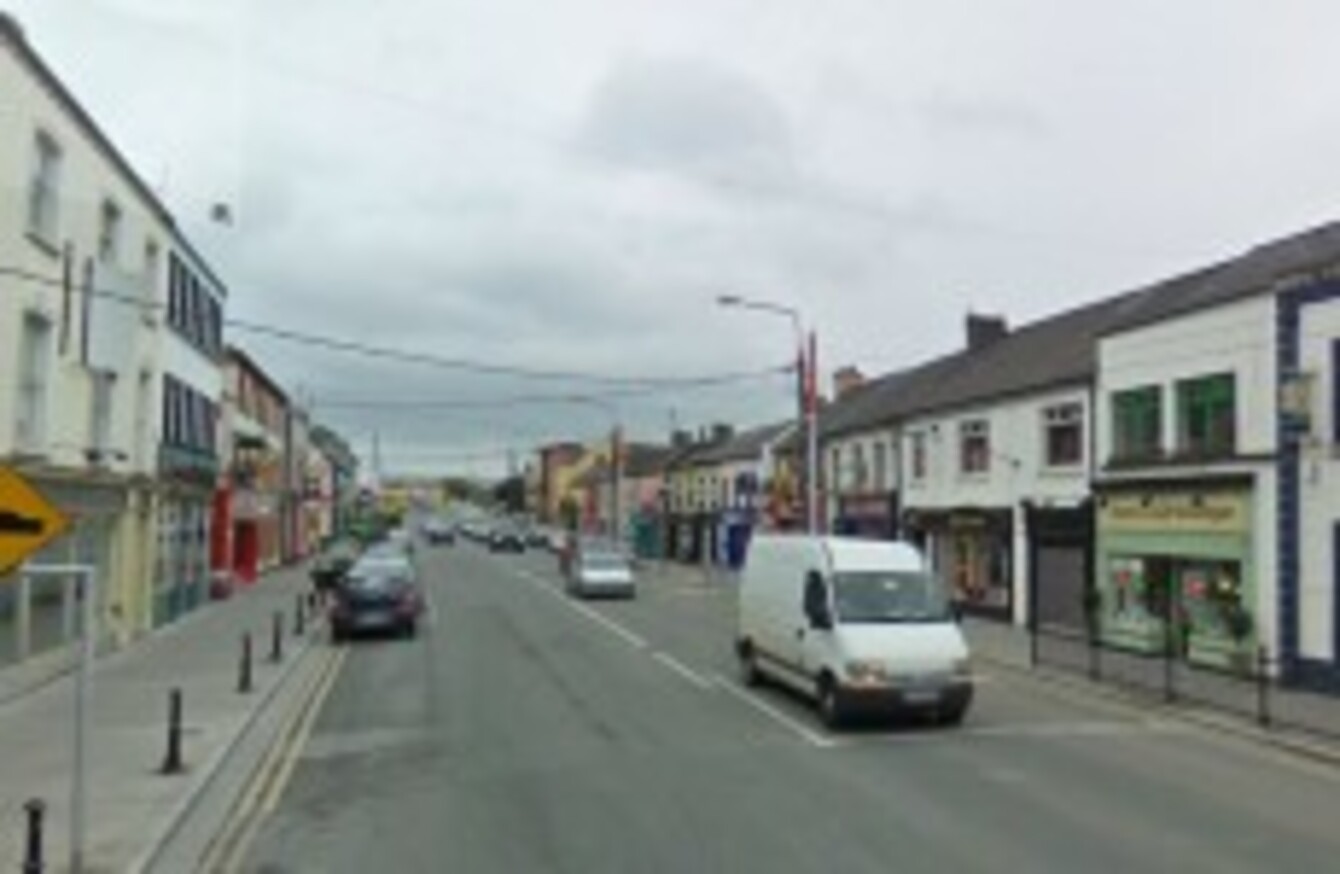 Tullamore, Co Offaly
Image: Google Streetview
Tullamore, Co Offaly
Image: Google Streetview
A MAN FROM Tullamore, Co Offaly died in Australia at the weekend.
It's believed Kevin Lambe, who was 34, died from drowning.
He had been travelling in Australia for some time, but had been home to visit friends and family at Christmas.
A family friend said Kevin had spent several years travelling, visiting the US and Australia often.
Full details of what happened are unclear, but it's hoped post-mortem results will help establish how he died.
Local councillor Brendan Killeavy said the entire town and wider community were "in shock" at the news.
"He was well-known, his family would have been very well-known in the area," Killeavy said.
"Kevin was always the the life and soul of any party, and he was always great craic."