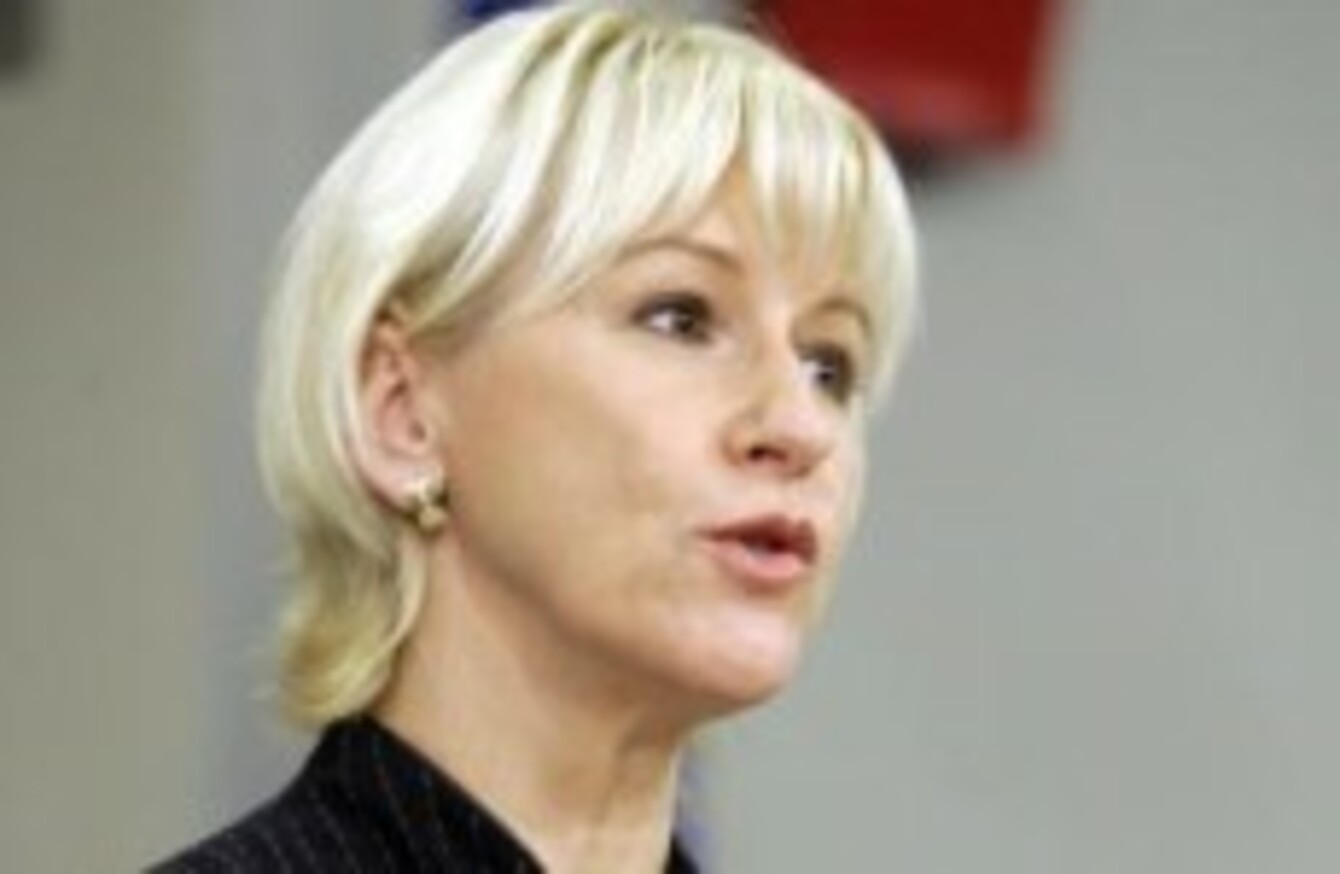 A UNITED NATIONS special envoy has said that government troops in Democratic Republic of Congo (DRC) may be responsible for the rape and murder of civilians.
The BBC reports that the UN special representative on sexual violence in conflict, Margot Wallstrom, relayed information she received from UN peacekeepers in the area, who said they believed local soldiers may have been involved in horrific abuse against civilians.
The news comes just weeks after it emerged that a mass-rape and looting spree took place in July and August  - just 32km from the UN's peacekeeping base in DRC.
During the summer attacks about 500 men, women and children were raped by rebels in the Walikale region.
The violence was blamed on the rebel Democratic Forces for the Democratic Liberation of Rwanda (FDLR) and the Mai-Mai militia.
Wallstrom has said that since the attacks occurred, she has received information from UN peacekeepers who suggested that rapes, killings and lootings and taken place at the hands of government forces.
She said:
The possibility that the same communities that were brutalised in July and August are now also suffering exactions at the hands of the FARDC troops is unimaginable and unacceptable.
She called on the DRC government to give a clear message that sexual violence would not be tolerated by bringing the perpetrators to justice.