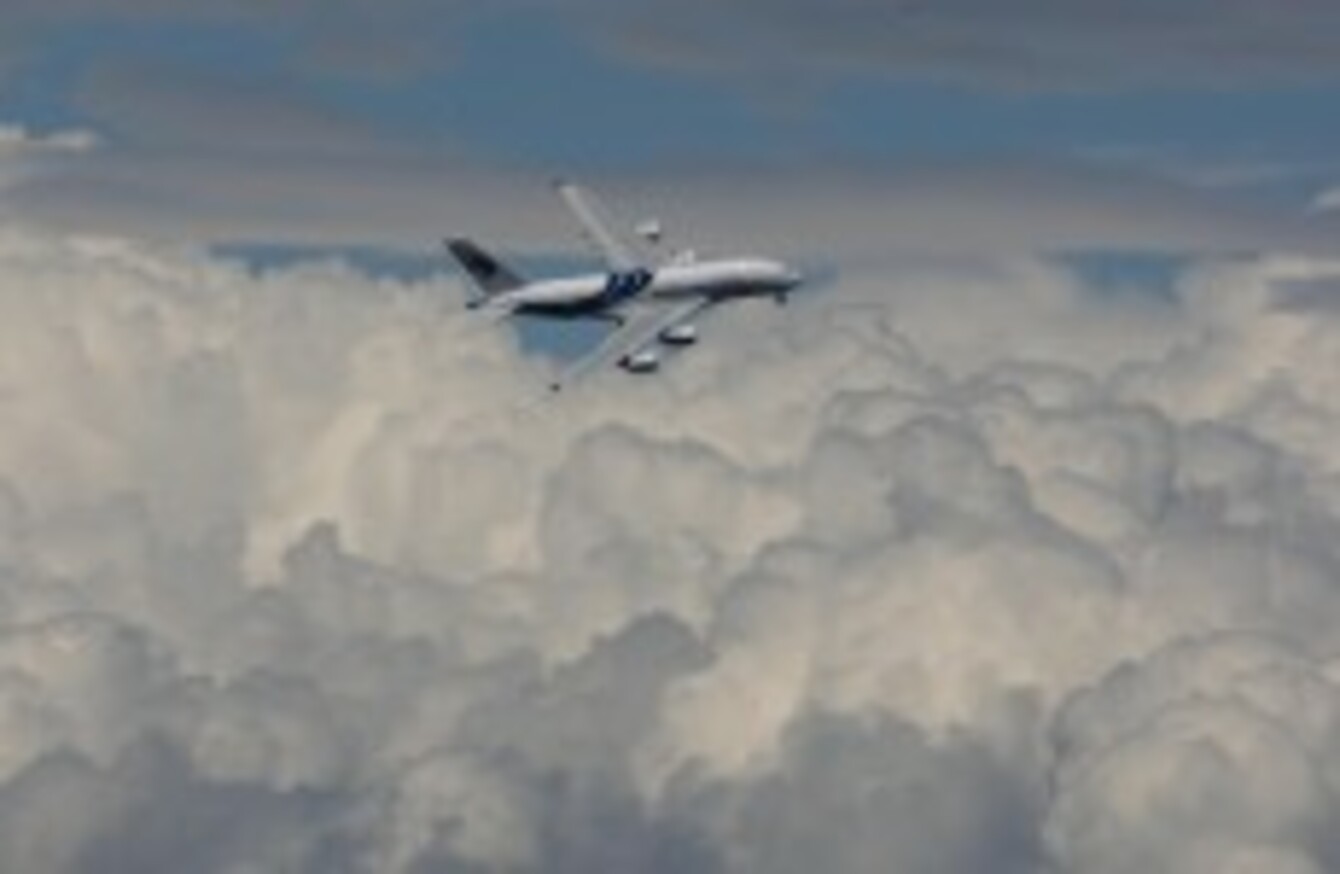 A Malaysia Airlines plane pictured last year
Image: Steve Parsons/PA Wire
A Malaysia Airlines plane pictured last year
Image: Steve Parsons/PA Wire
EVERY WEEK, TheJournal.ie offers a selection of statistics and numerical nuggets to help you digest the week that has just passed.
270 million – The number of journeys made on public transport in Ireland in 2012, according to the National Transport Authority.
3,850 – The number of visas for Canada which were snapped up by Irish people in just 10 minutes on Thursday night.
1,500 – The approximate number of property tax returns being received by the Revenue Commissioners every day ahead of the 31 March deadline for homeowners to file a return.
239 – The number of people on board the Malaysia Airlines Flight 370 which went missing one week ago.
73 – The percentage of employers who plan to increase wages this year, according to a survey by PwC.
73 – The number of people arrested at a pre-St Patrick's Day party at the University of Massachusetts in the US. Four police officers suffered minor injuries in the fracas.
43 – The number of years since a UVF bomb at a Belfast pub killed 15 people. A 75-year-old man was arrested in connection with the attack on Wednesday.
26 – The number of years that Glenn Ford spent on death row in Louisiana in the US before his conviction for murder was quashed this week.
14 – The number of weeks an English woman was sentenced to spend in prison after she killed her kitten by cooking it in a microwave.
12 – The number of senior executives at the beleaguered Rehab Group who earn more than €100,000. according to figures released by the organisation.
6 – The number of children hospitalised after chemical fumes were released during a lesson at a swimming pool in NUI Maynooth on Tuesday.