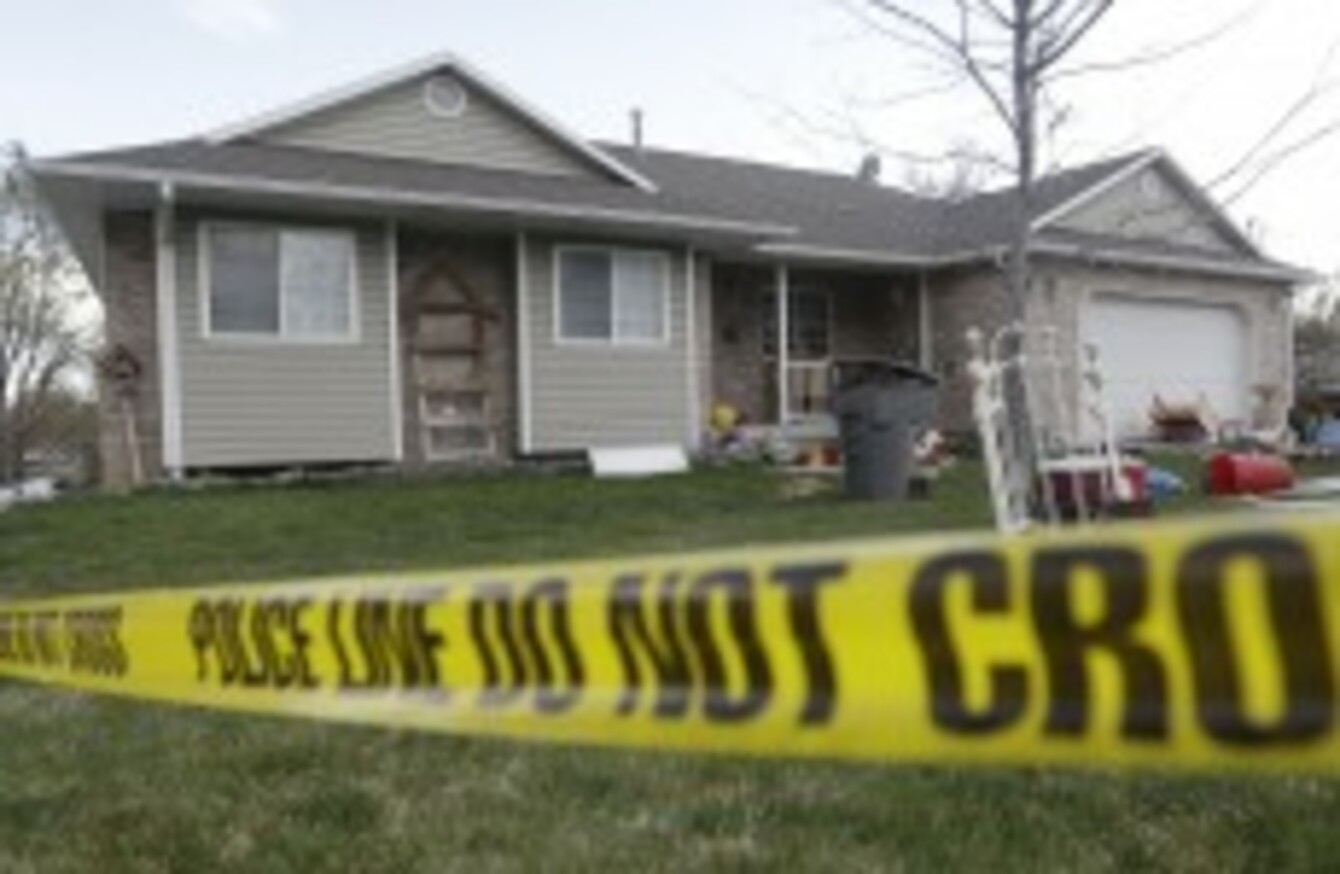 Image: AP/Press Association Images
Image: AP/Press Association Images
EVERY WEEK, TheJournal.ie offers a selection of statistics and numerical nuggets to help you digest the week that has just passed.
$6 million - The amount of the bail for Megan Huntsman, a 39-year-old US woman accused of killing six of her newborn babies.
€600,000 - The amount the Government has paid out to households affected by recent severe flooding so far.
44,753 - The number of penalty points notices for speeding handed out by An Garda Síochána in the first three months of this year.
2,022 - The number of fake FIFA World Cup trophies seized by customs officials in China in recent weeks.
48 - The percentage by which women who give birth in a private hospital are more likely to have a Caesarean delivery compared to women who give birth in a public hospital.
36 - The percentage of Irish people who believe religion plays a negative role in society.
17 - The highest temperature so far this week. Hurrah!
16 hours 53 minutes - The total amount of time over the course of five days that the jury deliberated for at the Anglo trial.
14 - The age of the Dutch teenager arrested after she allegedly tweeted a threat to American Airlines in which she jokingly pretended to be a member of al-Qaeda.
12 - The number of lines of the Monorail song that commenters managed to work into the comments beneath an article before they were interrupted.
3 - The average number of Easter eggs people are planning to give tomorrow.