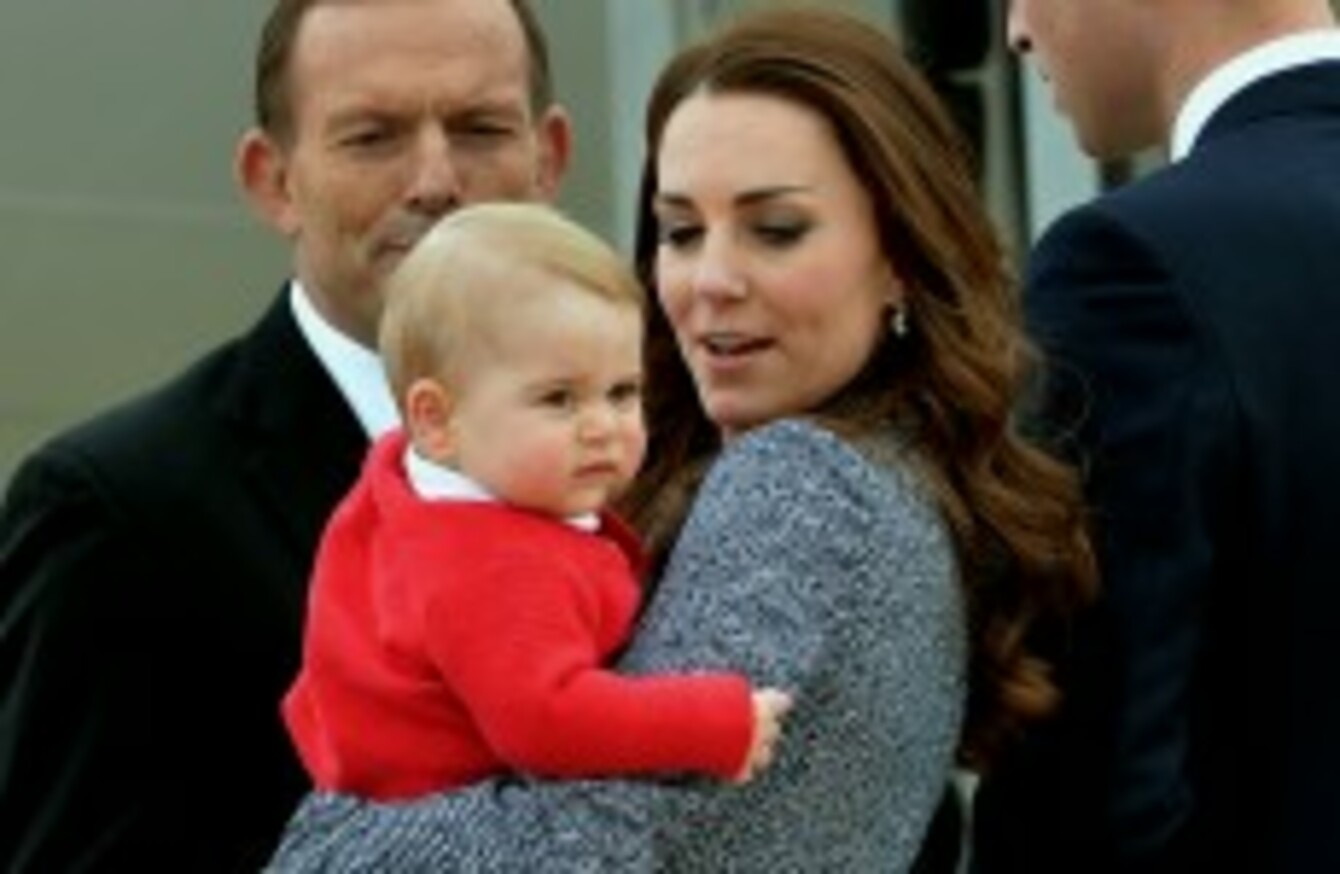 Image: PA Wire/Press Association Images
Image: PA Wire/Press Association Images
EVERY WEEK, TheJournal.ie offers a selection of statistics and numerical nuggets to help you digest the week that has just passed.
17 million years old - The age of the world's oldest sperm which has been unearthed in Australia.
500,000 - The number of people who now have Leap Cards since they were launched two and a half years ago.
336,000 - The number of eels that died in traps on the River Erne in Donegal. The traps were supposed to help the eels' migration around a power station at Ballyshannon.
155 - The number of times that a News of the World reporter hacked the phone of Kate Middleton, a court in London heard this week.
150 - The number of days until the next Budget.
61 - The percentage of charities who say their fundraising has been hit by all the scandals involving charities in recent months.
41 months - The waiting time to see an orthodontist in one part of the country, according to one TD.
24 - The number of hours that Aer Lingus cabin crew will be on strike for at the beginning of the June bank holiday weekend.
22 - The number of years between this painting being stolen in 1992 and returned to the Hugh Lane Gallery in Dublin this week.
19 - The number of hours that teenage girls spend every day either lying down or sitting down.
2 - The number of newborn babies who have died at Cavan General Hospital in the past month. The HSE is investigating.
2 - The number of newspapers Gerry Adams is suing over reports that he was tipped off about the sexual abuse case against his brother Liam.
2 - Where Ireland ranks on a World Health Organisation list of the countries with the highest rate of binge drinking in the world.