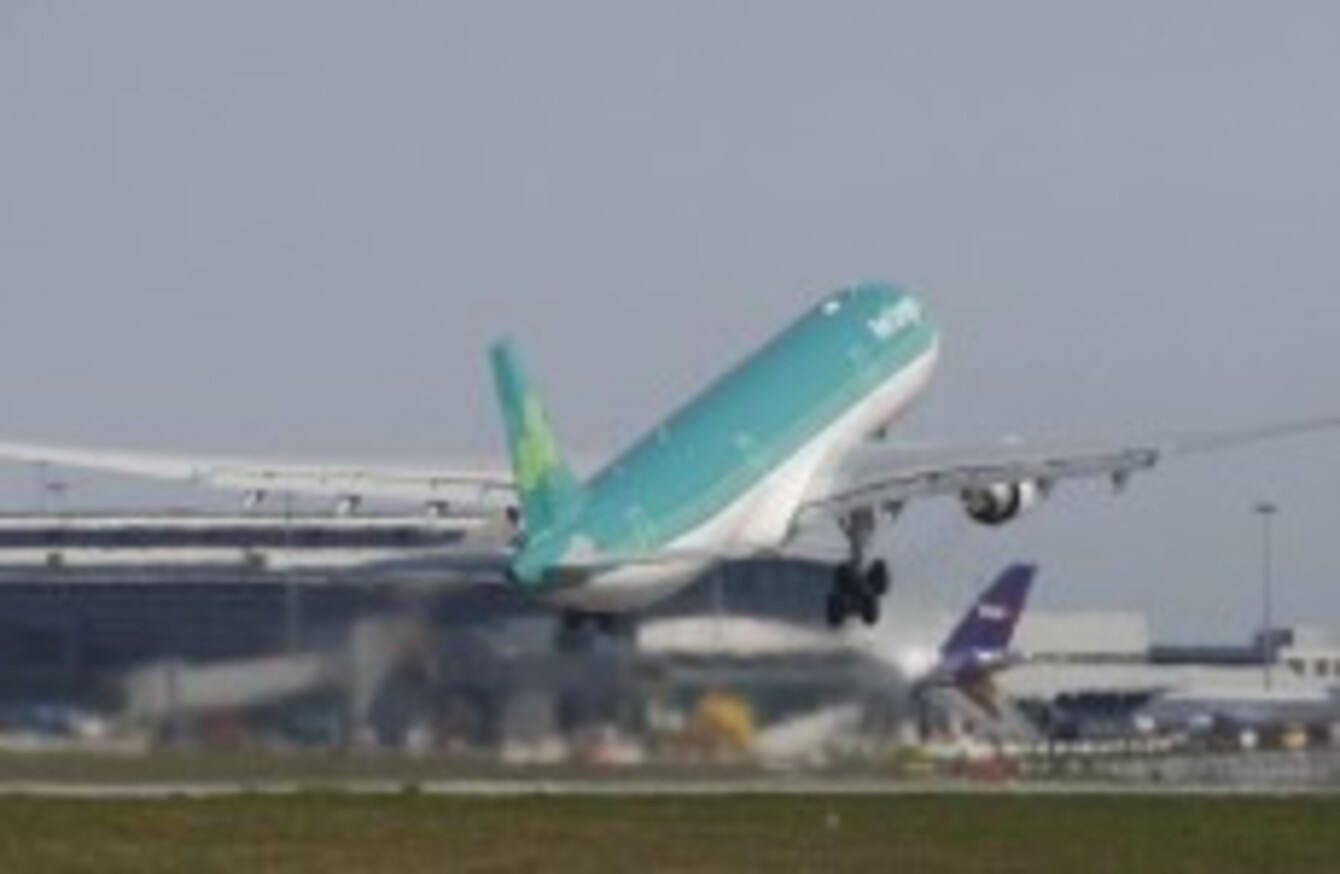 Image: Niall Carson/PA Wire
Image: Niall Carson/PA Wire
NEW EMIGRATION STATS have shown that 243 people leave Ireland every day, with a person leaving every six minutes.
The figures released by the Central Statistics Office cover the 12-month period up until April 2013 and show that a total of 89,000 people left the country.
Immigration, which covers people returning to the state as well as new entrants, numbered 55,900, giving a net migration figure of -33,100.
Of that 89,000, 50,900 were Irish citizens and just over 19,000 were under 25.
In terms of those returning, 15,700 were Irish and 17,100 were non-EU citizens.
The UK remains the most popular port of call for emigrants, with 21,900 people heading there, while 15,400 went Down Under to Australia.
5,300 people headed to Canada, while 6,200 went to the USA. 25,700 returned to EU  countries.
In total, there were 40,800 births, leaving the country up a total of 7,700 in terms of total population.