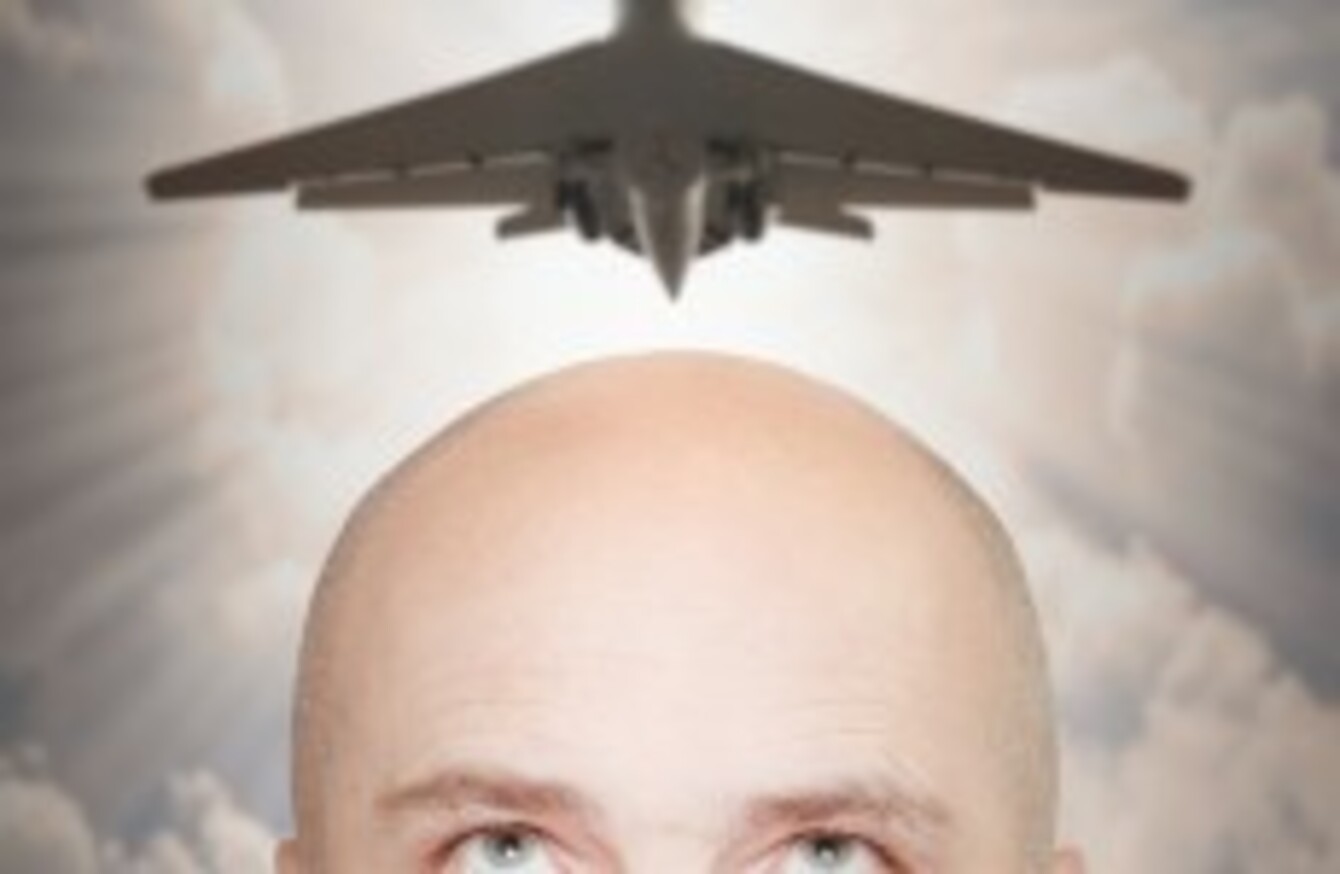 Image: man thinking via Shutterstock
Image: man thinking via Shutterstock
THE WORKING HOLIDAY visa category for Canada will open tomorrow with 10,700 places.
According to Edwina Shanahan, leading migration specialist with www.visafirst.com, "Hopeful applicants should bear in mind that the 6,350 places went within 48 hours last year
"The numbers looking to apply for Canadian working visas are nearly equal to those for Australia in 2013, which has never happened before".
Popularity
Canada's popularity for Irish workers is believed to be down to two main drivers.
Firstly Canadian employer's visits to Ireland in recent years have highlighted the amount of work on offer in Canada.
Secondly there's a growing number of Irish people willing to travel for work and many feel that Australia is that bit too far.
The UK were  granted 5,350 places this year compared with Ireland which has 10,700 places.
VisaFirst.com say that "This is clear evidence that Canadian employers like and appreciate the calibre of worker from Ireland".
Irish applicants also have the added advantage of being able to apply up to age 36, whereas UK passport holders can only apply up to the age of 31.
Jobs
Shanahan said "We are contacted on a daily basis by Canadian employers looking for Irish workers,  general labourers, truck drivers, truck mechanics, mechanical and construction trades are in high demand.
The demand for labouring jobs has quadrupled since mid-2013 alone.
The top five positions that need filling are:
Carpenters
Diesel Mechanics
Panel Beaters
Concrete Finishers
Plumbers
Edwina continued, "Salaries vary from East to West Canada but the resource rich provinces or Saskatchewan and Alberta are able to afford the higher rates. Carpenters could expect to earn CAD 25 – CAD 32 per hour basic plus overtime at time and a half.
"Diesel Mechanics could expect to earn more again CAD 30 – CAD 40 per hour. However, salaries in the east are approximately two thirds of these amounts.
"We are also looking for engineering and estimator professionals. Salaries that can be expected in these fields naturally depend on amount of suitable experience you hold but salaries for someone with 5 – 10 years qualified experience can expect to earn between CAD 100K – CAD130K per annum".
Family Life
VisaFirst.com say they expect an increase this year in the number of Irish families travelling to Canada to build a new life.
Edwina went on to say, "We are finding that more and more of the applicants for this programme are family people going out to work on their own either with the intention of bringing the family over at a later date or of commuting to Ireland a few times a year.
We estimate that 90% of our Canadian job seekers started out on their own and families followed after four months and we expect this trend to continue to 2014.
Application
The working holiday allows workers to enter freely to work in Canada but it also allows people to move around and find better opportunities.
Tax rates vary with the provinces of Canada. Alberta is the lowest taxed province.
Edwina concluded,
The application process can usually take anywhere up to 6 weeks but this year, due to the fact that Canadian officials have moved this programme to the Department of Immigration we hope the visa grant process with be much swifter.