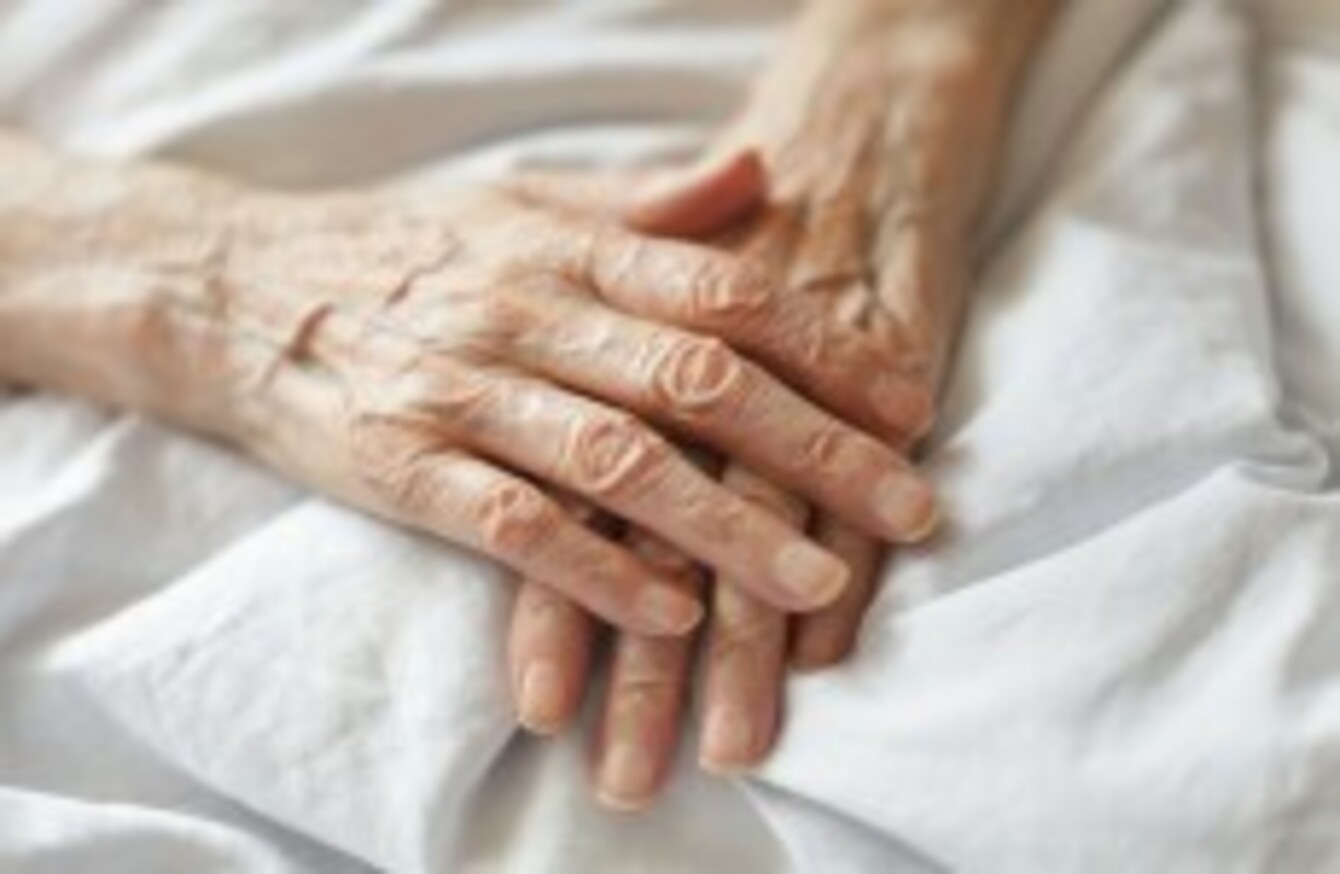 Image: Shutterstock
Image: Shutterstock
Updated 5pm
TALLAGHT HOSPITAL HAS apologised to an elderly patient who spent 26 hours on a trolley earlier this week.
The 102-year-old woman had to stay on a trolley in its emergency department from 2pm on Monday until 5pm the following day.
She had been diagnosed with heart problems and a low blood count, according to a report in today's Irish Times.
Speaking on Newstalk's Lunchtime programme, the deputy CEO of Tallaght hospital, Sarah McMickan, apologised for the "unacceptable delay" in finding a bed for the woman.
She said there had been long waits for many patients over the weekend as a result of "extreme pressures" on the hospital's emergency department.
The department has seen a 25% rise in the number of elderly patients being admitted to the department in recent years, she added.
Speaking on RTÉ's News at One, Dr James Grey, a consultant in emergency medicine at the hospital, described the woman's treatment as a form of torture.
She would have suffered great indignity, a lack of privacy, poor confidentiality [while she was in the emergency department]. She would have experienced constant light and noise.
Tallaght hospital is experiencing overcrowding on an almost daily basis, he said. "This is a national disgrace. It's a human rights abuse."
In a statement, Tallaght hospital said it met with the patient's family this afternoon to convey its apologies.
A review of the particular circumstance that gave rise to the unacceptable delays in this case is in process and appropriate measures are being put in place to mitigate the risk of recurrence.
A €5 million upgrade will soon provide its emergency department with eight new major cubicles, eight outpatient cubicles, two isolation rooms and an additional triage space, the hospital said.