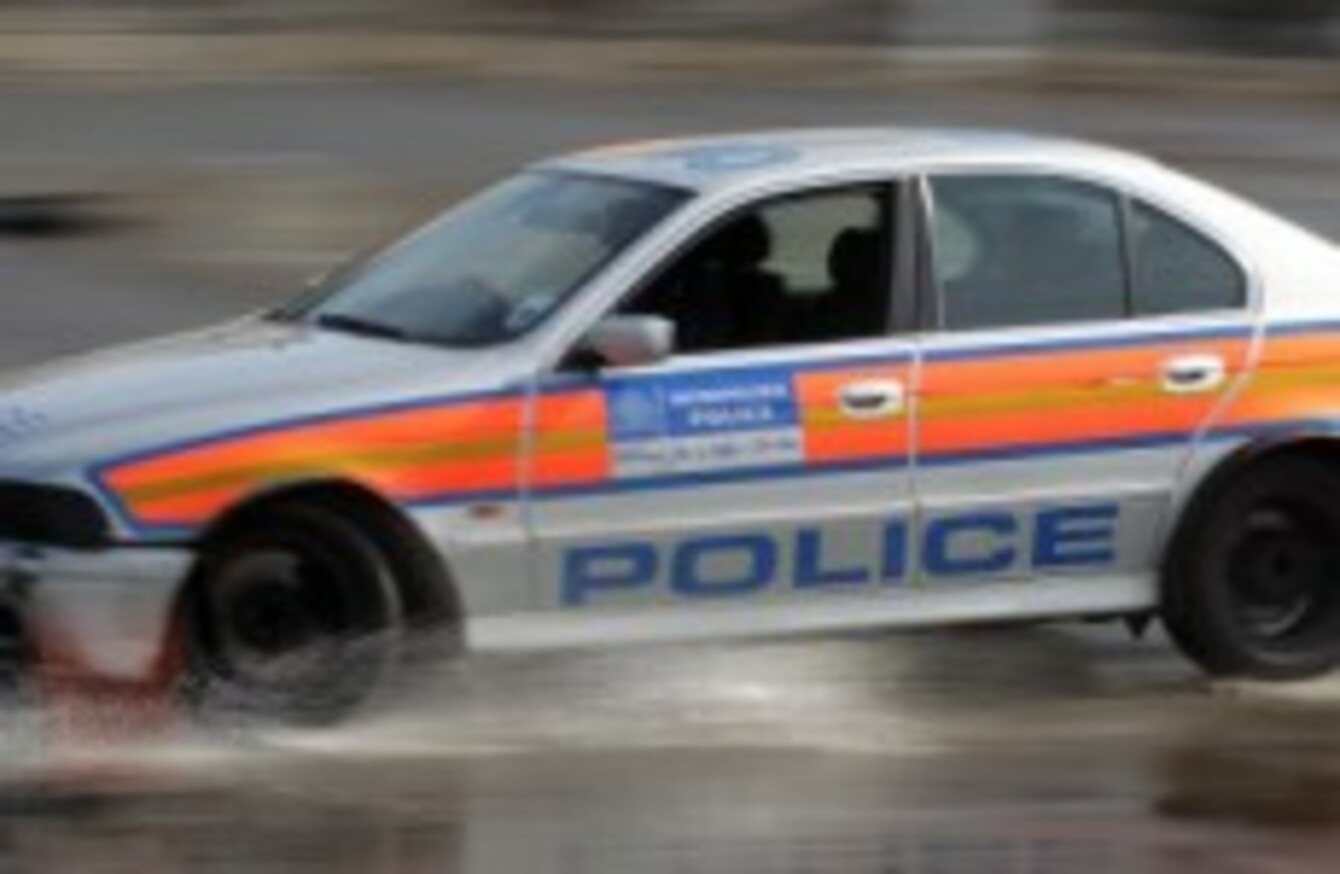 Image: Lewis Whyld/PA Wire/Press Association Images
Image: Lewis Whyld/PA Wire/Press Association Images
TWELVE MEN AGED BETWEEN 17 and 38 have been arrested in four separate raids in the UK on suspicion of the commission, preparation or instigation of an act of terrorism.
The Metropolitan Police says five of the men are from Cardiff, four from Stoke, and three from London.
Assistant Commissioner John Yates said in a statement that the raids were a "large scale, pre-planned and intelligence led operation involving several forces".
Yates said that although he wouldn't go into details on the specific suspected offences because the operation is in its early stages, he believed "it was necessary at this time to take action in order to ensure public safety".
All but one of the men, from Stoke, were arrested at or near their home addresses by unarmed police. That man was arrested at a residence in Birmingham.
Police are conducting further searches at those properties, as well as at a residential address in London.