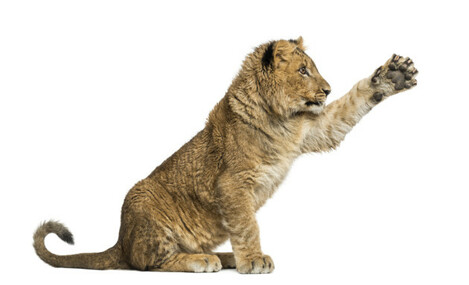 Source: Shutterstock/Eric Isselee
EVERY WEEKDAY EVENING, TheJournal.ie brings you the five biggest stories of the day.
1. #METROLINK: The Metro North project has a new name, and a new route.
2. #O'BRIEN V GANLEY: Businessman Declan Ganley has been officially joined to a defamation action taken by billionaire Denis O'Brien against Red Flag Consulting.
3. #METRO HOTEL: Dublin Fire Brigade has moved to assure residents that a massive fire at the northside Dublin hotel last night was not 'another Grenfell Tower'.
4. #TRUMPED: Donald Trump's lead lawyer in the Russia probe has stepped down.
5. #REGENCY SHOOTING: The trial regarding a shooting at the Regency Hotel in Dublin in February 2016 has been adjourned for three months to allow for an inquiry into the death of the lead Garda investigator.
Comments are closed for legal reasons