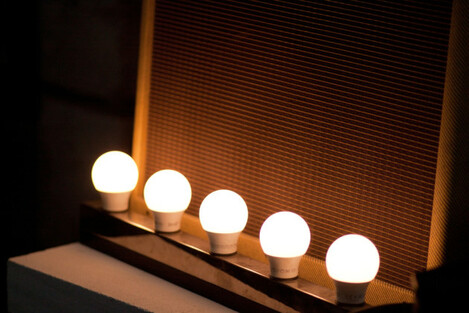 Source: Shutterstock/Nata Fuangkaew
EVERY WEEKDAY EVENING, TheJournal.ie brings you the five biggest stories of the day.
1. #JASTINE VALDEZ:  Killer Mark Hennessy died because of a 'chance in a million' shot – after a Garda bullet ricocheted off his collarbone and tore an artery.
2. #FALLOUT: Both the Yes and No sides are playing the blame game in the aftermath of last night's Prime Time debate on Friday's referendum.
3. #INM: The media group's editor-in-chief Stephen Rae is to stand down from his post.
4. #KERRY: A 33-year-old man has died after being stabbed in Cahersiveen.
5. #COMPENSATION: A new dad was sacked by his employer just 11 days after the birth of his baby.