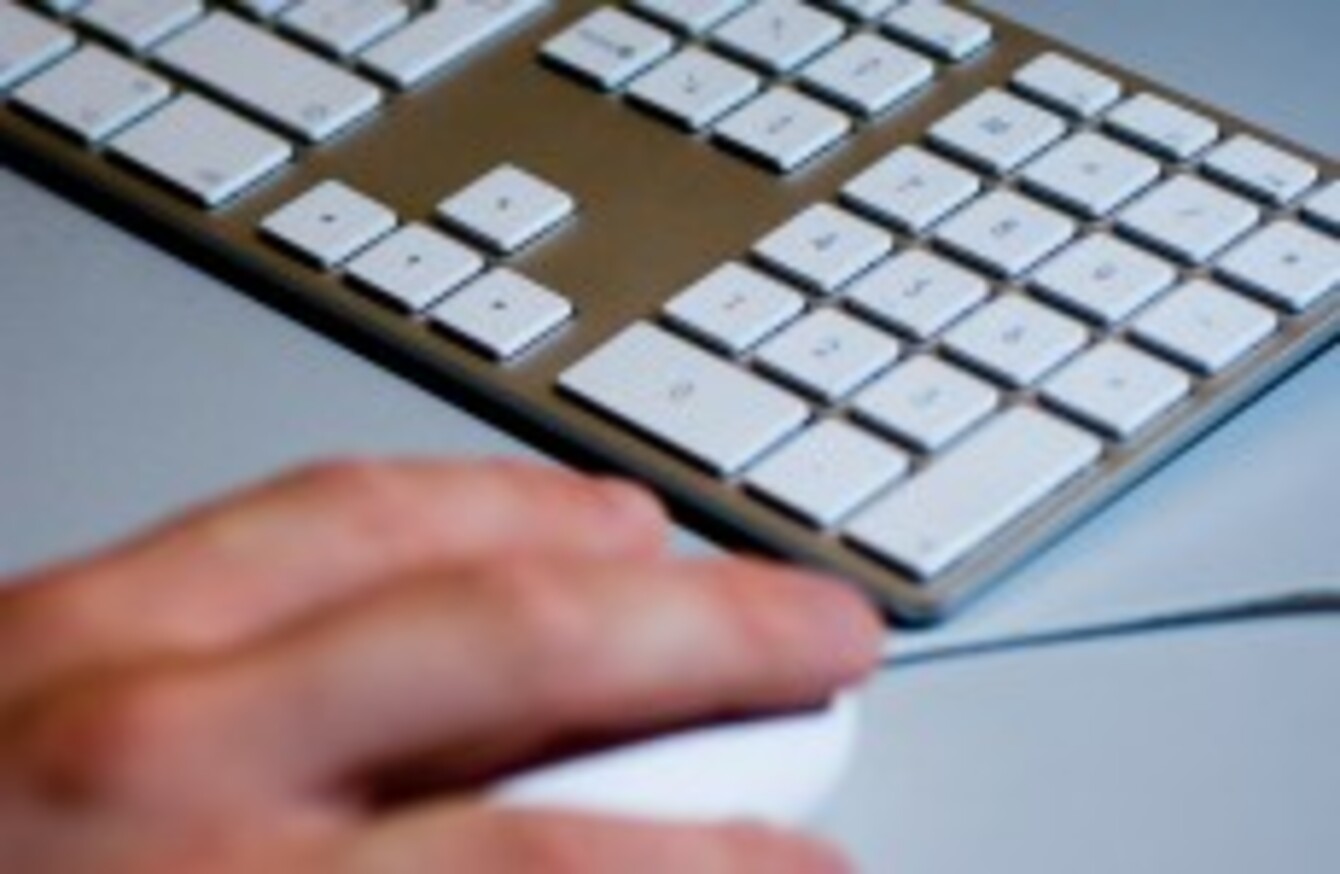 Image: Adam Peck/PA Wire/Press Association Images
Image: Adam Peck/PA Wire/Press Association Images
FIFTY NEW JOBS are to be created as part of an expansion plan announced by a technology services and software development specialist company based in Limerick.
Action Point Technology Group, based at Plassey Technological Park in Limerick, has today unveiled plans to expand up the end of 2014, resulting in the creation of 50 new positions.
The jobs will mostly be in the area of software development. The company says that during the first phases of expansion, which is currently being finalised, seven of the 50 posts will be incorporated.
The next phase of recruitment, which will seek 30 software developers, will begin immediately afterwards.
Recruitment for the remainder of the vacant positions will take place between now and the end of 2014.
The Finance Minister Michael Noonan officially made the announcement at the Kemmy Business School, University of Limerick.