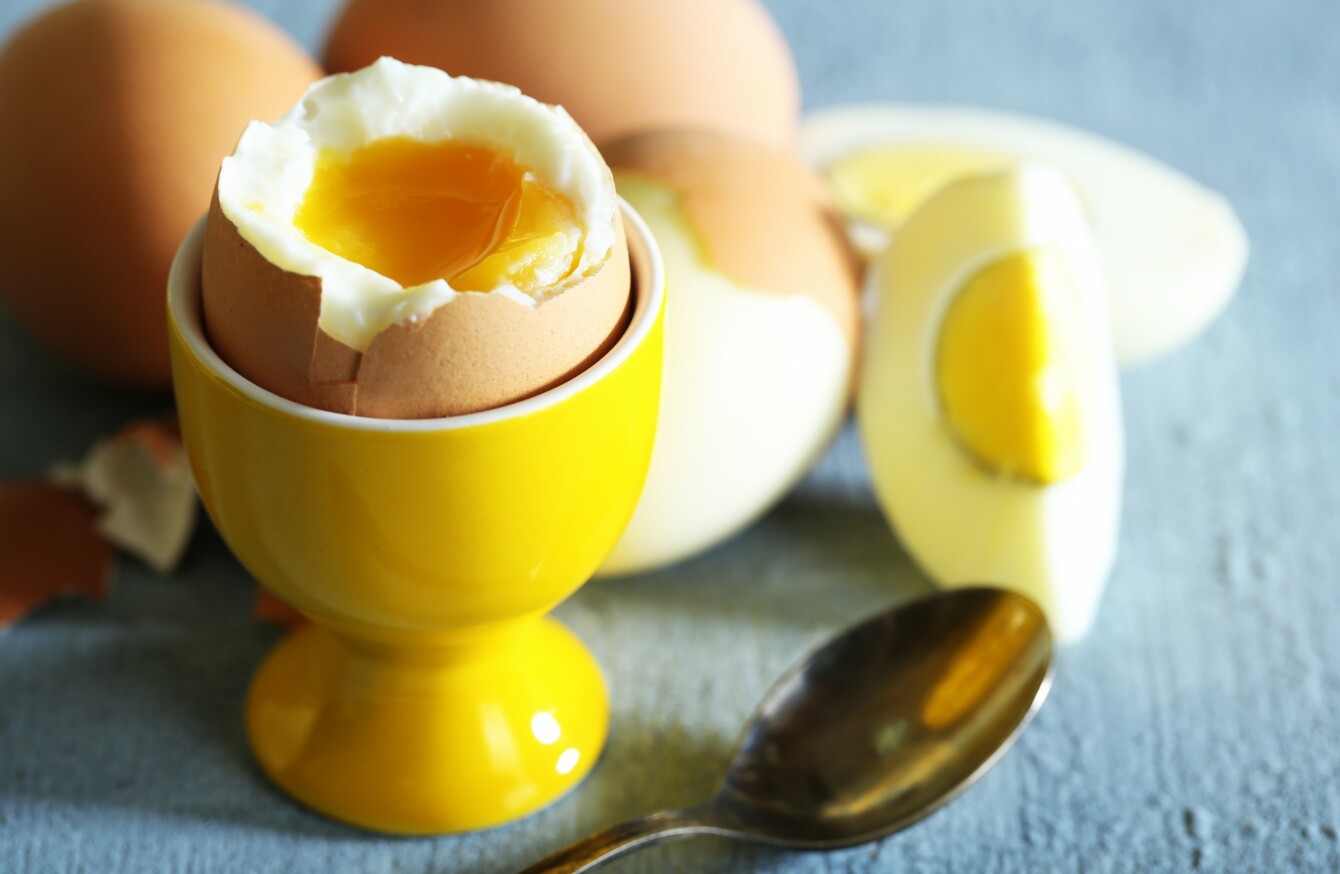 Image: Shutterstock/Africa Studio
Image: Shutterstock/Africa Studio
EVERY MORNING, TheJournal.ie brings you the stories you need to know as you wake up.
1. #BREAKING POINT: Cork University Hospital has postponed non-urgent elective procedures.
2. #FATAL: A man in his 20s has died after the car he was travelling in crashed into a wall in Galway last night. 
3. LITVINENKO: Findings of a public inquiry into the death of the former KGB agent are set to be made public today.  
4. #BREXIT: Ireland is not willing to support the UK staying in the EU 'at any cost', the Irish Times is reporting this morning.
5. #JIMMY SAVILLE: A new report into the notorious peadophile slammed the BBC's practices, saying that it would be possible for him to still be operating there undetected even now.
6. #JUSTIFIED: Garda Commissioner Nóirín O'Sullivan has said that the practice of snooping on phone records is "justified", the Irish Independent is reporting.
7. #TEXAS: The state has executed its first prisoner of 2016 over a strangulation that it was claimed at trial happened accidentally as part of a sex act.
8. #RYANAIR: The airline's cabin crew are set for pay rises and a new roster, RTÉ is reporting.
9. #GEORGE HOOK: Remember when the veteran broadcaster was going to run for the Dáil? The veteran Newstalk presenter told TheJournal.ie what came of that.